Queen Elizabeth Orders Buckingham Palace To Go Green
If you are lucky enough to be invited to Buckingham Palace for a royal event, do not be surprised to see recycle bins in place. Queen Elizabeth is leading the efforts to reduce waste after she became enamored with the work of environmentalist David Attenborough.
Attenborough produced the BBC documentary Blue Planet II that the Queen found fascinating. She was so inspired by what she learned that she started extensive waste-reduction plans for Buckingham Palace.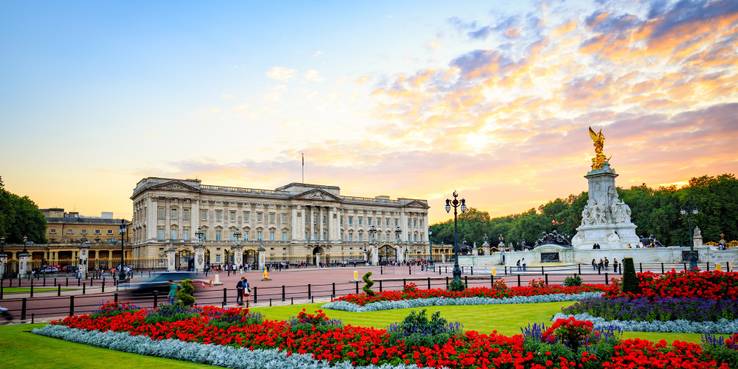 IBT reported that no longer will guests be offered plastic straws for their drinks and plastic bottles will not be used. This goes for all of the events held at Buckingham Palace as well as for the public cafes used by visiting tourists. Nobody will ever eat off a paper plate when visiting the Queen. The royal caterers now must use only washable china plates and glasses for all events.
The problem with plastic is that it does not degrade very well, it overloads landfills, and too much of it ends up in the ocean. The Washington Post reports that each year there are about 300 million tons of plastic used worldwide. About 10 percent finds its way to the ocean.
Environmentalists predict that the plastic weight will be greater than all the fish by the year 2050. Fish eat the plastic. Humans eat the fish. This is how plastic will become part of the human food chain, which is very bad for the public health.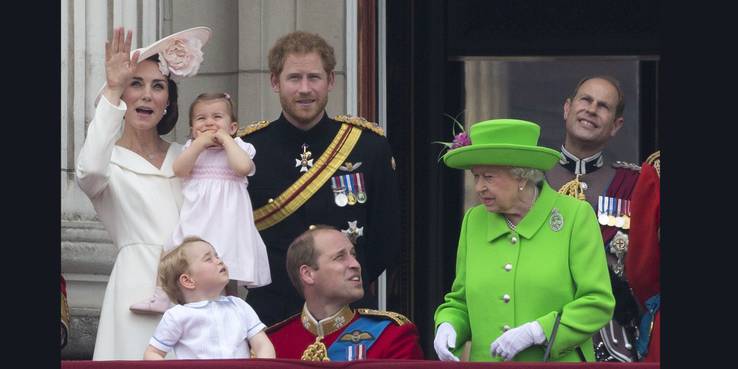 The Queen isn't the only Royal looking to do her part to save the planet either. Prince Charles, along with Dame Ellen MacArthur, offered $1 million cash prize to anyone who comes up with an innovative plan to clean plastic from the ocean.
Climate change is also a serious problem being addressed by the Queen and her family. The Royals are encouraging world leaders to work together in every way possible to reduce the human impact on the global eco-system.
In addition to reducing the use of plastics, solar panels are being installed in Buckingham Palace with an updated climate-zone smart technology system to make electrical energy use more efficient.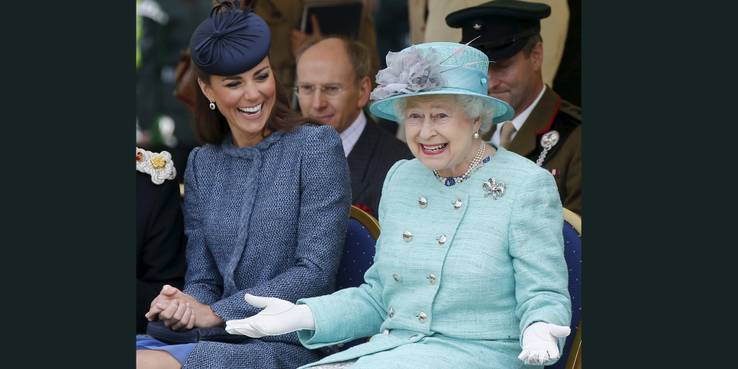 The Queen, who is now 91 years old, wants to leave as her legacy efforts to make a cleaner, green environment. For her environmental efforts, we would like to give her the new and admirable moniker of being the first "Green" Queen.
Source: Read Full Article