R. Kelly Sued for Sexual Battery and False Imprisonment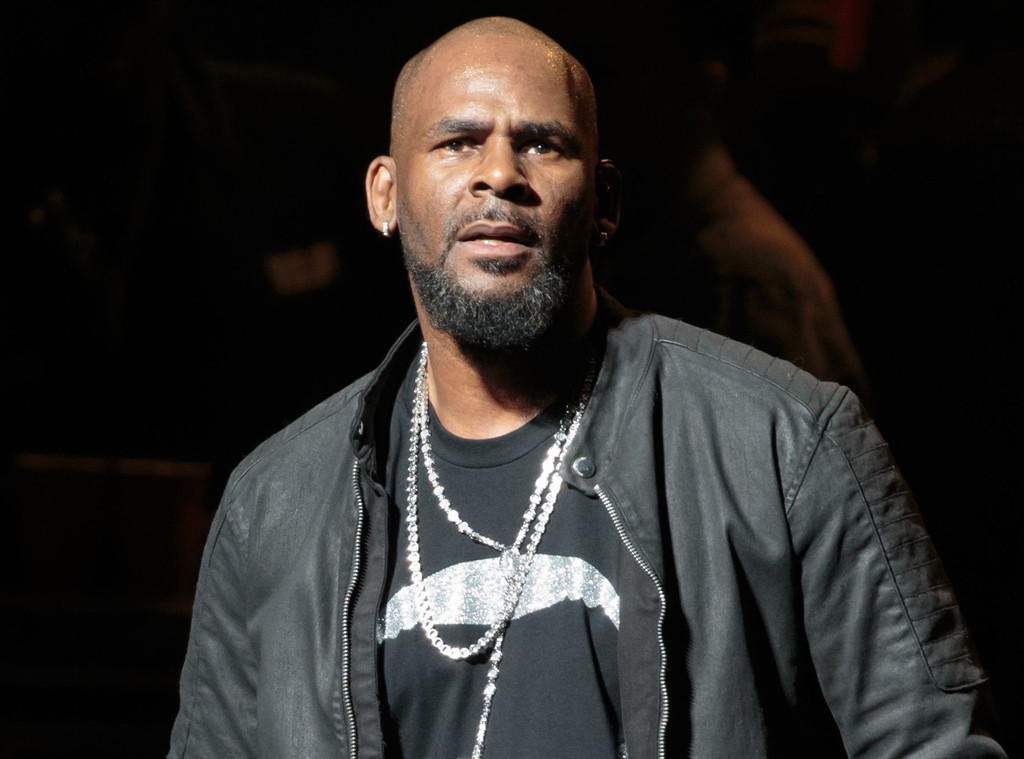 Rex Features via AP Images
A 20-year-old woman has sued R. Kelly for alleged sexual battery, false imprisonment and concealing an STD.
Faith Rodgers, who claims she was 19 years old when she met the Grammy winner at a party after his concert in March 2017, has accused the star of locking her in secluded areas for extended periods of time as punishment, "willfully, deliberately and maliciously" infecting her with herpes, recording her without consent during sexual contact, forceful and non-consensual sexual contact and mental, sexual and verbal abuse during their nearly year-long relationship, according to documents obtained by E! News. The lawsuit was filed in New York. Rodgers is seeking damages determined in a jury trial.
R. Kelly's management had no comment in regard to Rodgers' allegations and lawsuit.
Rodgers' attorney Lydia C. Hills told E! News in a statement, "The criminal investigation is still ongoing in the state of Texas. We have decided to file the civil suit in New York, as this is the location where the initial sexual contact and several other incidents took place. My goal is simply to obtain justice for my client, and hopefully, prevent this from happening to anyone else."
In an interview with CBS This Morning, Rodgers recalled Kelly allegedly flying her to New York City for a concert and paying for her hotel after two months of phone calls, texts and FaceTiming. It was during that trip that she claims he came into her room and demanded she take off her clothes.
Watch
Latest Abuse Allegations Against R. Kelly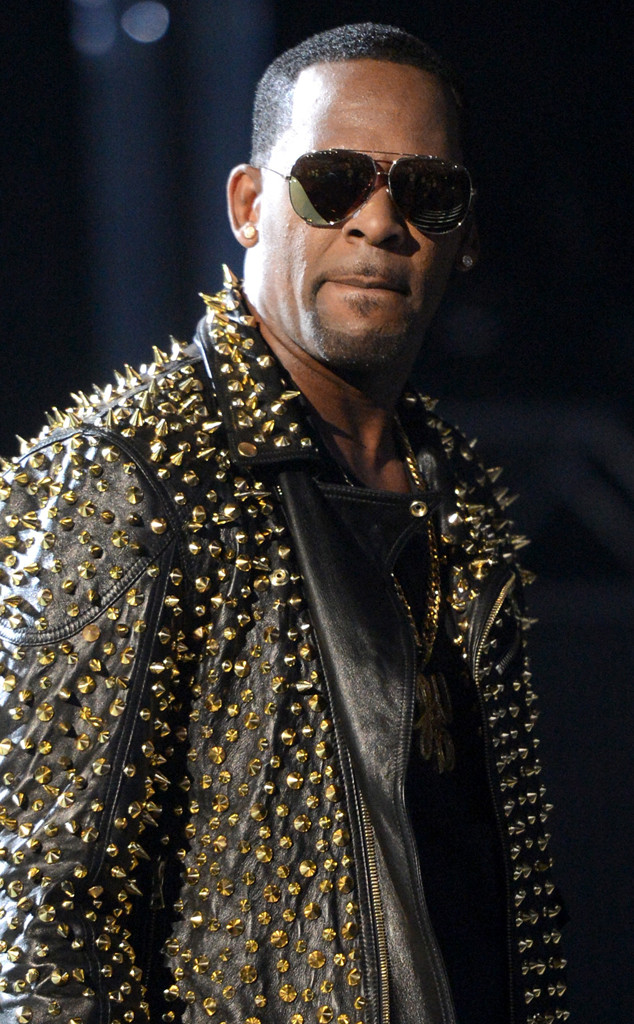 Jason Merritt/Getty Images for BET
"He turns on all the lights and he's like, 'Take off your clothes' and he says it with authority in his voice," she alleged in the interview. "I didn't take off my clothes because why would I? I just wasn't ready sex."
According to Rodgers, they had non-consensual sex and she claimed he recorded it on his iPad without her consent. "He has this type of like intimidation right off the bat, so I was just waiting for it to be over," she said during the interview. According to the lawsuit, Kelly did not advise Rodgers that he had herpes and she contracted it from him.
In reference to her false imprisonment allegation, Rodgers told CBS News she was first locked in a car for eight hours. She also shared her belief that Kelly was priming her to join a group of women with whom he allegedly lives and travels.
"He goes on to tell me that he raises five women—some of them have been with him for 15 years and he basically was trying to make it seem like it was a family thing," she claimed to CBS News.
The allegation follows other claims from Kelly's past girlfriend Kitti Jones, who publicly alleged in an October 2017 interview with Rolling Stone that she had also met Kelly at a party and subsequently had a relationship with him in which he was physically abusive and sexually coercive. Jones also claimed that, in the course of their relationship, he moved her into his recording studio where other girlfriends were allegedly living and monitored all of the women on cameras and filmed them.
"Mr. Kelly is aware of the repeated and now evolving claims of Ms. Kanika 'Kitti' Jones," his rep told E! News at the time. "It is unfortunate that Ms. Jones, after public statements to the contrary, is now attempting to portray a relationship history with Mr. Kelly as anything other than consensual involvement between two adults. As stated previously, Mr. Kelly does not control the the decision-making or force the actions of any other human being, including Ms. Jones, by her own admission. Any claim of wrongdoing of any kind or of mistreatment of any woman by him is false, ill-motived and defamatory."
Rodgers also filed a criminal complaint with the Dallas Police Department in April. At the time, Kelly's rep told the Washington Post he "categorically denies all claims and allegations."
Rodgers said in her interview with CBS that she filed the lawsuit "for girls like me who are going to run into him in the future and he's going to do the exact same thing, but it could get worse."
As she continued, "I chose to walk away. What about the ones who don't walk away?"
Source: Read Full Article