Rachael Ray and Husband John Cusimano Are Safe After New York Home Catches Fire
"The house is unfortunately damaged, and we don't yet know to what extent," a representative for Rachael Ray told USA Today.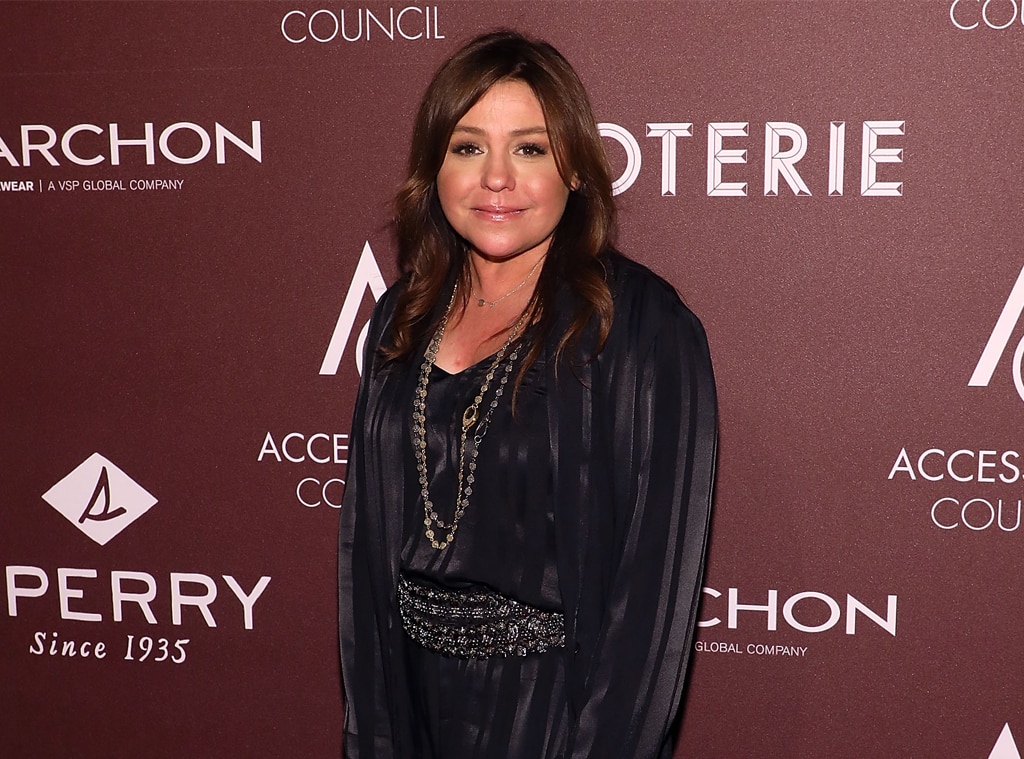 Fans are keeping Rachael Ray in their thoughts and prayers.
The New York home of the 51-year-old celebrity chef caught fire on Sunday, Aug. 9. "Rachael, her husband [John Cusimano] and their dog Bella are safe," her representative Charlie Dougiello told USA Today in a statement. "The house is unfortunately damaged, and we don't yet know to what extent."
According to NEWS10 ABC, firefighters rushed to the Food Network star's home in Lake Luzerne, N.Y. at around 8:00 p.m. that evening. Warren County Sheriff Jim LaFarr also told local station KRQE there are no injuries. The cause of the fire has not been revealed.
WNYT's Saratoga-North Country News Chief Mark Mulholland shared photos of the house on Twitter.
Just hours before the fire, Ray posted content from her virtual summer cooking class for kids and families on Instagram, as well as photos of the charcuterie boxes and sandwiches she made for her husband's socially distanced golf outing.
Fans have watched Ray cook from her upstate home amid the global coronavirus pandemic. The Rachael Ray Show host even gave viewers a tour of her home kitchen during an Instagram Live video in March.
After hearing the news, several followers took to social media to send their love and support.
Trending Stories
Simon Cowell Speaks Out After Breaking His Back in Bike Accident
Katherine Schwarzenegger Welcomes First Child With Chris Pratt
17 Books to Check Out Before the End of Summer
"[I've been] watching your show for years," one Twitter user wrote. "So sorry about ur home but happy that you and your family r ok."
View this post on Instagram
Today we wrapped our season of @rachaelrayshow with the last episode shot here from home and the debut of Bella Boo Blue 💙 We feel closer to our audience than ever. Thank you all for sharing so much with us these last few months.
A post shared by Rachael Ray (@rachaelray) on
Added another, "I'm so sorry they lost their beautiful home, thank God they are all safe. They're in our thoughts and prayers."
E! News has reached out to Warren County.
Source: Read Full Article