Rachel McAdams may have pulled a Kylie Jenner—the star is reportedly seven months pregnant!
According to E! News Reports, McAdams is pregnant and expecting her first child in a few months. A rep for McAdams could not be reached to confirm the story, however, there is a lot of evidence that proves the star is expanding her family.
The Notebook actress and Dear John writer Jamie Linden were first romantically linked in April 2016, and have kept things on the down low throughout their relationship. If you are as shocked as we are to hear Rachel is in a relationship, let alone pregnant, rest assured, so are we!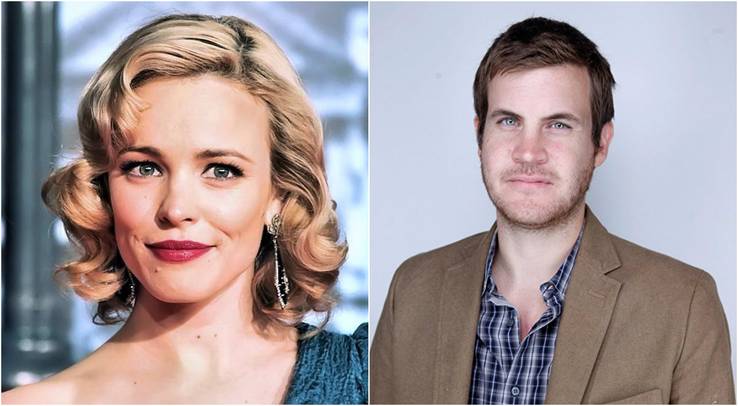 According to E! The pair rarely appears in public together and has yet to even make a red carpet debut as an official couple. The 39-year-old actress was a no-show at Wednesday's premiere of her new dark comedy Game Night, where she stars in the film alongside co-stars Jason Bateman, Kyle Chandler, Michael C. Hall and more! Her fellow colleagues walked the red carpet at the TCL Chinese Theatre in Hollywood, California, sans McAdams.
The Mean Girls star has spoken openly about having a family in the past and mentioned that while having children is something she has given a lot of thought to and plans on having in the future, she wanted to make sure she found the right partner first. That's totally fair!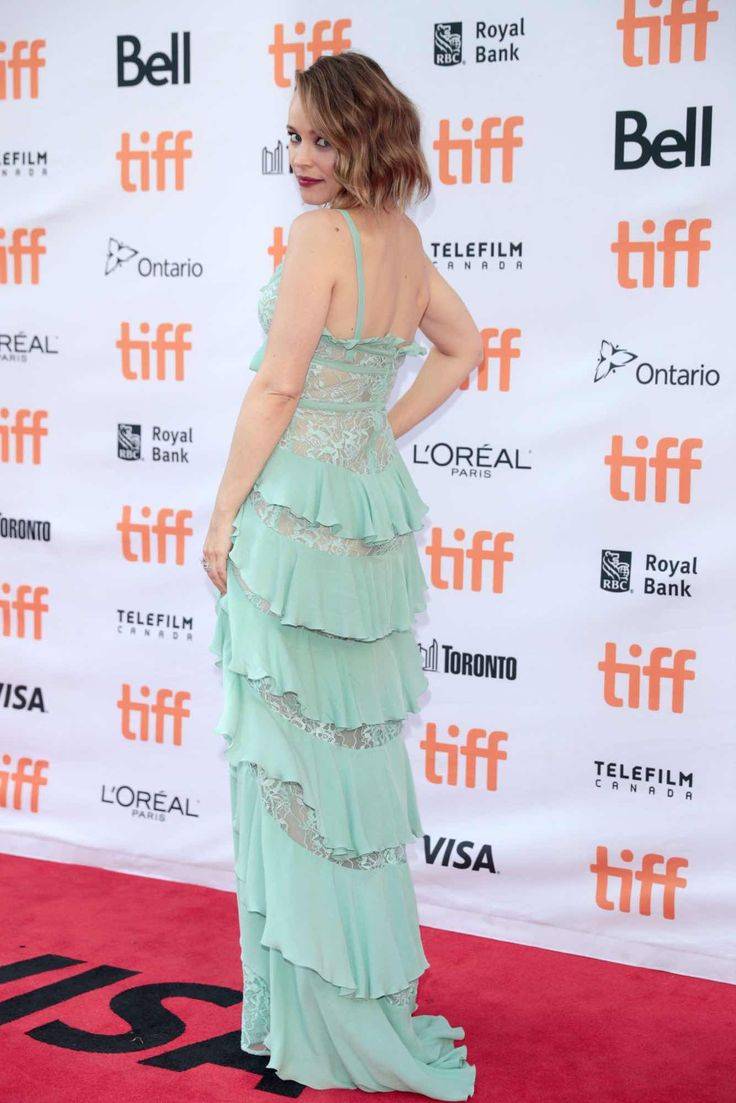 The star mentioned to InStyle back in 2010 how "Part of me is very attached to the idea of having children…It'll depend on if I find the person I want to do that with". And perhaps she has! Many are speculating that McAdams dipped on attending her own movie premiere as a means to avoid showing off a baby bump and ultimately revealing the star is, in fact, pregnant.
The actress was last photographed at the Toronto Film Festival, pictured above, in September 2017, nearly five months ago! That marked the actresses' last public event appearance since the pregnancy rumors began. Whether or not the star is pregnant, or ready to disclose her pregnancy, we have no doubt that she would make an outstanding mother!
Source: Read Full Article