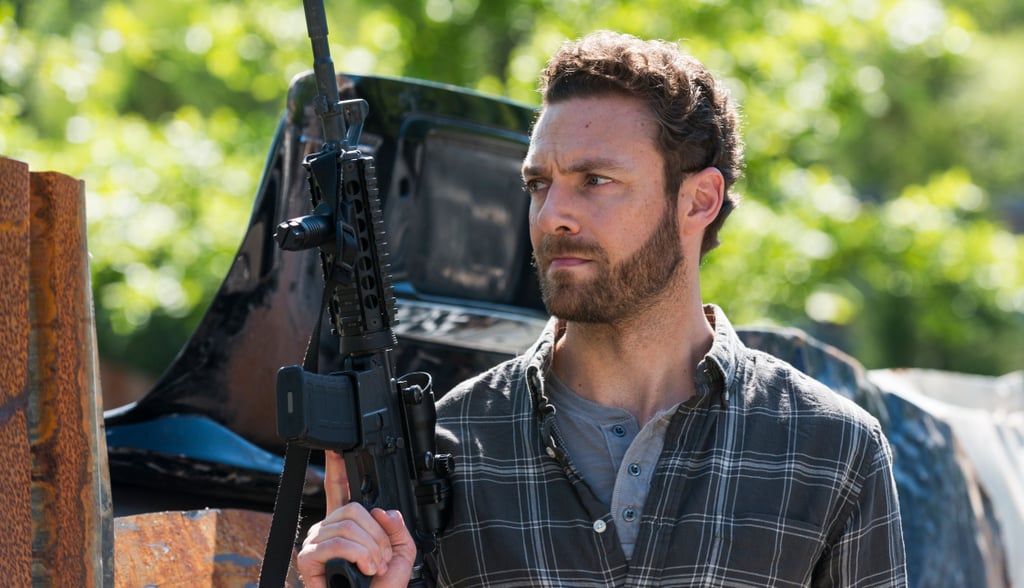 Did You Recognize Red Skull in Avengers: Infinity War? He's a Well-Known Actor

Warning: light spoiler for Avengers: Infinity War below!
One of the most surprising moments in Avengers: Infinity War is the reappearance of Red Skull, aka the villain from the first Captain America film. It turns out, when he touches the Tesseract in the 2011 film, he's doomed to guard the Soul Stone on a planet called Vormir. This time around, though, Red Skull isn't played by Hugo Weaving; he's played by Ross Marquand! If the name doesn't sound familiar, certainly you'll recognize the face . . . or perhaps one of the many hundreds of voices. Here are a handful of notable places where you may have spotted him, from his impressions to his most recognizable turn on The Walking Dead.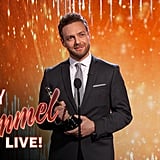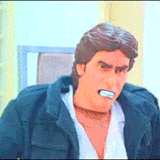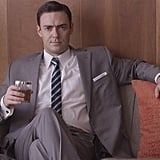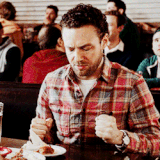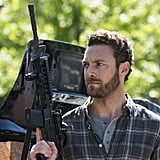 Source: Read Full Article