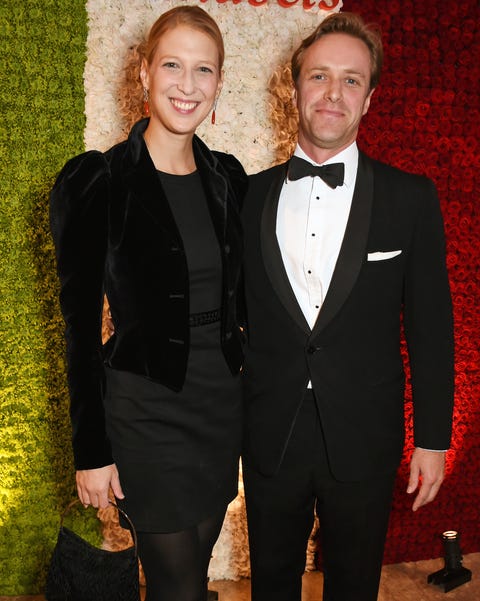 Because no one ever tires of royal weddings, the British royal family is back at it again with another wedding the whole world should get excited about. This time, Lady Gabriella Windsor is getting married to Thomas Kingston in the spring.
On Wednesday, Lady Gabriella's parents shared the news in a relatively perfunctory statement. They announced, "Prince and Princess Michael of Kent [her parents] are delighted to announce the engagement of their daughter Lady Gabriella Windsor to Mr. Thomas Kingston. The engagement took place in August, Mr. Kingston proposed on the Isle of Sark."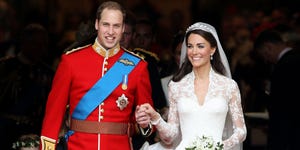 If your knowledge of the royal fam doesn't extend beyond Princess Eugenie and Princess Beatrice, listen up because Lady Gabriella is pretty important. First off, Lady Gabriella is the daughter of Prince Michael of Kent, the Queen's cousin, and Princess Michael of Kent, the woman who once told black diners to "go back to the colonies" and wore a racially insensitive brooch to an event with Meghan Markle.
Lady Gabriella is a writer and a senior director at Branding Latin America, and her fiancé Thomas reportedly used to help free hostages in Iraq, but now works in finance at an investment company called Devonport Capital.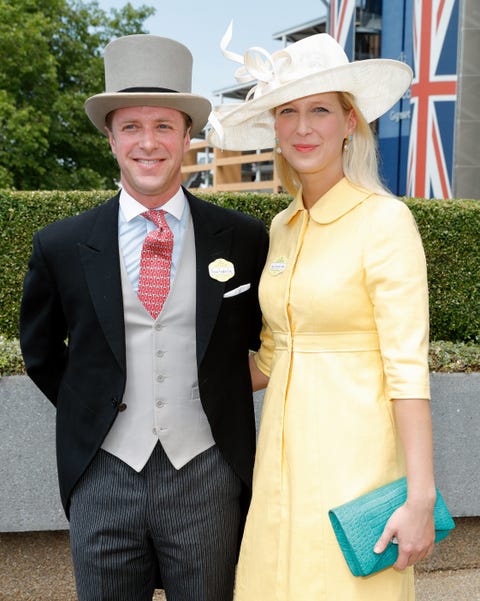 While not much is known about Thomas, one fun little fact is he used to date Pippa Middleton, which sounds like it would be hella awkward if she were to go to the wedding. But! These are refined royals we're talking about, and there won't be a scandal if Pippa attends because the newly-engaged couple actually went to Pippa's wedding last year and all is well in the royal world.
While the wedding date hasn't been released just yet, you can expect it to be in the spring of 2019, which means more tiaras and floral arrangements coming your way really soon.
Source: Read Full Article