Rihanna finally sold her West Hollywood home!
If you've ever been interested in seeing how superstar Rihanna lives, then wait no further! The "Diamonds" singer is officially parting ways with her Hollywood home and putting it on the market. Were you interested in buying? All you needed was $2.85 million. Check the couch cushions, break open your piggy bank and start collecting your change, cause this house came with a high price tag.
We're sure Rihanna is finally relieved, as the stars home has been listed for nearly five months, and, according to TMZ, it has finally sold! RiRi purchased the 2,800 square foot home in August of 2017 for $2.75 million, nothing for someone like Rihanna of course.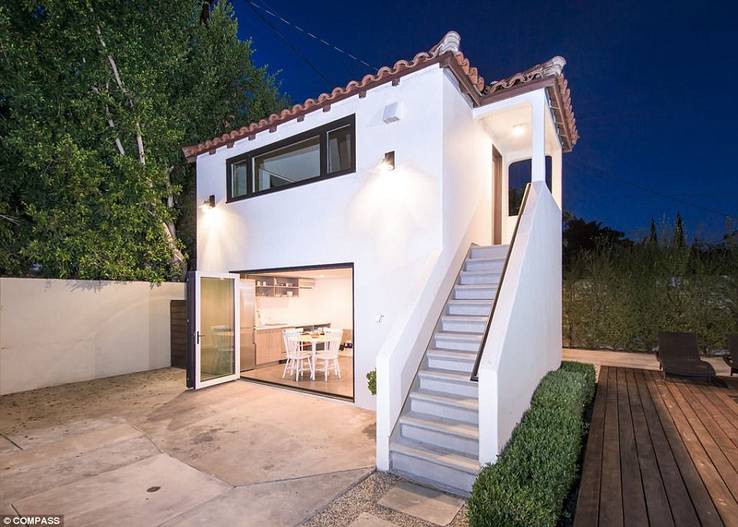 The singer ultimately had a quick change of heart, since the property went up for sale three months later for only $100,000 more. The home contains four bedrooms, four baths and a gorgeous backyard with an underground pool. Rihanna wasn't getting too lucky since the house was still for sale come the New Year.
As of January 2018, RiRi listed the home as a rental for $16.5 thousand a month. Along with the massive amounts of space, no one seemed to be biting, despite the homes endless amenities and guesthouse. Although it didn't seem like anyone was budging anytime soon, Rihanna can finally breathe a sigh of relief. The home finally sold last week for the listed price of $2.85 million, allowing Rihanna to walk away with that extra $100K. Check out the beautiful pics below!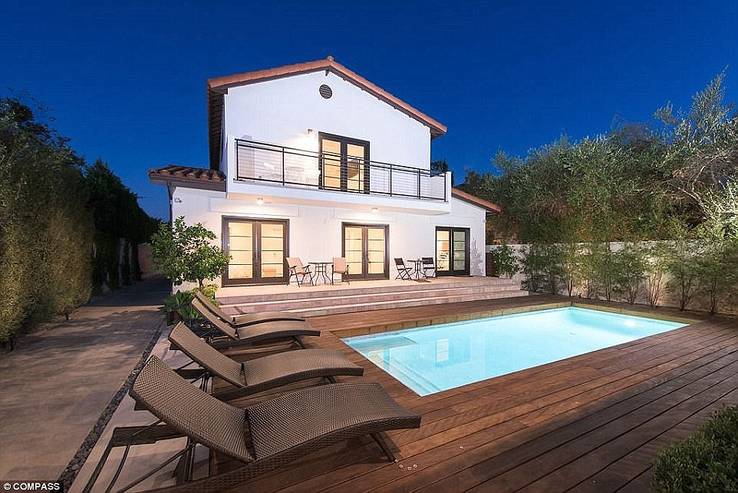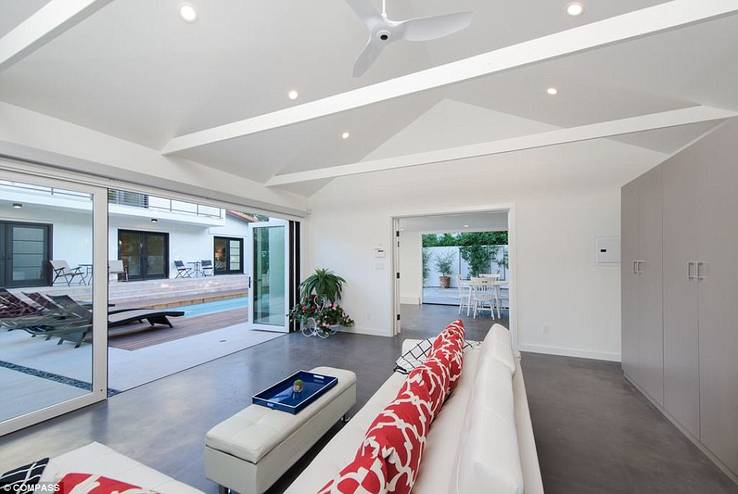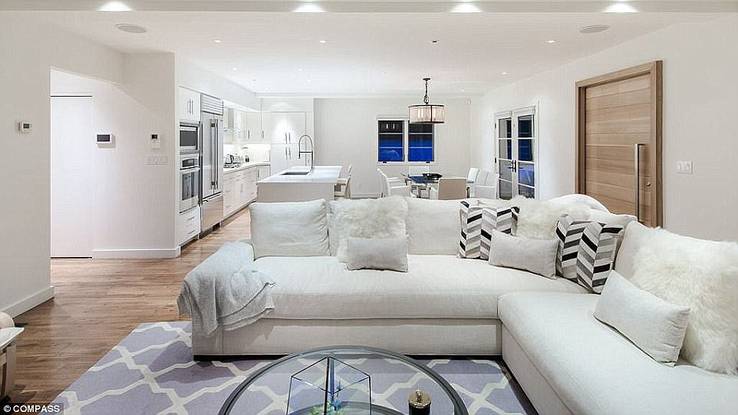 The house itself is concealed behind secured gates and hedges that boasts a modern feel, thanks to its neutral tones and modern décor. The main house contains a complete and roomy open kitchen with a white island breakfast bar, high-end appliances and a lounging area completed with a large sofa and flat-screen TV.
Glass doors open from various bedrooms to reveal the gorgeous backyard, which has a pool, wooden lounge deck, and a cabana! Talk about the full package. We're not sure who the lucky buyer was, but we can guarantee that they will definitely be living a comfortable life.
Source: Read Full Article