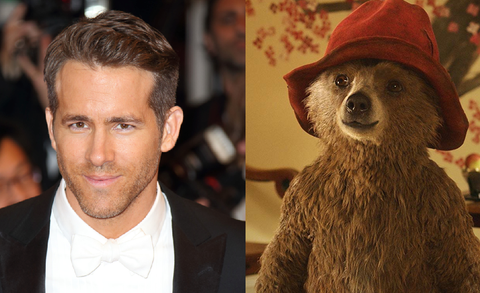 Chrissy Teigen vs Donald Trump. Kanye West vs literally everyone. Kim Kardashian vs. Bette Midler. These are just some of the iconic Twitter feuds of our time, and now we can go ahead and add Ryan Reynolds vs Paddington Bear to the list.
The Deadpool actor recently hit Twitter to thank fans for his People's Choice nomination, and made the mistake of insulting Paddington along the way. In fact, his exact words were "watch your fucking back, Paddington," which we can all agree is SAVAGE AF.
So honored by all the @peopleschoice noms. Hope you vote for Deadpool 2 and feel free to write us in for best Family Film. Because watch your fucking back, Paddington.
Obviously, Paddington and his associates are not people you want to mess with, and it wasn't long before actor Hugh Bonneville called Ryan out:
"Language, Mr Reynolds, language". #hardstare #paddington2
Things escalated when the Paddington sound designer got involved:
He thinks he's being cute and funny. But he shouldn't mess with Paddington like that.
And then, finally, the bear himself weighed in:
#hardstare
Wow, consider me shook to my very core.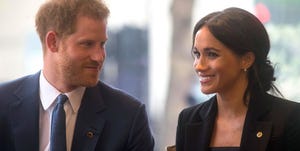 Source: Read Full Article