Sarah Hyland Wishes Wells Adams a Happy Birthday With Sweetest Message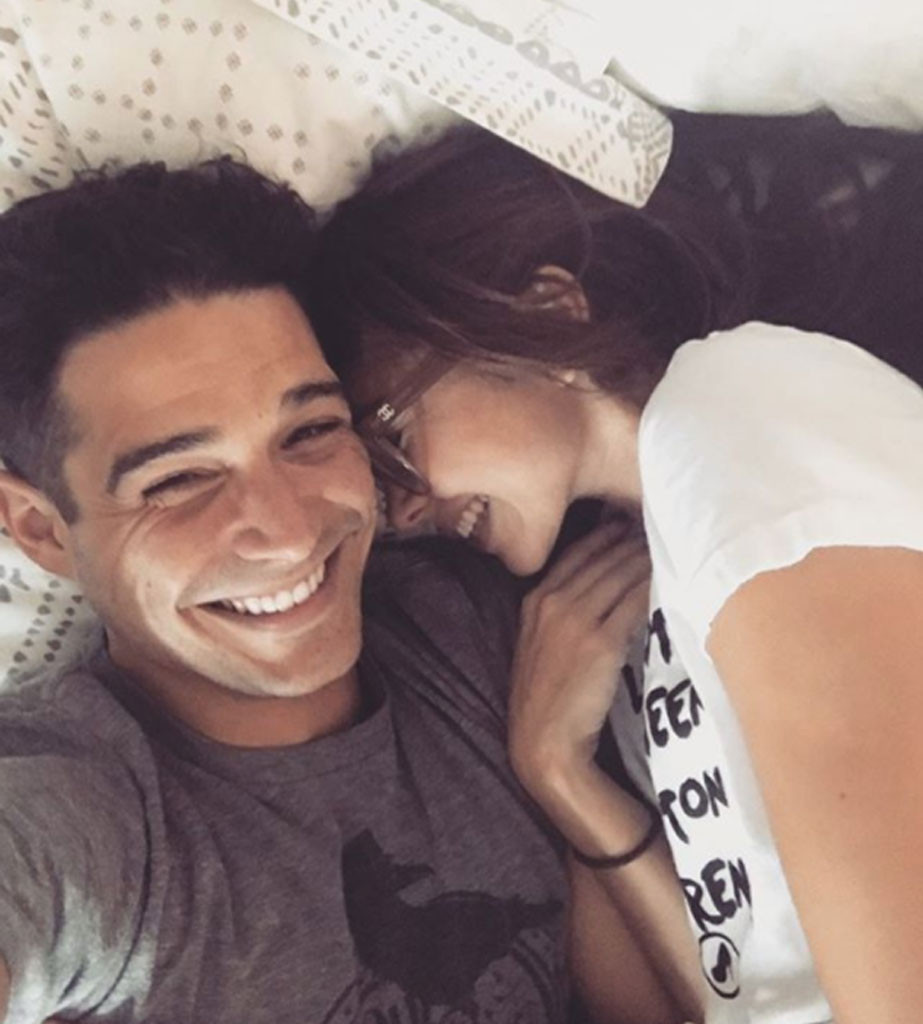 Instagram
Sarah Hyland and Wells Adams are seriously in love.
On the Bachelor in Paradise star's 34th birthday, Hyland took to Instagram with a message reflecting just how deep their bond is. And oh yeah, the Modern Family actress also revealed they've exchanged "I love you's."
"This picture was taken three days after three words were exchanged," she wrote alongside a photo of the pair snuggling in bed. "My smile has only grown, my heart has only deepened, and my world has only gotten better ever since."
Sarah, 27, called her boo "the most phenomenal man I have ever met," adding, "I am the luckiest woman in the world to have you by my side."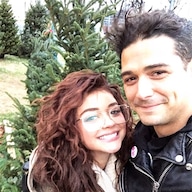 Photos
Sarah Hyland and Wells Adams' Cutest Pics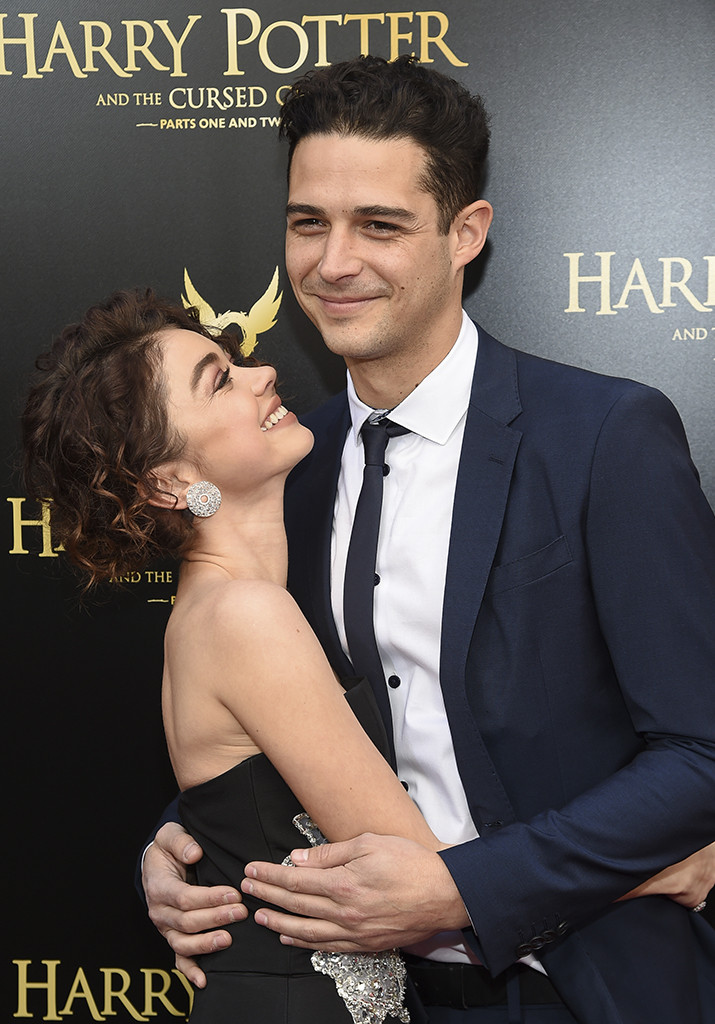 Evan Agostini/Invision/AP
She concluded, "Thank you for calling me baby even when I'm acting crazy. Happy Birthday Llama! Hey… #toplutoandback #myperson"
Unfortunately, it doesn't appear as if Sarah and Wells spent the day together. The celeb helped to brighten the Nashville-based radio personality's day by sending a bouquet of flowers and balloons to his office.
"I love the flowers that Sarah got me for my birthday but there is no way that seatbelt is holding that thing in place," Wells teased on Instagram Wednesday. "Flowers say, 'Hey I love you but I also want to see if you can figure out a way to get these things home, which you can't.'"
Hyland and Adams first sparked romance rumors in October 2017.
After the actress made a speech during March's Women's March in Los Angeles, Wells dedicated the following post to Sarah: "I was in awe of her that day. Honestly, I'm in awe of her every day. She's one of the strongest, smartest, talented, hilarious, inspiring, compassionate, and thoughtful women I've ever met. Little girls all over the world look up to her and I can't think of a better role model. Facemasks and clap backs!"
Source: Read Full Article