Selena Gomez has been going through a lot of changes recently. After a very successful recovery from undergoing a kidney transplant as part of her treatment for the disease lupus, she broke up with her boyfriend The Weeknd and got back together with Justin Bieber.
While all of this was going on, she made many public appearances, each time showing a new look. First, there was the steamy "wet hair" look that she had when making appearances at the Coach store in Manhattan. Then, wearing the gym suits from Puma she had on while going for a workout at her boxing gym. Most recently, she looked "drop-dead" gorgeous in her performance at the American Music Awards with stunning blonde hair.
USA Today reported that Gomez sang her new song Wolves sporting her new look and sent an Instagram to her fans showing off the "goldie' locks she now has, as her new hairstyle. The song Wolves was written as a collaboration with DJ Marshmello.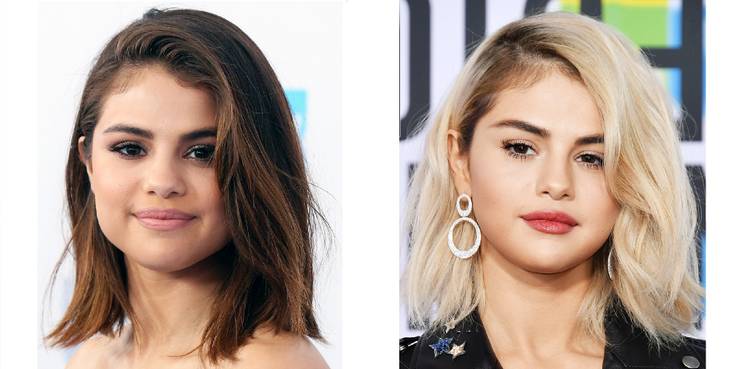 This was the first live performance for Selena in 2017. Some fans were put off by the performance because they thought Selena was lip-syncing. An investigation by TMZ determined that she was singing live and this was the reason she chose not to dance during the song. The background tape was a playback that included background singers who were not on stage for the live performance. This could be some of the reason for the confusion.
Fans also noticed that she sang the song with her head down and face covered during parts of it. Some claimed this was an attempt to disguise her lip-syncing. The reality was that this was the way that Selena chose to set the emotional tone for the song Wolves.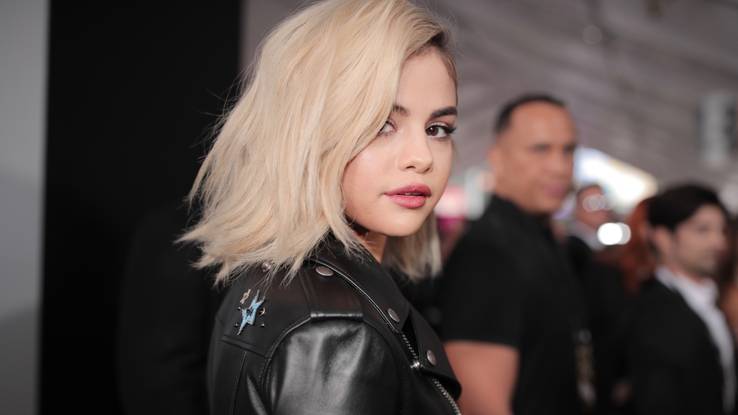 Regardless of the controversy around her performance at the American Music Awards, her new blonde look is turning heads. When she arrived on the red carpet, she wore a stunning leather jacket/mini-dress from Coach to help highlight her new light-colored hairstyle. It was very nice to see Gomez perform on stage after making a comeback from life-threatening kidney failure. We hope to see more of her as a gorgeous blonde in the future.
Source: Read Full Article