In true Snoop Dogg fashion, the famous rapper brought a troop of exotic dancers to a Hurricane Harvey relief party he was headlining.
Snoop Dogg was asked to headline a Hurricane Harvey relief party held in Houston Texas. The party was held at Hilton of Americas in downtown Houston on December 16th and organized by famous Houston trial lawyer Anthony Buzbee.
Buzbee requested that Snoop MC the party in addition to putting on a show while he was touring Texas. The rapper would later go on to play at the House of Blues in both Dallas and Houston as well as the Aztec Theatre in San Antonio.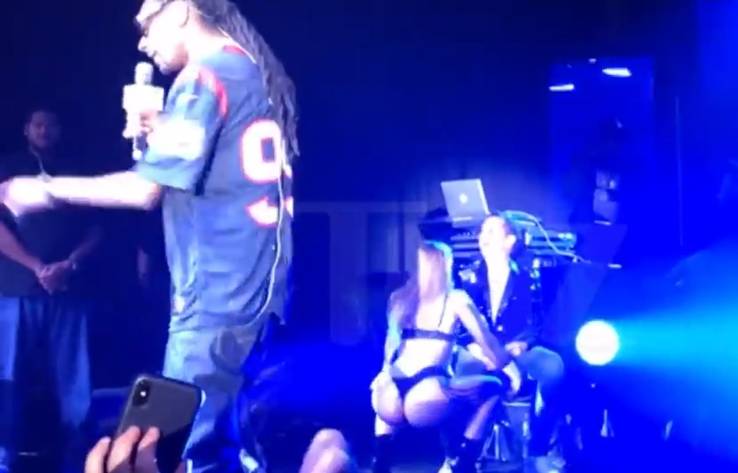 But before then he hit up the Hilton in downtown Houston for the noble goal of charity. And in keeping with the spirit of giving, Snoop brought a bevy of exotic dancers to rile up the crowd and get people to open up their wallets
One of them, in particular, took a shine to Buzbee, who was sitting in a corner of the stage on top of a case. An exotic dancer gave him the royal treatment for quite a while during Snoop's set and he seemed quite pleased with the whole thing.
The rest of the crowd just had to deal with the dancer's sultry glances and wild gyrations for the rest of the show. I guess being the host – and the guy who signs Snoop Dogg's cheques – means you get the star treatment.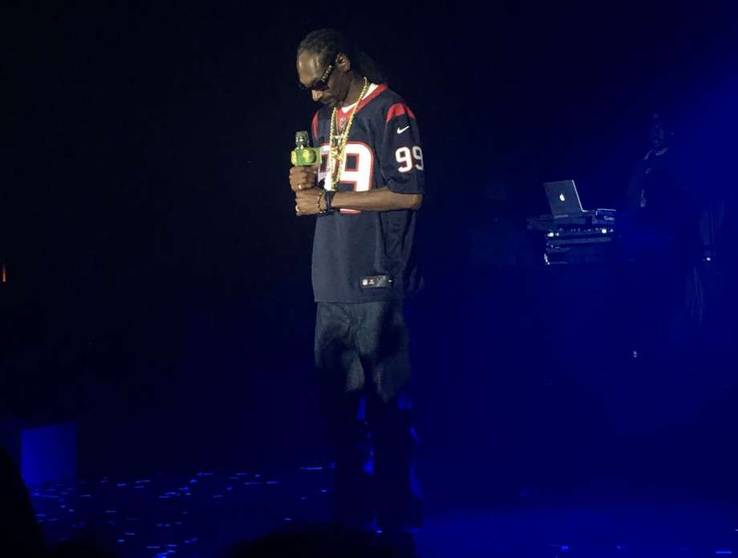 According to TMZ, the Harvey Relief party cost a million dollars to plan, organize, and hire Snoop as the headliner. The party managed to raise $100,000 for Hurricane Harvey victims.
Given the fact Buzbee could have skipped the party and donated ten times the amount raised to charity, it sort of begs the question as to who was really benefiting from the party here.
Anthony Buzbee is a Houston trial lawyer made famous for his successful defense of Texas Governor Rick Perry and his dogged prosecution of BP and insurance companies during the Gulf Coast oil spill. The New York Times has described him as a "big, mean, ambitious, tenacious, fire-breathing Texas trial lawyer."
Source: Read Full Article