Snoop Dogg Ditches Rap To Release Gospel Album
Snoop Dogg set to drop gospel album coming this March!
Snoop Dogg is changing it up a bit and we're not mad about it. The rapper is set to release his first ever gospel album this March. RCA Inspiration and All The Time Entertainment released a statement announcing the release of Snoop's next release titled Bible Of Love.
This will be Snoop's 16th album, and first, ever gospel-inspired album during his more than 25 years in the business. Not only is this the first gospel release for the "Drop It Like It's Hot" rapper, but also the first album release from All The Time Entertainment, which was launched by Snoop himself to promote and provide an opportunity for music artists within the gospel scene.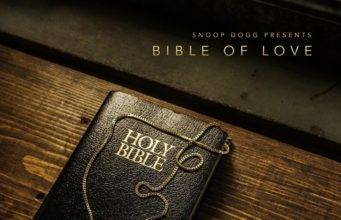 According to CCMMagazine, the album Bible Of Love, which is out for pre-order now, will feature various artists alongside Snoop including B. Slade, Faith Evans, Rance Allen, The Clark Sisters, and Tye Tribbett. The 32-track collection will showcase the genre of gospel, which has always inspired Snoop, to bring others together.
The 46-year-old credits his late grandmother, Dorothy Tate, with getting him into gospel music and inspiring him to create and release a gospel album. The star said "I am blessed to have so many legendary friends join me on this journey… I wanted to make an album that spreads love and unity around the world."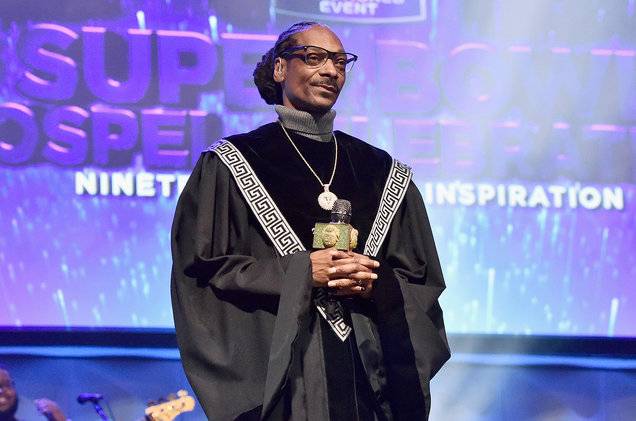 The rapper continued by saying these were the lessons and values that he was raised with and considering the current state of America, where times are heavy and very divided, he wanted to create an album that spreads the love.
If that's what he's trying to spread, then we're definitely feelin' it. Check out Snoop Dogg's Bible of Love set to release March 16, 2018.
Source: Read Full Article