George Clooney was just added to Samantha Markle's very long Twitter rant list, and he might be rethinking defending Meghan Markle in the future because of it. JK, he definitely won't, because Samantha is legit just going off for no apparent reason, and Meghan is a delight.
So earlier this week, George Clooney was asked if he'd be the godfather for Meghan and Prince Harry's baby. George said he has enough stuff to deal with because he has twins with Amal Clooney, but he did use the moment to defend Meghan and say what a true gift she is. He said:
So wise and kind. Though, Samantha definitely doesn't think so. After she heard George was being a nice man who is genuinely concerned for Meghan, she went on a Twitter rant and gave him an elementary-level nickname. She wrote, "Hey Looney Clooney! Your lawyer wife should have taught you not to make statements without full facts. I doubt #GeorgeClooney would ghost his mother for no legitimate reason. Be quiet Georgie."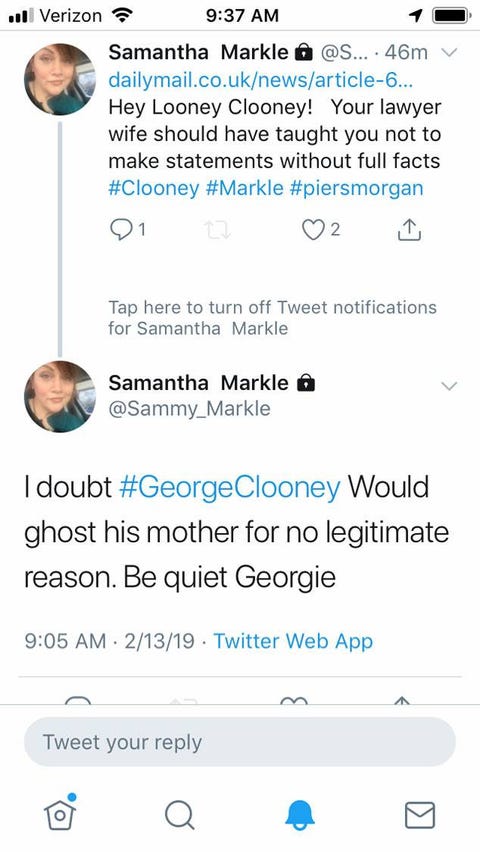 Ughhhh. Somebody change her password.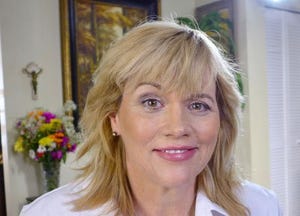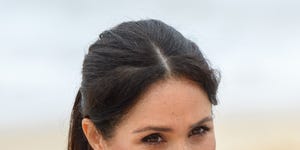 Source: Read Full Article