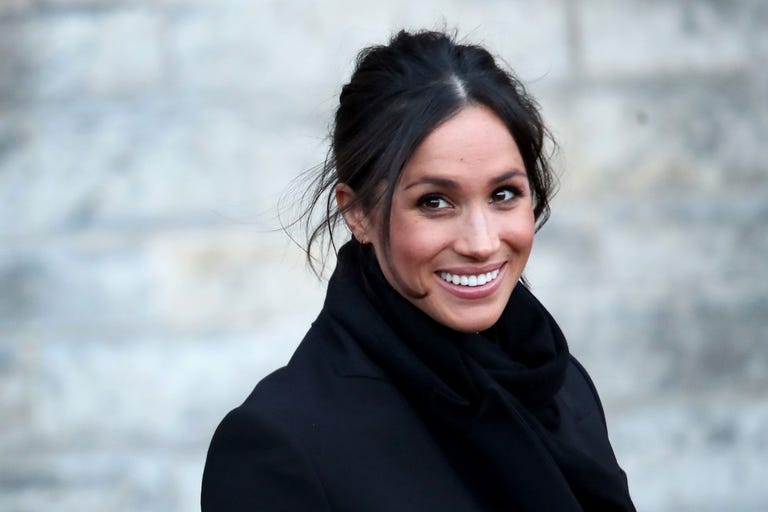 Unless you are living on another goddamn planet, you've heard Kate Middleton blessed the world with a third royal baby yesterday. Everyone was thrilled, from the British public to the entire internet to the royal family themselves, as confirmed in a statement from Kensington Palace. In said statement, though, everyone in William's immediate family was mentioned … except for Meghan Markle.
The Queen, The Duke of Edinburgh, The Prince of Wales, The Duchess of Cornwall, Prince Harry and members of both families have been informed and are delighted with the news.
But that's exactly why Meghan was left off the announcement, royal expert Marlene Koenig told BAZAAR.com: she's not family yet. "She is not a relative at this time," she explained. "Meghan is Harry's fiancée, but is not yet Auntie Meghan."
Related Story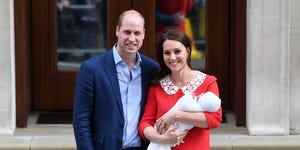 See The First Photos of the New Royal Baby Boy
Koenig further clarified:"If the baby had been born after the wedding, Meghan would certainly have been included. It is not a snub."
So let's put aside all assumptions that this was a big, awkward deal and focus on the fact that "Auntie Meghan" has such a cute ring to it. Also, can you imagine being George, Charlotte, and 3's "auntie?" Oh my god! The dream! Of course, George would likely resent you for no reason other than that he wanted to, but he would still love you deep down and to be loved by George is a feat above all else!! Auntie Meghan!! Eeeeeeee!!!
Follow Tess on Twitter.
Source: Read Full Article