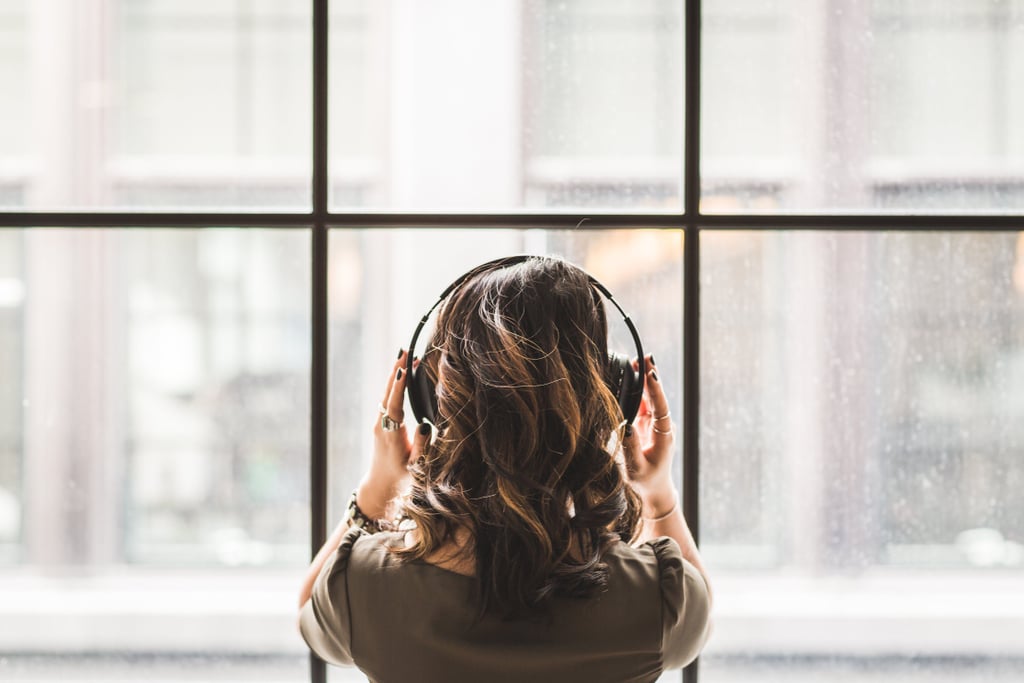 I Sucked at Cleaning My House — Until I Discovered This Free Hack

An unfortunate truth that I've come to accept about myself is that I am, at my core, the worst at doing chores. Ya know how in rom-coms, when the protagonist is stressed or heartbroken, she typically works through it by putting on some rubber gloves and scrubbing her house from top to bottom? I've never related. I hate dusting, washing dishes is my nightmare, vacuuming is a pain in the ass, and don't even get me started on doing laundry. But recently, I discovered something that has completely changed my attitude toward chores, and it's free.
To my fellow dirty boos: this one's for you.
It turns out that all I need to turn a dreaded day of chores into something I look forward to is a good podcast. I simply pop on my headphones, turn on a good podcast series, and get to work! While I listen to a gripping tale of true crime or laugh out loud at a comedian's gripes about life, chores transform into an excuse to have some fun. In only a year of listening to podcasts, my apartment has become more organized than ever, my dogs are walked more frequently, and my sink has never been so dish-less.
So to anybody who struggles with household chores, I urge you: grab your earbuds, download one of these free shows, and get to work! Here are the 19 utterly addictive podcasts that have changed my life and helped me become a cleaning machine.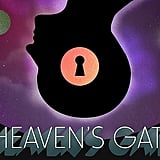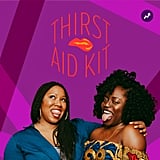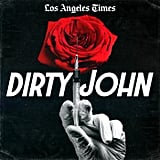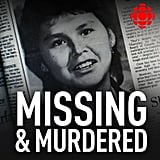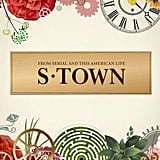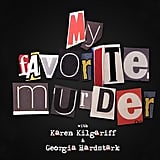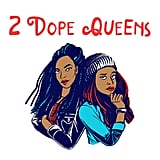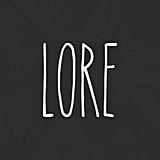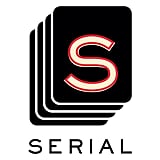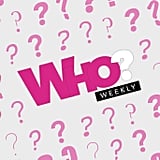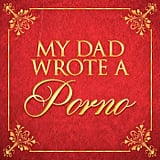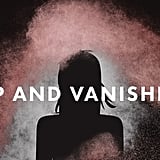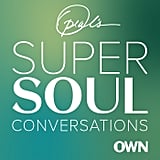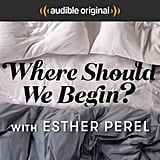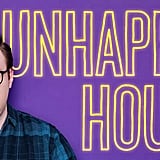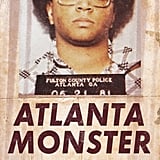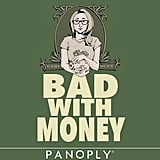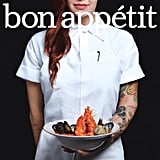 Source: Read Full Article