Ahead of her new daytime talk show debut, Tamron Hall is opening up about how she's finding balance as a working mom.
"I'm trying to balance it all but it's a work in progress," Hall said on "Good Morning America." "There have been days I've been in the corner crying, saying, 'I'm a bad mom, wait a minute what am I doing' — or I'm in the studio talking about a show idea and all I can think about is that face," she said of her 4-month-old son Moses with husband Steven Greener, a music executive.
Hall, who has previously opened up about her miracle baby at 48, said "the best of my experience really comes from people giving me advice, other moms."
After undergoing a cesarean section, her friend advised her to let the nurse take the baby even though she knew she would "want to keep him."
"It was the best advice and that just came from my friend saying, 'My mother advice to you is to let him go, get that rest because you have to take care of yourself,'" she recalled. "Those are the things we're talking about on the show because the best of who we are we get from other people."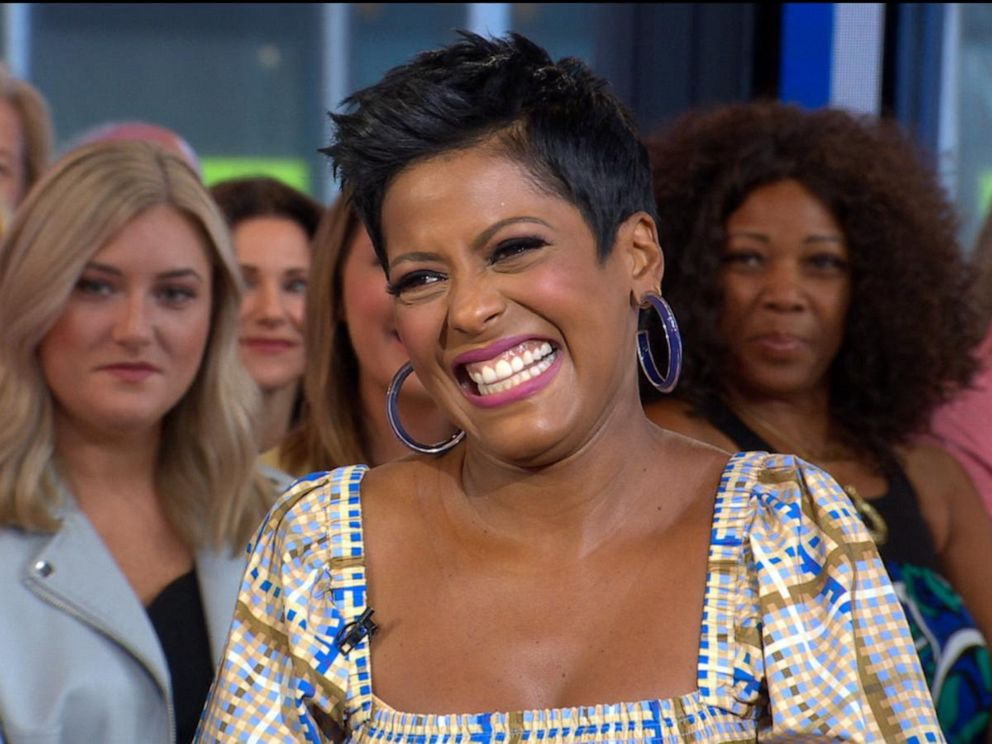 Hall also said she finally understands what other parents mean when they say, "I never knew I could love someone so much," because her son already has her "wrapped around" his finger. And that love has also shed light on her relationship with her own mom who was a single mother at just 19.
"To watch my mother care for my son and care for me — she's always been my best friend — but I didn't know I could love her so much as a woman," Hall said. "I started crying watching my mom hold my son — it's powerful."
As for her other new role as a daytime talk show host, Hall said her goal is to bring experiences and conversations to an all inclusive table.
"I want people when they see the show to see themselves," she said. "We were not always the kid that people bet on and I think most can identify with that. So we want to take you on this journey and talk about it, whatever it is."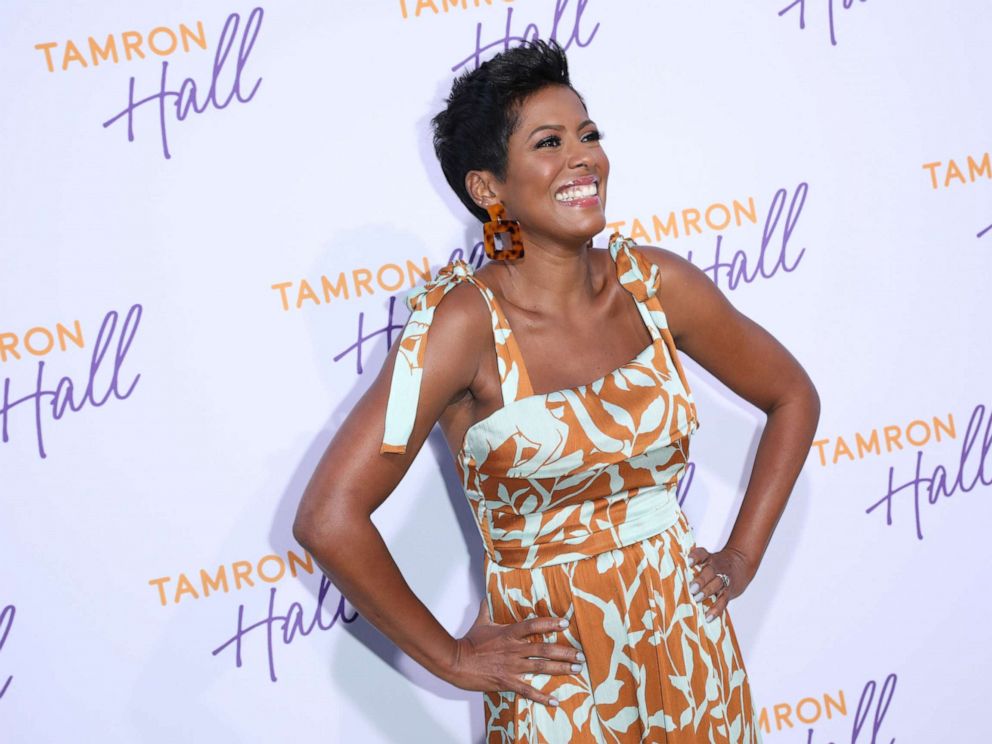 She continued, "We want to talk to people and meet people where they are, I say I want to set a table and you can come to my table with any kind of chair you have. A high chair, barcalounger — a lawn chair — whatever you got. I want you to feel included."
Hall said her favorite part of the show has been the team of people behind the scenes.
"Team means the world to me, I have a phenomenal team," she said of the producers and staff who "came on board" and took a leap of faith with her. "We all believe in each other and we have each other's backs. Let me keep it real, I miss people too, I miss that connection."
"Tamron Hall" debuts Sept. 9 and is distributed in national syndication by Walt Disney Direct-to-Consumer and International.
Walt Disney is the parent company of ABC News.
Source: Read Full Article