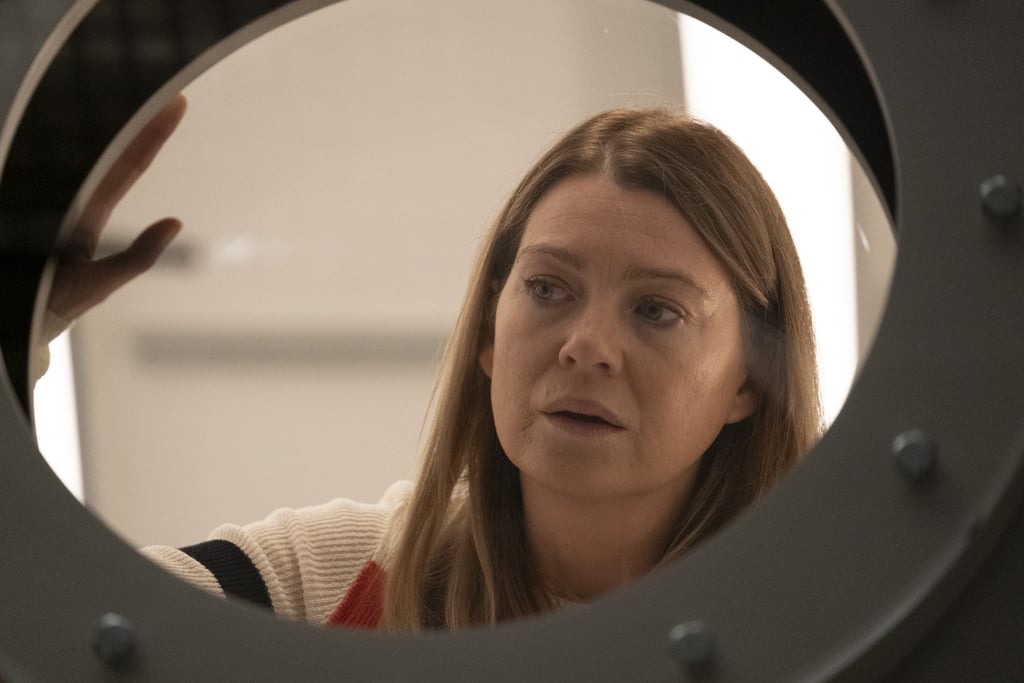 The 5 Characters Most Likely to Die (or Almost Die) in the Grey's Anatomy Season 15 Finale

Grey's Anatomy hasn't gutted us with an excruciating major death for a minute now. But between the plane crashes and bomb scares, we're pretty much always paranoid about when the death is lurking around the halls of Grey Sloan Memorial. And with a dangerous monster fog taking over Seattle, the medical drama's season 15 finale looks as ominous as Stephen King's The Mist.
There are characters who are pretty guaranteed to be safe. While Jo hasn't been herself lately after visiting her birth mother, she's back at the hospital and slightly sorted out after Meredith's pep talk. And barring something flammable entering their hyperbaric chamber, Meredith and Alex look OK even if the former will face the music for committing insurance fraud. And DeLuca, as precarious as his career may be after taking the fall for his lady, will likely be in police custody for the time being.
A handful of other characters don't look as lucky as they brave the foreboding weather, which has already led to a pileup. Even if they don't flat out die, here are the Grey Sloan staff members that we suspect might be in serious trouble by the end of the finale.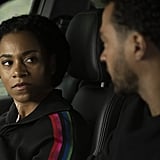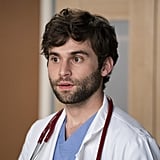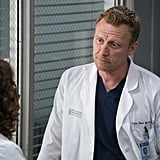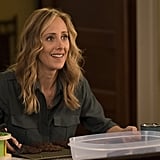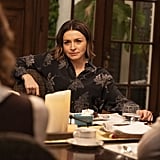 Source: Read Full Article