Matt Reeves' The Batman dropped its last few teasers and trailers revealing Zoë Kravitz's Catwoman and Paul Dano's Riddler, hinting at Wayne Family secrets for Robert Pattinson's Bruce Wayne. Jeffrey Wright's Commission Jim Gordon tries keeping up with the Dark Knight as they hunt for the supervillain. While this Batman has not fought villains like the Joker, Poison Ivy, or Bane, The Riddler could have a huge advantage over the young vigilante.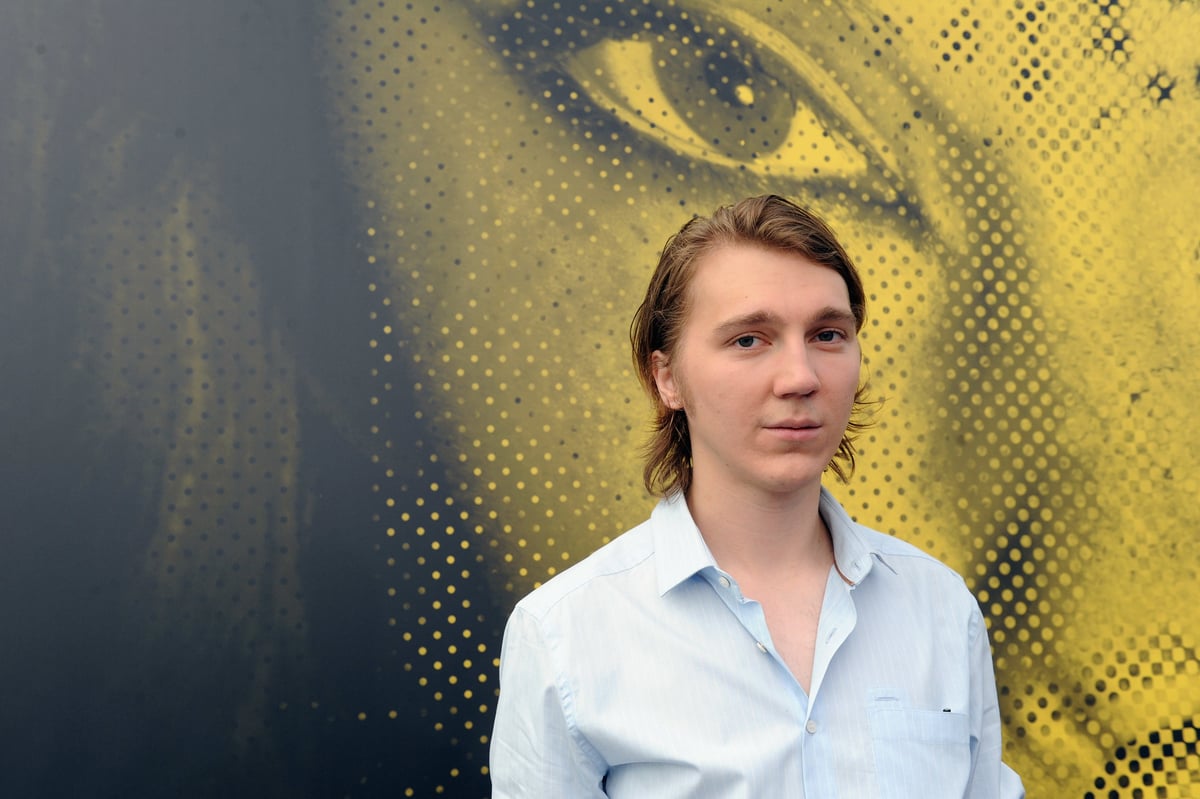 Zoë Kravitz's Catwoman and Paul Dano's Riddler reveal 'The Batman' could focus on the Wayne Family beyond Bruce
Marth and Thomas Wayne usually play a small but important part in Batman's life. However, Matt Reeves' The Batman might expand upon that.
Zoë Kravitz's Catwoman says, "It's all about the Waynes." According to those around Robert Pattinson's Batman, the murder of the Waynes in Crime Alley might not have been so random.
While most of The Batman trailer contains shots already seen, one new one appeared.
"The shot sees Batman, Commissioner Gordon, and the GCPD looking at a board filled with newspaper clippings of old photos from Bruce's father, Thomas. The word 'orphanage' is also prominently placed and commands the attention of the scene," Hypebeast noted.
The shot reveals more hints about the Wayne Family past in The Batman, with a large 'Wayne for Mayor' ad partially obscured. And it looks like Thomas Wayne's eyes have been torn out of the newspaper.
Paul Dano's Riddler seems to know the Wayne Family secrets in 'The Batman'
Previous trailers and teasers for Reeves' The Batman featured Dano's Riddler addressing Robert Pattinson's Batman as Bruce Wayne.
It seems that Zoë Kravitz's Catwoman suggesting Riddler's plan revolving around the Wayne Family secrets in The Batman could prove true. And Commissioner Jim Gordon seems caught up in it.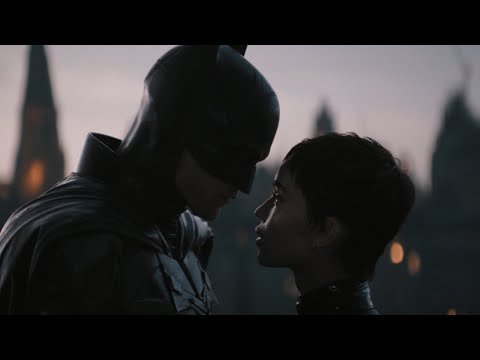 Batman addresses Alfred Pennyworth (Andy Serkis), possibly about the Wayne Family secrets, saying he "lied to him." Whatever Martha and Thomas Wayne might have hidden from Bruce, it seems their faithful butler knew as well. However, even after their deaths, he continued hiding the information. And somehow, Paul Dano's The Riddler found out.
While The Batman takes place in Bruce Wayne's second year as the Dark Knight, Reeves has confirmed that the Riddler stands as his first real supervillain. This holds true as Zoë Kravitz's Catwoman acts as more of an ally than a villain. He has not fought the Joker, Poison Ivy, or other villains yet.
It makes sense that the first threat for Pattinson's Batman has a deeper connection to his past.
Robert Pattinson's Dark Knight suggests the villain's plan might mark 'an end'
Unlike Christian Bale's take on the Dark Knight in Batman Begins, Pattinson's Batman suspects an ending in his first movie.
"Maybe this is all coming to an end," Pattinson's Bruce Wayne says. Could we actually see a Batman find closure about the Wayne Family secrets and their deaths after confronting Paul Dano's The Riddler? Maybe Zoë Kravitz's Catwoman and Pattinson's Batman could start a legitimate romance.
Reeves wants to create a very different version of the caped crusader. From Michael Keaton to Val Kilmer, Ben Affleck to Adam West, it can prove daunting to keep Batman fresh.
A darker take on Batman that confronts his parent's death early in his cinematic career could provide a much-needed fresh take on the Dark Knight.
Source: Read Full Article