While I love the idea of starting a clean slate in the new year, I'm one of those people who doesn't do a lot of New Year's Eve party-planning in advance. Once I'm out enjoying a citywide celebration or just throwing glitter around at home with a few close friends, I'm so glad to join in the festivities. This year, though, I'm determined to do things right, so join me in checking out some of the best places to celebrate New Year's Eve in the U.S., in case you need help coming up with plans for Dec. 31. Spontaneous road trip, anyone?
To find out what the best U.S. destinations are for celebrating New Year's Eve, WalletHub compared 100 of the biggest cities in the country, taking into consideration a number of different factors, like the average cost of a glass of wine and the cost of a party ticket. Then, the personal finance website developed a chart that gives each city a score in three categories — "entertainment and food," "costs," and "safety and accessibility."
New York City tops WalletHub's list with the highest "entertainment and food" ranking, which probably comes as no surprise. But other high rankers like Atlanta, with a "safety and accessibility" score of 93, or Denver, ranking only 11th in the "entertainment and food" category, are pretty interesting. Here's how the rest of the country ranked to help inspire some of your New Year's Eve plans.
Los Angeles, California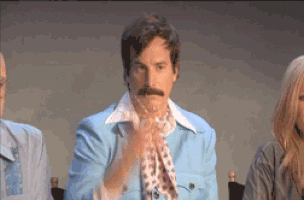 Los Angeles gets extra points IMO, because it will probably be a reasonable temperature there on Dec. 31, rather than unbearably cold the way other cities will be.
If you're looking for a free event with everything you could ever need to celebrate, check out Grand Park and The Music Center's N.Y.E.L.A. event. Complete with photo booths, plenty of food options, and an all-female DJ lineup featuring Ericalandia, Kronika, and Spiñorita, the event will be sure to kick 2019 off in great spirits. Just plan on not drinking actual spirits, because this is an alcohol-free event.
If an underground dance music festival is more your scene, Minimal Effort at Belasco Theater will be ending the year with a major party. Early-bird tickets start at $59, so grab them while you can, and get ready to rock.
New York City, New York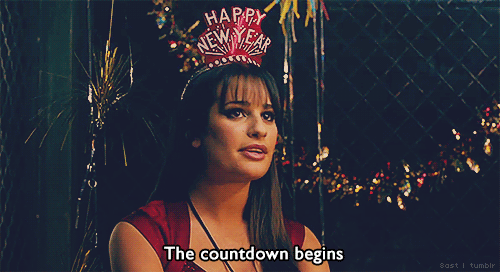 Ushering in the new year in Times Square might just be the most famous New Year's Eve celebration there is (Camila Cabello will be performing a medley of her hits, as per the official event's online schedule), but there are plenty of other ways to get ready for 2019 if you don't feel like braving the cold and the crowds come Dec. 31.
Get a jumpstart on your resolution to be more active by joining a free New Year's Eve bike ride that ends in a party at the Museum of Reclaimed Urban Space. Join the other riders at the Plaza Hotel at 9:30 p.m., the Brooklyn entrance of the Williamsburg Bridge at 9:30 p.m., or at Madison Square Park at 10 p.m.
If you still want to party, though, $89 will get you into the stunning Célon lounge at Bryant Park Hotel. With an open bar, Mediterranean decor, and a live DJ, you'll be able to say goodbye to 2018 in style.
Washington, D.C.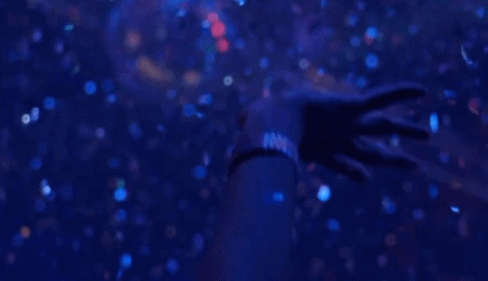 Allow yourself to feel a little nostalgic on the last day of 2018 by celebrating at the Black Cat New Year's Eve Ball in Adams Morgan. For only $30 a ticket, you'll be treated to "swing music, romantic songs from the 1930s, cha-chas and memorable tracks from the '50s" for a unique twist on a party atmosphere, as per the Official Tourism Site of Washington, D.C.
If NYE doesn't feel complete without a spectacular fireworks display, head over to nearby Alexandria for the family-friendly First Night Music Festival. Get tickets for $30 a pop, or you can score a seriously sweet deal by volunteering to become part of the show. You'll get free admission and food for working a three-hour shift, which sounds pretty legit to me.
Atlanta, Georgia
Atlanta's iconic Peach Drop is pretty fabulous, speaking as someone born and raised there. But if watching an enormous peach sculpture make its descent isn't really your cup of tea, there are plenty of other ways to celebrate the last day of the year in this city. Head over to the Flatiron Building to watch the countdown begin — no tickets needed.
If you're looking for something more outside the norm to usher in the new year, though, why not visit an immersive Frankenstein pop-up experience at the Highland Inn and Ballroom? Your evening will be transformed by period costumes, spooky concoctions, tarot readings, and dance entertainment.
Source: Read Full Article