In case you missed the very exciting news (romance is alive in 2019!), Jennifer Lawrence is engaged to her boyfriend Cooke Maroney. And obviously everyone wants to see her ring, which is sort of difficult because she's a pretty private person who's not about to hop on Instagram and flash her diamond.
But! Jennifer and Cooke were spotted leaving a New York City restaurant after their engagement news broke, and a few not-that-blurry-but-still-not-totally-clear photos of her ring were snapped. Here's the best one: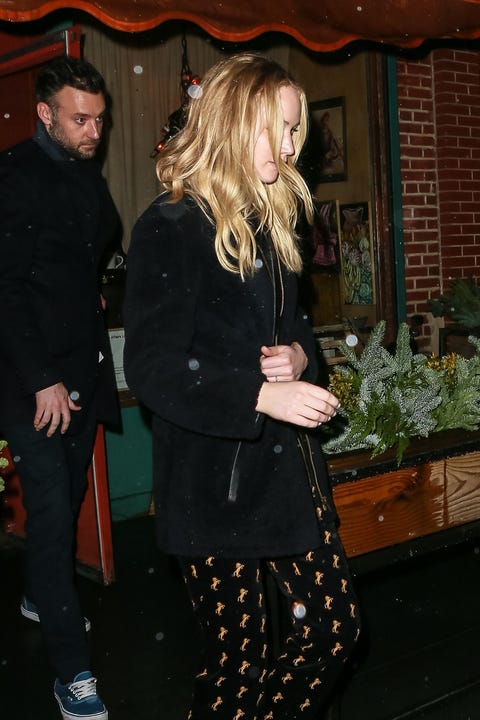 As you can see, this is a super dainty and delicate ring—featuring a simple gold (maybe?) band and teeny understated diamond. Lemme zoom so you don't have to:
FYI, Jennifer and Cooke have been dating since last summer, so consider this engagement a whirlwind. Also, if you're like "what the hell is a Cooke Maroney," you can get to know literally everything about Jennifer's husband-to-be here.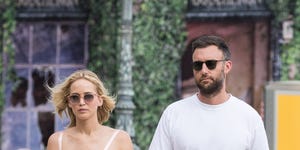 Follow Mehera on Instagram.
Source: Read Full Article