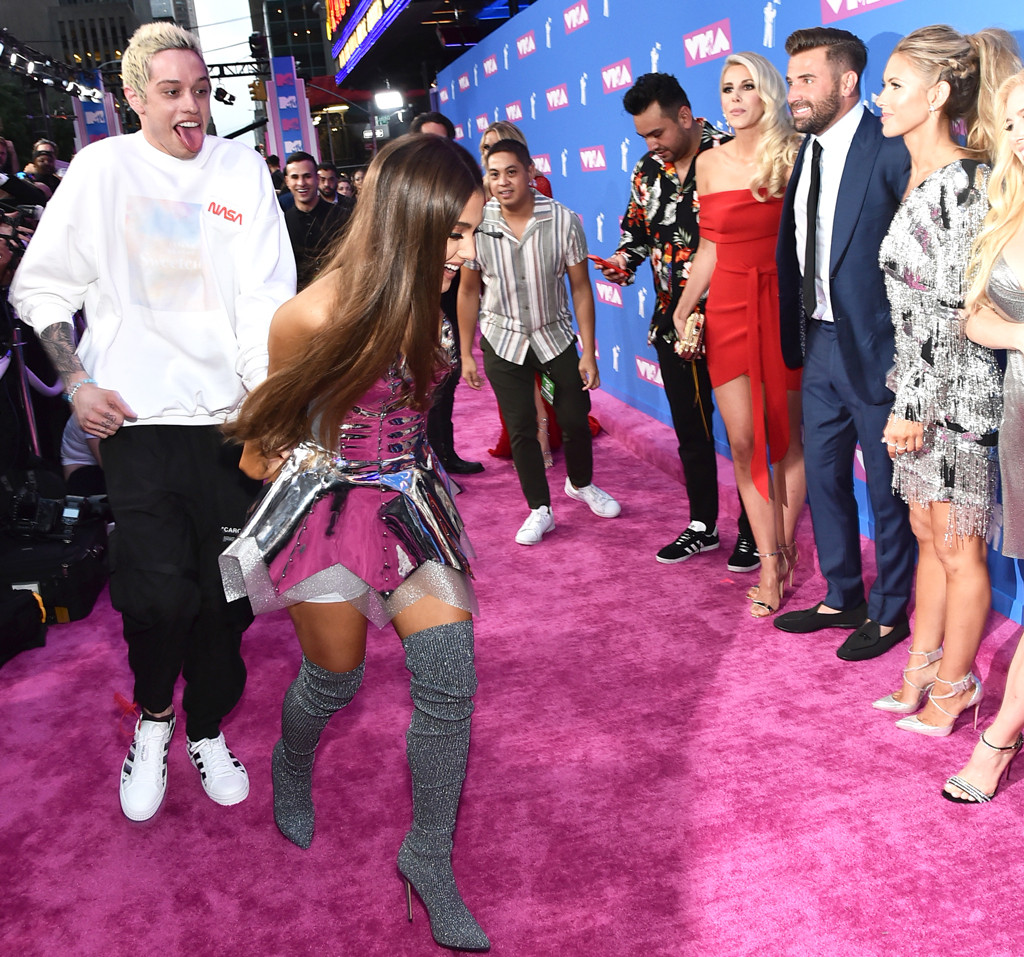 Mike Coppola/Getty Images for MTV
The Hills cast just reunited on the red carpet at the 2018 MTV VMAs!
Spencer Pratt, Heidi Montag, Audrina Patridge were among the cast members who hit the red carpet together on Monday at the New York City award show. While posing for photos together, the group was actually photobombed by Ariana Grande and Pete Davidson, who tried to quickly sneak off the red carpet and into the ceremony after posing for pics together.
Last week, a source told E! News that some of the cast members from the show, which went off the air in July 2010, would come together at the VMAs for a "reunion announcement."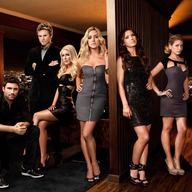 Read
Here's Everything We Know About The Hills Reunion at the MTV VMAs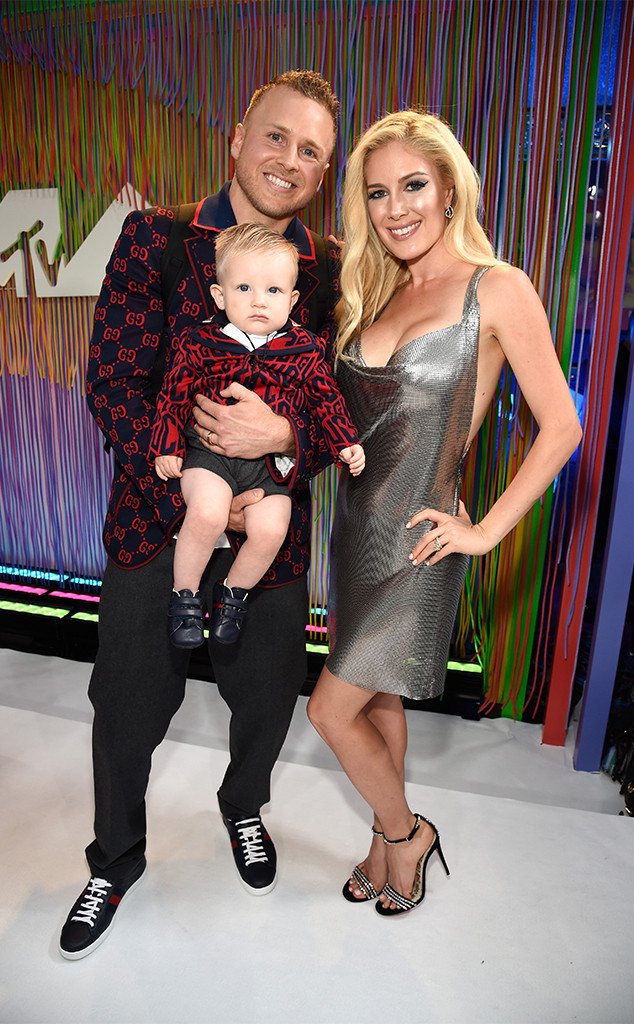 Kevin Mazur/WireImage
One member of The Hills cast who won't be a part of the reunion is Lauren Conrad, who is focusing on raising her son, William James Tell, and managing her many business ventures.
"Lauren is concentrating right now on her Kohl's line and her charity work, which she is very passionate about," a source told E! News. "She is the head designer of her Kohl's line and has worked with them for 10 years, causing her to fly cross-country several times a month for her work."
The insider added, "She's also opening her first store for Little Market right now."
The 2018 MTV Video Music Awards airs live on Monday, Aug. 20 at 9:00 p.m. ET/PT.
Source: Read Full Article