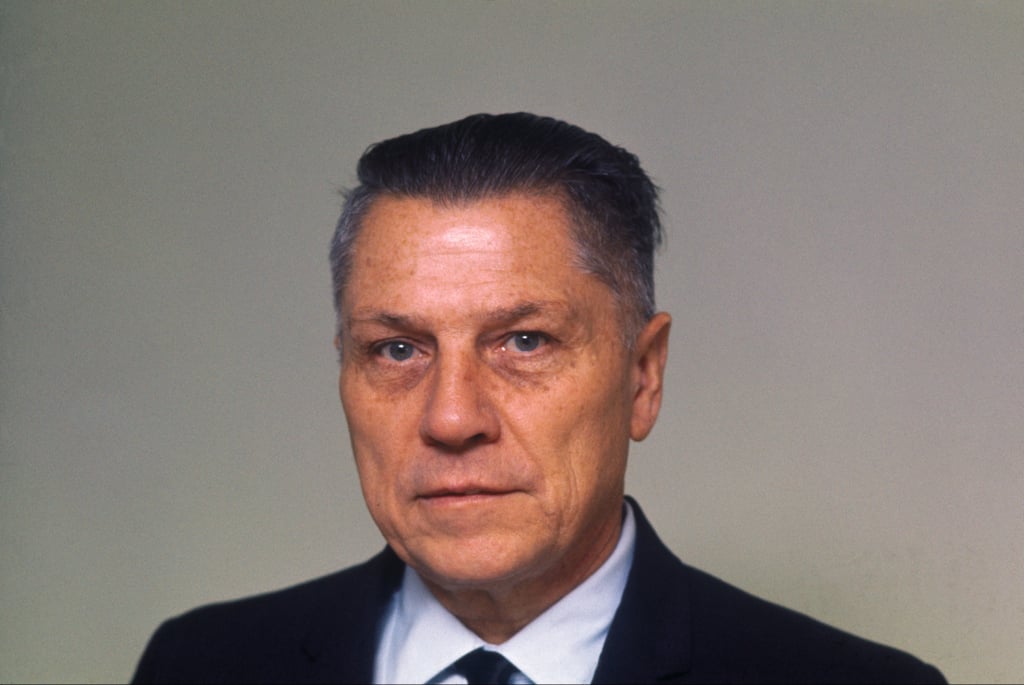 The Irishman: No One Knows For Sure What Happened to Jimmy Hoffa, but Here's What People Think

It's pretty insane that director Martin Scorsese managed to corral the most famous trio of Italian gangster actors — Joe Pesci, Robert De Niro, and Al Pacino — together to star in a film together for the first time in history, but what's even crazier is the story that the film tells. Based on Charles Brandt's true crime novel I Heard You Paint Houses, this Scorsese-directed film has been in development for nearly a decade, and during the 2019 Oscars, Netflix dropped a teaser trailer announcing that The Irishman is finally set to debut this Fall.
The star-studded drama revolves around the scandalous life of Frank "the Irishman" Sheeran, a mob hitman who was known for his supposed involvement in labor union leader Jimmy Hoffa's death. However, it has never been confirmed that Sheeran actually committed the crime — or that Hoffa was even murdered. Hoffa mysteriously disappeared in July of 1975 from the parking lot of a restaurant outside of Detroit, and by 1982, he was declared legally dead, though his body was never found and the case was never closed. Weird? Absolutely. Here's everything we know about Jimmy Hoffa and his assumed demise.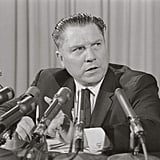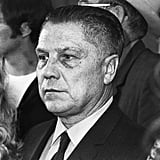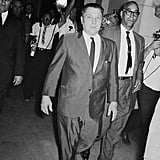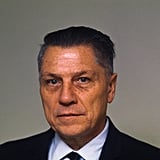 Source: Read Full Article