The Lunar Eclipse in Gemini Is Bringing the Truth to Light
Hello, it's eclipse season! November 30 brings us a lunar eclipse in Gemini, the first eclipse of the fall/winter season. ICYDK, lunar eclipses always occur during a Full Moon; November's Full Moon is traditionally called the Beaver Moon, Frost Moon, or Freezing Moon.
This eclipse will force us to find mental and emotional clarity, which may take a while for us to fully comprehend. Eclipses are very potent luminaries. Secrets and situations often come to light in the most dramatic way, pushing us to take immediate action. But even though things feel intense, we don't have to make decisions ASAP. Instead, we can use the eclipse's energy to think clearly and deeply.
Aries
Words can hurt, so be thoughtful before you speak out. Instead of blurting out your feels impulsively (which will create a whole lot of drama), try to find the right words in advance. Then, speak from the heart.
Taurus
Speak up, Taurus! Let your friends and family know how you feel about them—even if it's setting a boundary. Asserting yourself in your relationships will help boost your inner confidence, and you'll feel stronger as a result.
Gemini
It's about time that you got your head out of the clouds and started focusing on real life. Although living in a daydream is nice, you're finding that reality is even better.
Cancer
The stresses of the season are beginning to hit you hard. Make some time to chill in your cocoon and recharge your batteries before you deal with your family and try to get in the holiday spirit.
Leo
Stop looking for validation from your squad. Start embracing your fabulousness without thinking about others' opinions. Any side-eyes during Zoom happy hours are coming from people who are jealous of your success. Ignore them!
Virgo
You're not a workaholic, but you do tend to get caught up in any projects you take on. During the eclipse, you may feel that you need a professional distraction from your personal life, and TBH, it isn't happening. Instead, create a personal task you can absorb yourself with. Maybe it's time to deep-clean your home or learn a new language.
Libra
You're looking for advice in all the wrong places, which will cause a lot of uncertainty and confusion in your already indecisive mind. Listen to your heart and not others' advice. All of these answers are within yourself. Trust your gut, Libra.
Scorpio
Be extra careful with those you let in your squad; you need to surround yourself with people you can trust in order to thrive. Pay extra attention to what your friends are showing and telling you about themselves—it'll be eye-opening and even shocking (and you're rarely shocked, Scorpio).
Sagittarius
You may be extra critical of your crush/boo right now, and your snarky comments can lead to drama. Don't give them a hard time for opening up and being themselves. Instead, show them some love—no matter how much they annoy you during this eclipse.
Capricorn
Try to see your glass as half-full instead of half-empty. If you look for issues, you'll find them, but focusing on the sunny side will keep you in a good place.
Aquarius
Caught in a bad romance? Now's your chance to make it right. You have the cosmic opportunity to sprinkle TLC into your situationship and create a better dynamic. The hard work you put into your love life now will be worth it later.
Pisces
Work has been beyond stressful lately, so take a mini break from worrying about whether your boss is happy with you. Instead, focus on hobbies/passions in your personal life so you can spark joy without listening to anyone else's opinion.
Cosmo Merch: Astro Collection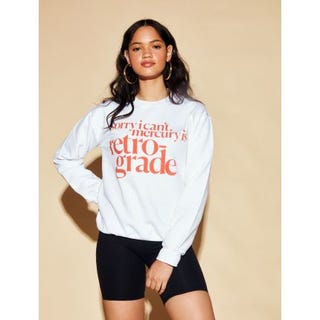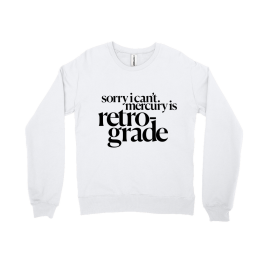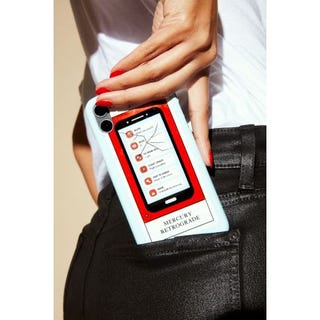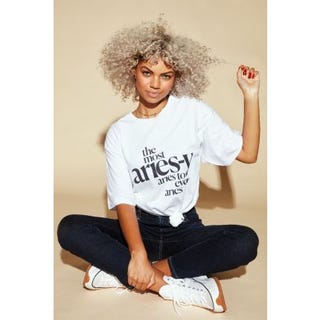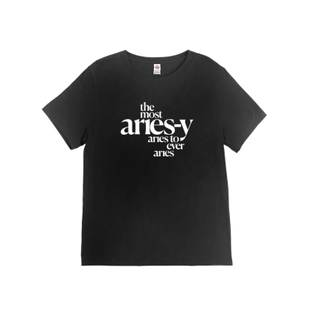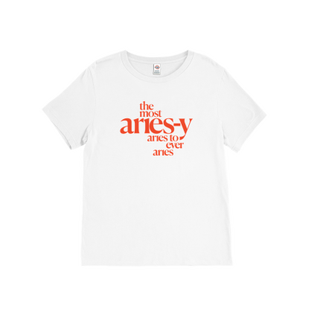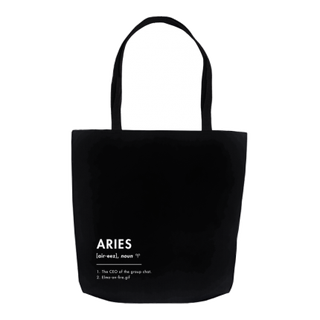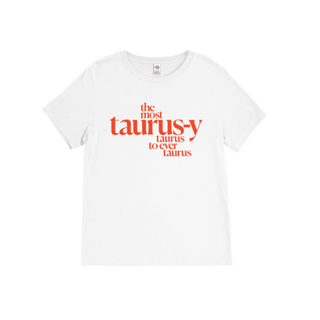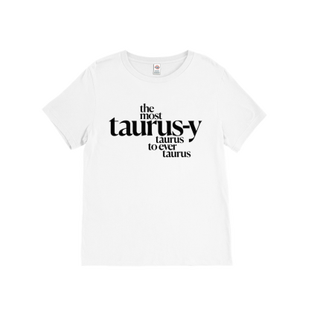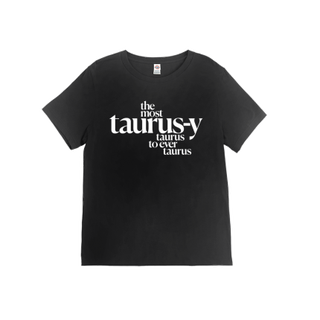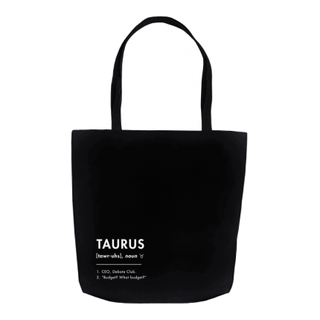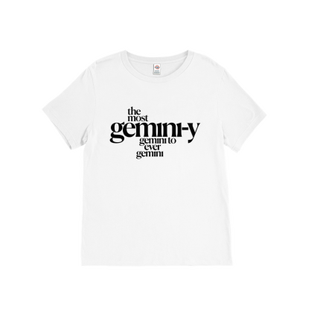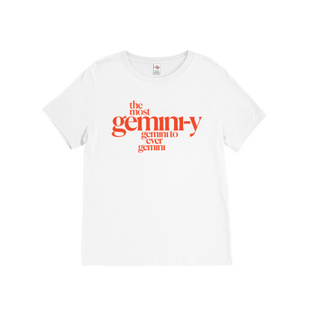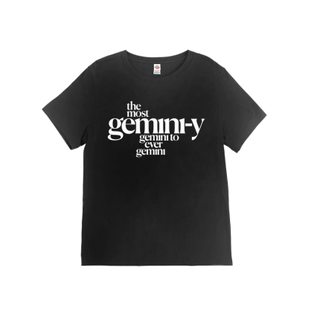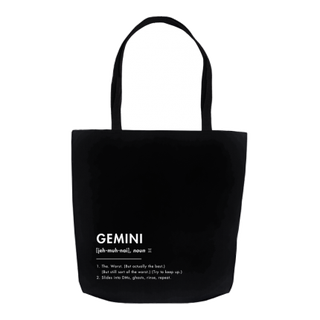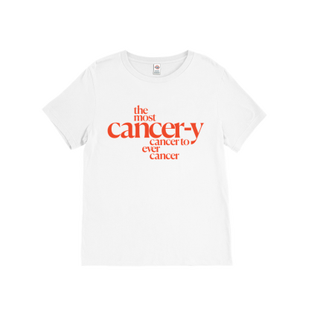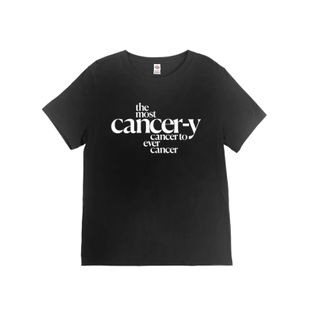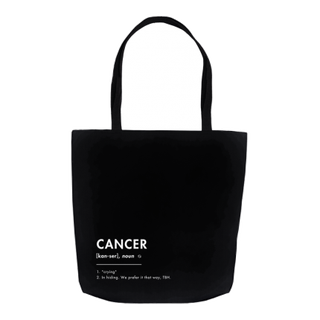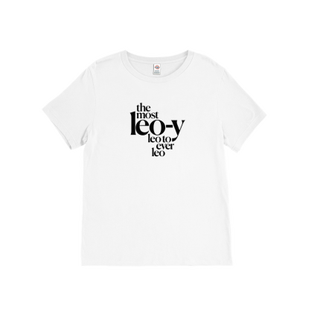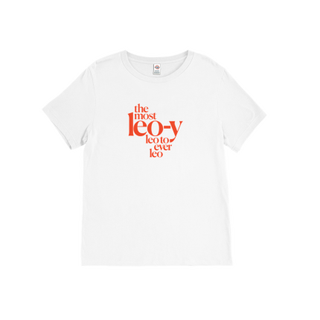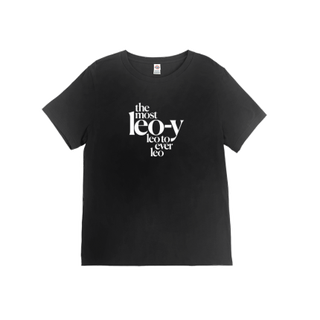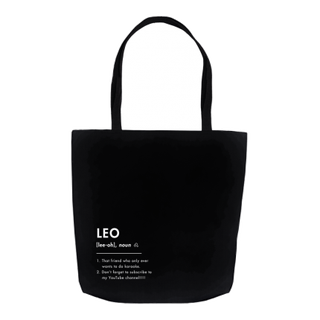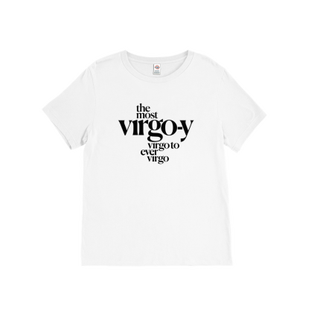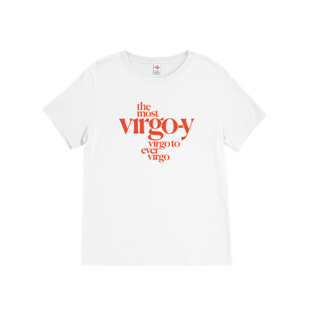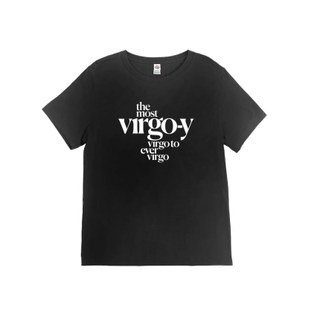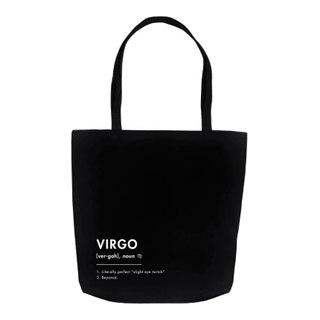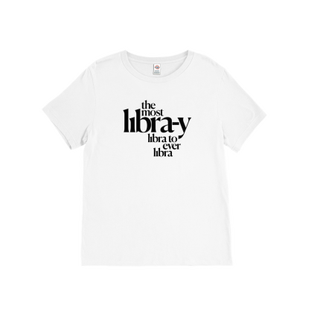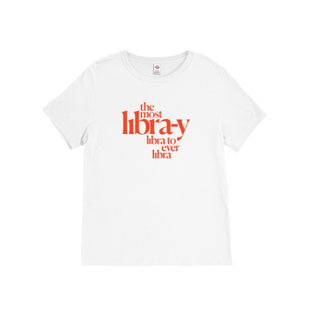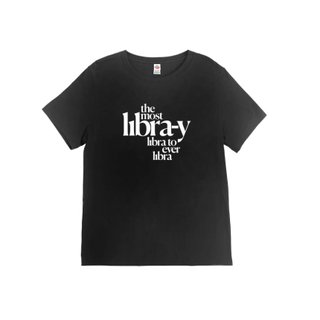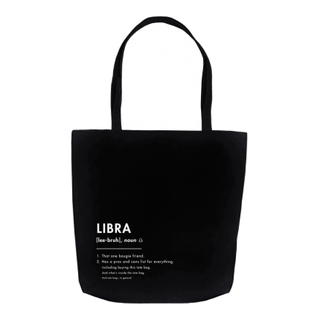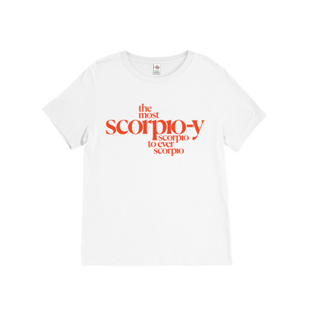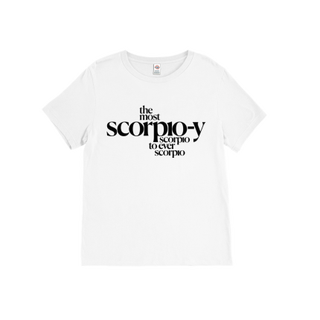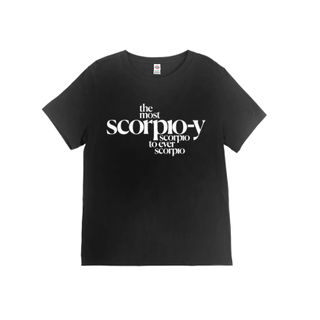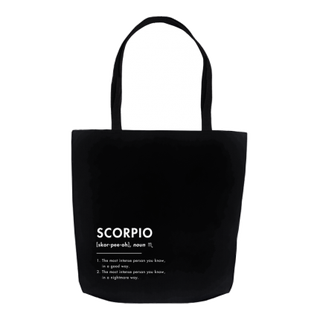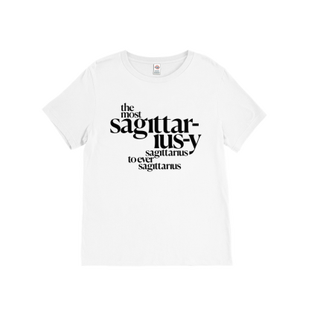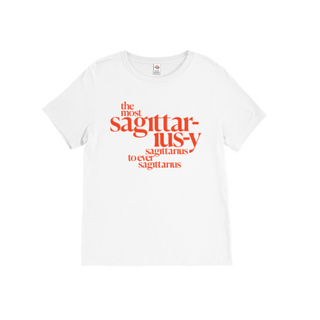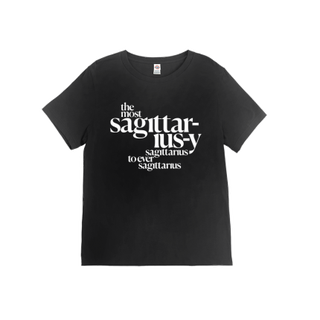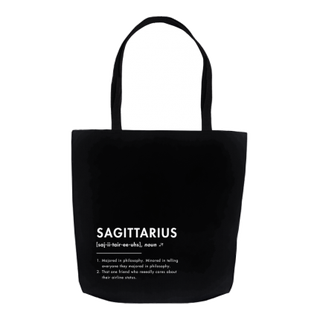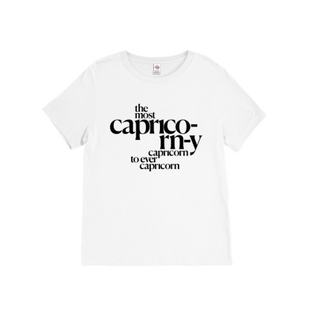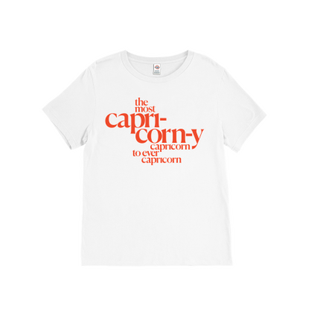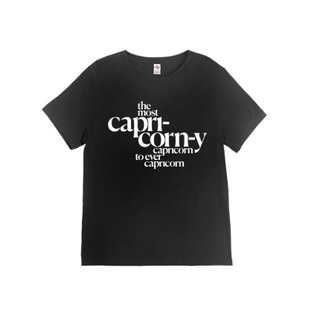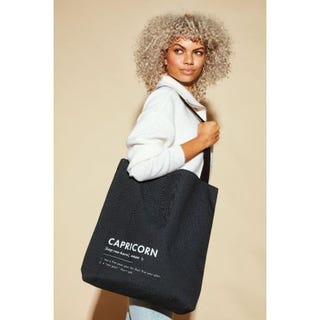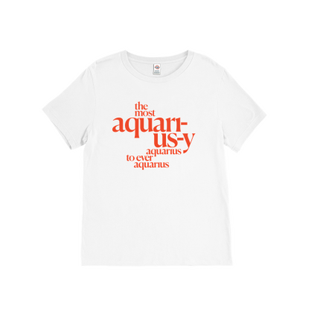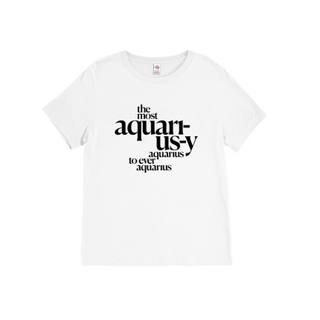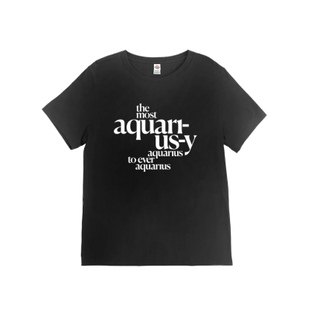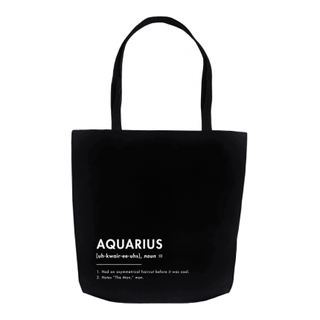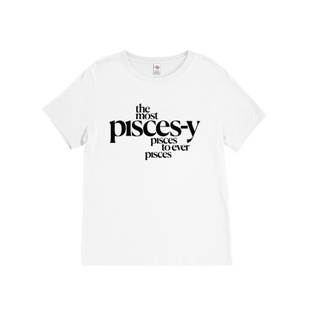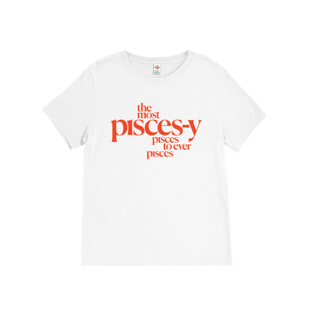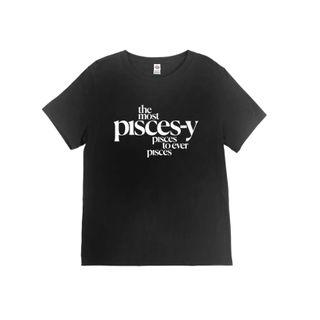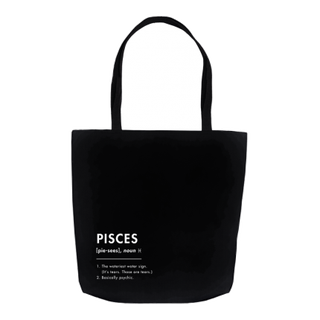 Source: Read Full Article