Good news for those who keep up with the Kardashians, Jenners, ex-partners of Kardashians or Jenners, adorable children of Kardashians or Jenners, et. al.: The new Keeping Up With The Kardashians trailer teased that the Tristan Thompson cheating allegations will be featured on the show, and that's not all. Based on this new clip, KUWTK will also dive into the tension between Kim and Kourtney, examine the media scrutiny of Kanye after that infamous TMZ interview, and follow the family's increased political activism. It's going to be a lot — Bible.
E! News posted the new trailer on September 27, and it promises all of the excessive drama, intrigue, and Jonathan Cheban the long-running reality series is known for. Plus, there's a lot more of Kylie than fans have seen in the last few seasons — which could mean some baby Stormi Webster, too.
The teaser trailer is just under 90 seconds long, but it manages to pack in so much in that time. It opens with Kim's meeting Alice Johnson, for example, and only intensifies from there. Amidst saturated coloring and quick cuts, fans can hear snippets of conversation about Khloé going into labor, Kim hating someone (presumably Tristan Thompson, Khloé's boyfriend), Kourtney calling one of her sisters "a fashion snob," one of the Jenners freaking out before jumping out of a plane, and more.
(As a quick note, the editing of the trailer does add to the drama of the content — but, it also might be a little difficult for those whose medical triggers are visual. Please watch carefully!)
The family has had an exceptional year. Exceptional in the sense of, action-packed, unending, and equal parts uplifting and confusing. Every large and close-knit family is likely to go through some personal turmoil at some point, and one as rich, diverse, and highly-scrutinized as the Kardashian-Jenner-West-Thompson-Websters isn't exempt from that. Having their entire lives — personal, private, and professional — documented six days a week for a television series with global viewership? That's only going to amplify discord.
One of the more significant moments in this trailer: Khloé appearing to head into labor alone shortly after cheating allegations against Thompson had begun to surface. In between shots of various family members attending political marches, budding activist campaigns, traveling, and infighting, there's a heartbreaking element at work as fans see brief shots of Khloé trying to deal with the allegations against Thompson just before giving birth.
Prior to welcoming her daughter, True, reports surfaced accusing Thompson of cheating on Khloé when she was pregnant, including as recently as a few weeks before she gave birth. Thus far, the family has been hesitant to discuss the clothing designer and NBA star's relationship too much, but it's obviously a focal point of KUWTK Season 15's second half. And it looks like fans will get to see what really went down between Khloé, Tristan, and, of course, how Khloé's sisters reacted to the news (remember Kim and Tristan's Instagram drama?).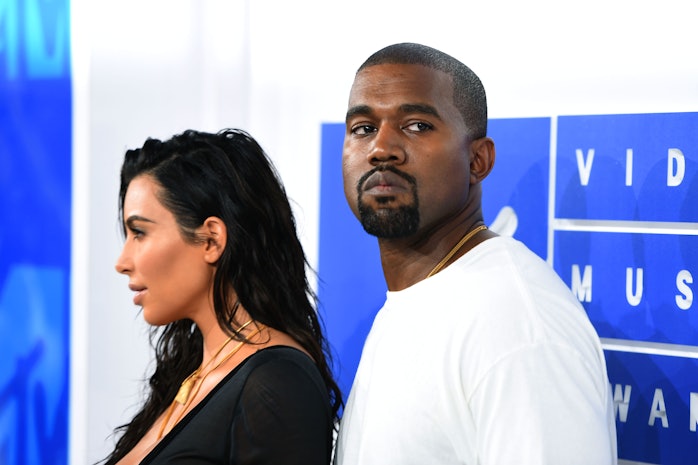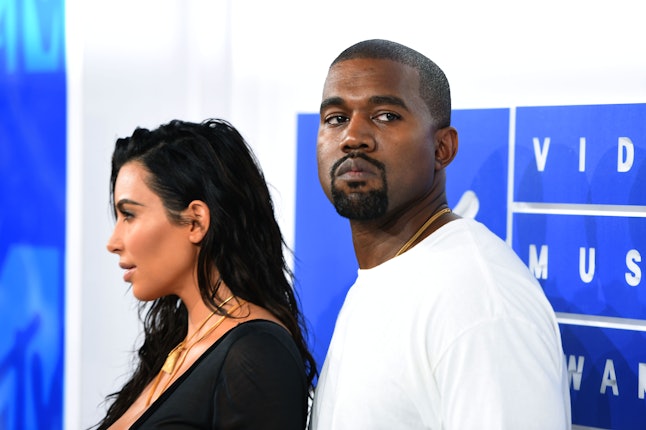 Another standout scene in the trailer puts Kim's concern for Kanye West on display. In the scene, viewers can clearly hear Kim state to someone that, "Just because he has an opinion that doesn't mean he's mentally ill". This is likely a reference to some of his recent political activism, his return to social media, and fervent defense of beliefs that have upset and confused some of his longtime fans. The media dissect every aspect of West, relentlessly, and reading shifting opinions about his well-being have clearly affected Kim this past year.
It will be interesting to see just how much West and Thompson will be featured or mentioned in the series as the season continues. But one thing is clear: whatever's coming up on Keeping Up With The Kardashians, it's going to be must watch.
Source: Read Full Article