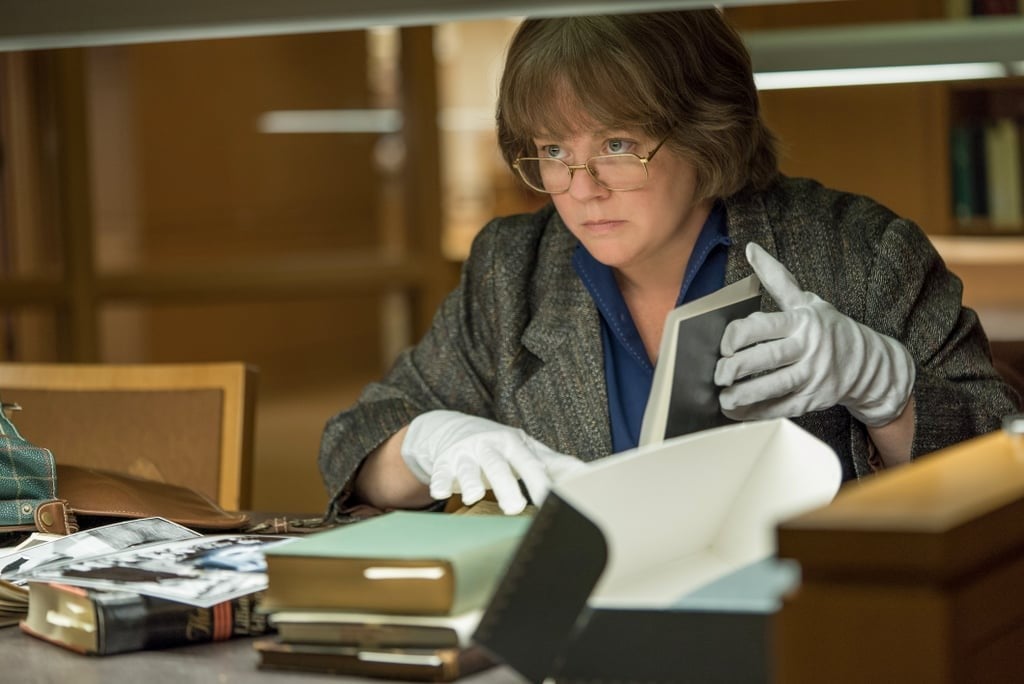 The True Story Behind Can You Ever Forgive Me? Is a Literary Nightmare

On Oct. 19, fans of Melissa McCarthy are going to see the actress in a completely new light. The comedic star of Bridesmaids and Spy is taking on the role of real-life author and forger Lee Israel in Can You Ever Forgive Me?. Early reviews of the film suggest there could very well be an Oscar in McCarthy's future, and it's no wonder, given that her performance looks transformative in the trailer. As intriguing as the film looks, the true story behind Can You Ever Forgive Me? is quite possibly even more fascinating.
Israel's path to a life of crime and her seeming lack of remorse for forging letters from famed authors (and outright stealing priceless artifacts from libraries) make her a character like no other. But the best part is, Israel is all too real, and she was more than happy to share the story of her foray into a life of crime with the world. Read on to find out how one author went from being a (mostly) mild-mannered historical biographer to one of history's most prolific literary forgers.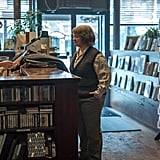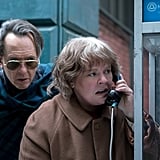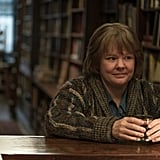 Source: Read Full Article