One of the biggest twists waiting in The Umbrella Academy Season 3 is the Sparrow Academy characters. However, while the Sparrows did appear in The Umbrella Academy graphic novels by Gerard Way and Gabriel Bá, most of them went completely unnamed. This meant showrunner Steve Blackman and the rest of the Netflix crew had to make up new names. While it seems they would keep the little info from The Umbrella Academy comics consistent for the Sparrows, they actually threw out at least one character already.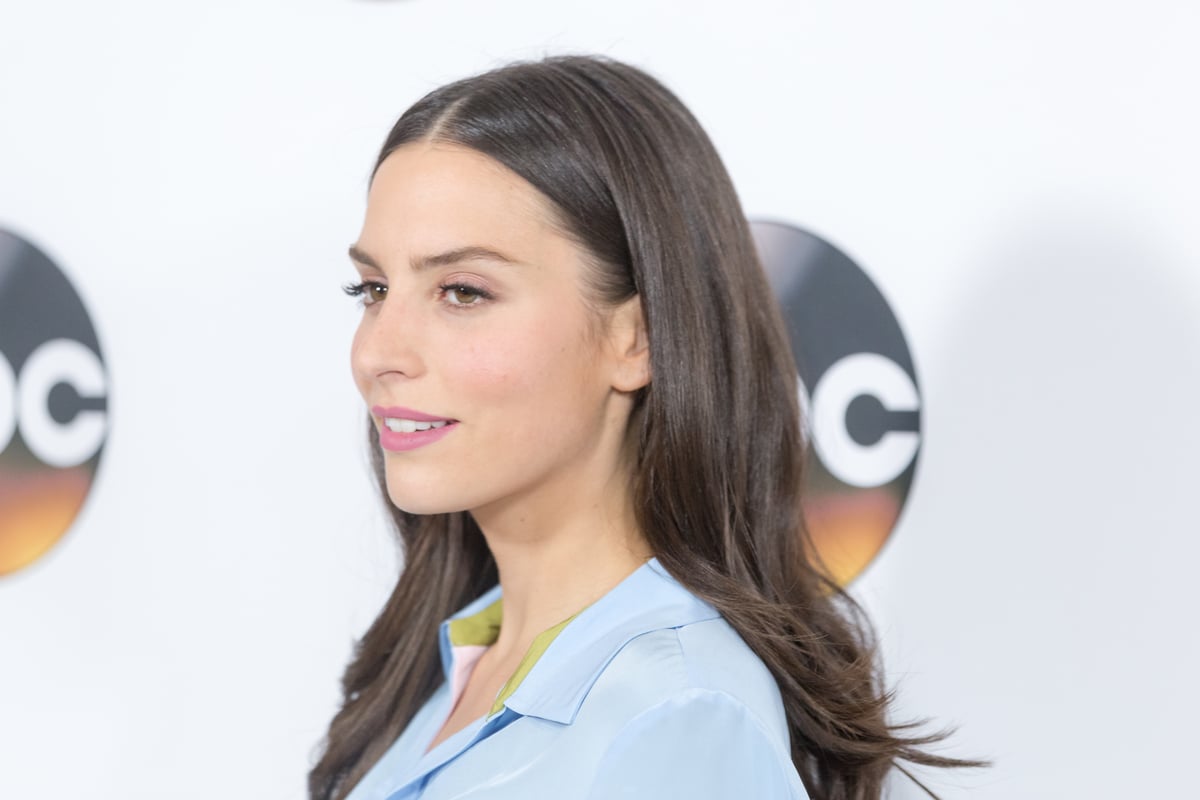 Who are the Sparrow Academy characters in 'The Umbrella Academy' Season 3?
When The Umbrella Academy cast returned to their native time, Vanya Hargreeves (Elliot Page), Luther (Tom Hopper), Diego (David Castañeda), Allison (Emmy Raver-Lampman), Klaus (Robert Sheehan), and Number Five (Aidan Gallagher) found a strange surprise.
Sir Reginald Hargreeves (Colm Feore) had adopted six different children alongside Ben (Justin H. Min). And the classic team did not know if they would pose a threat or a help.
The Sparrows include Marcus (Justin Cornwell), Fei (Britne Oldford), Alphonso (Jake Epstein), Sloane (Genesis Rodriguez), Jayme (Cazzie David), and Christopher, an eldritch horror cube.
While fans were excited to see this new team of heroes cameo in The Umbrella Academy Season 2 finale, they were already very different from their comic counterparts. For example, only one Sparrow was named, but none of the new actors appeared to play her.
The 1 named Sparrow Academy character, Carla, won't appear in 'The Umbrella Academy' Season 3
The Sparrows first debuted in The Umbrella Academy: Hotel Oblivion graphic novel. However, they appeared older in the comics as opposed to the Netflix series.
And while most of the Sparrow Academy characters went completely unnamed, Carla played an important role. When Vanya was left unable to walk, Carla healed her legs.
However, none of the new Umbrella Academy Season 3 actors play a Sparrow character called Carla. Fans suggested that the character would still appear, simply named something different.
However, the only character to resemble the black-haired Carla is Jayme Hargreeves. Another possibility is Sloane Hargreeves. Netflix has not revealed the powers of Jayme or Sloane, so it remains possible that they could have healing powers like Carla.
The next Gerard Way graphic novel will explore the Sparrows more
As the Netflix show goes in a new direction from the graphic novels, Gerard Way might take the Sparrows down a different path than the series.
The Umbrella Academy: Sparrow Academy, volume 4 of the graphic novel, Way plans to explore more of the Sparrows' past, powers, and members.
However, since the comics do not include Ben Hargreeves and the show does not include Carla, two very different stories could unfold.
Gerard Way has had a hand in the Netflix show and they will likely coordinate in some way. How much or how little is still yet to be seen.
Fans can catch the Sparrows in The Umbrella Academy Season 3 on Netflix on June 22, 2022.
Source: Read Full Article