These 6 Engagement Ring Stories Make Even The Sweetest Moments Sound A Little Salty
From a princess cuts in white gold to a ring made from a recycled subway token — engagement rings are never one-size-fits-all. Every bride as their own style, and find the right ring for you is all that matters. Behind every beaming bride-to-be with a new rock, there's often a dreamy tale of how the couple met, and how the proposal came about. Of course, not all engagement ring stories end with rainbows and horses riding off into the sunset. And for every "awwww" moment that love brings, there's often an "Ahhhh!" moment just waiting to unfold.
If you're newly engaged or planning on tying the knot soon, hearing other couples' stories can be a fun way to get inspired about your plans. Still, when jealous friends, shady coworkers, or moms who care a little *too* much get into the picture — sometimes even the sweetest love stories can get a little salty. Of course, you control your own narrative and if your best friend's cousin makes fun of the stone you chose or your hubby-to-be drops the ring before popping the question: Sometimes the most cringeworthy moments can become the cutest memories.
These six engagement ring stories will really widen your perspective on popping the question.
This Peeping Partner Thought That The Ring Was For Them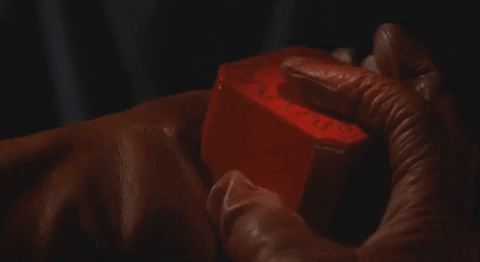 — ringaccident
This Couple Who Dropped The Ring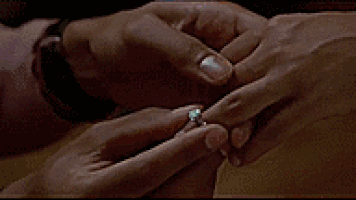 — Molly, 32
This Fiancé Who Didn't Love The Location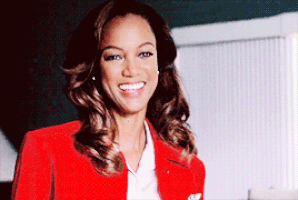 — zenmonkey99
This Ice Skating Escape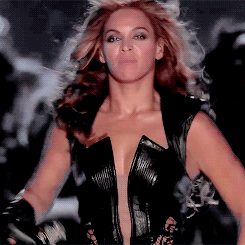 — Kyle, 28
This Bride-To-Be's Salty Friend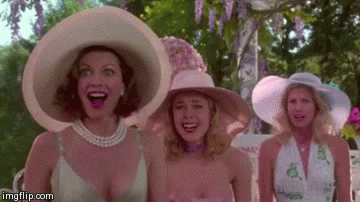 — a_j_summers
This Unimpressed Mother-In-Law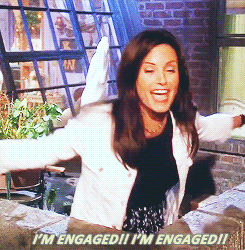 — JUSTNOMIL
If your engagement ring has a funky, funny, or just fun story behind it, you're certainly not alone. From judgmental family to logistical miscommunication, there are many ways engagement ring stories can get a little off-track. But, at the end of the day, your wedding and everything leading up to it is yours, and doing what feels right for you and your boo is never cringeworthy.
Source: Read Full Article