Outspoken and unconventional, these brazen women are beacons of change who refuse to conform. For our 2018 #WomenWhoDare series, they open up about finding the strength to move forward—even when it feels impossible—and the unrealized power of intergenerational conversation. Because in their never-ending fight for human rights, they know they're better when they're working together.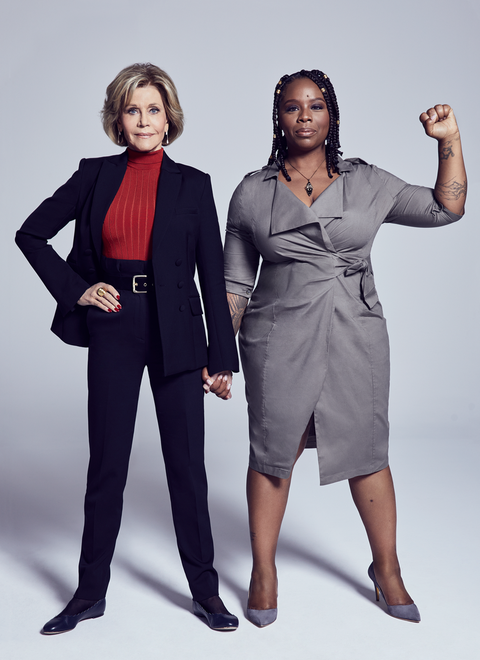 JANE FONDA & PATRISSE KHAN-CULLORS
The activist gets real about the evolution of the civil rights movement with the co-founder of Black Lives Matter.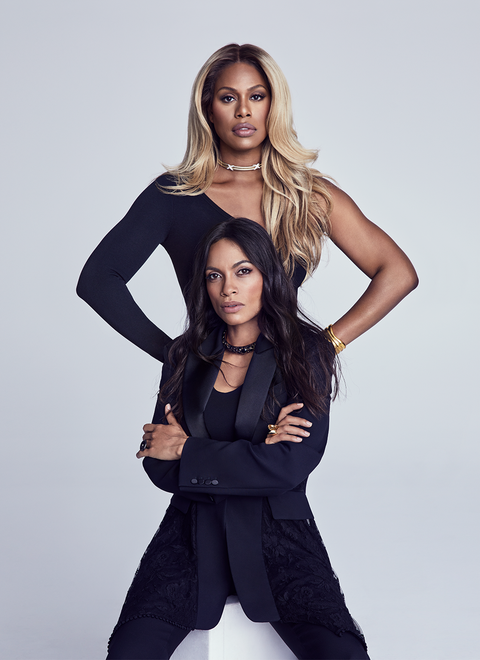 LAVERNE COX & ROSARIO DAWSON
Both members of Time's Up, the LGBTQ activist and the Voto Latino co-founder explore the power of intersectional feminism.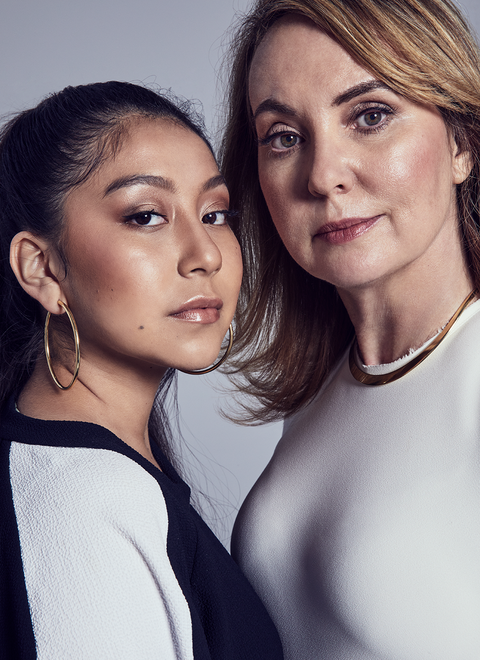 GABRIELLE GIFFORDS & EDNA CHAVEZ
The former Congresswoman and Giffords co-founder examines the future of gun control with the youth community leader, whose speech at this year's March For Our Lives rally moved the nation.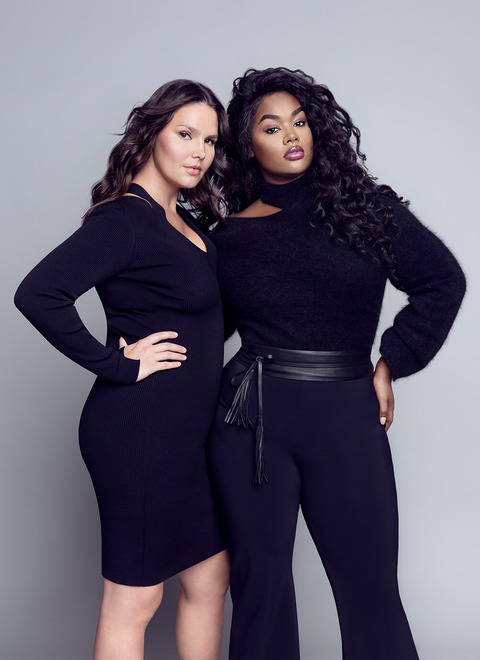 PRECIOUS LEE & CANDICE HUFFINE
The models examine diversity (or lack thereof) in the fashion and beauty industries.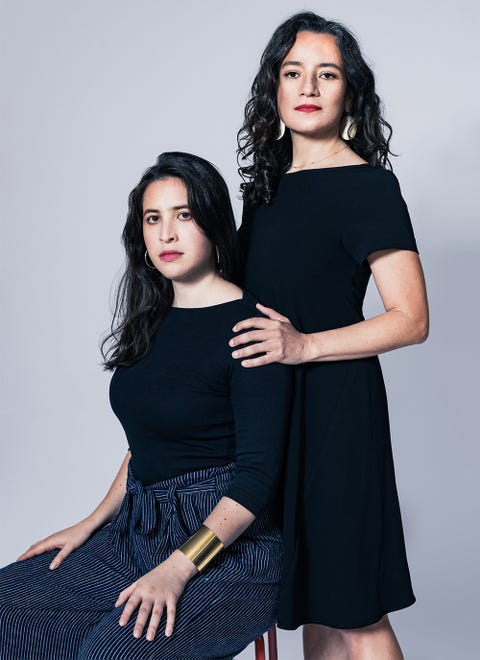 ANA MARIA ARCHILA & MARIA GALAGHER
After confronting Jeff Flake on the day of Brett Kavanaugh's hearing, the activists open up about the importance of looking at sexual assault survivors.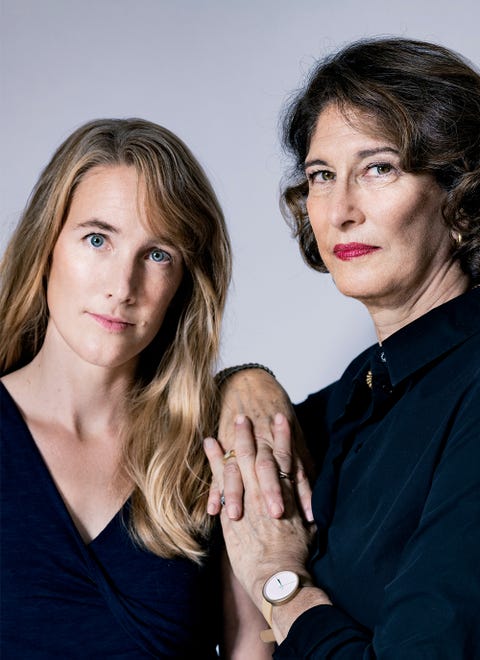 MARA LIASSON & EMMA BROWN
The NPR and Washington Post journalists discuss reporting in the #MeToo era and fighting fake news.

Photography by Williams & Hirakawa; Video by Williams & Hirakawa; Styling by Anya Ziourova and Assistant Alyx Cohen; (Gabby Giffords & Edna Chavez) Hair by Ericka Verett and Makeup by Golden Shyne; (Laverne Cox) Hair by Cesar Ramirez and Makeup by Deja Smith; (Rosario Dawson) Hair by Erika Verrett and Makeup by Golden Shyne; (Jane Fonda) Hair by Matthew Shields and Makeup David Deleon; (Patrisse Cullors) Hair & Makeup by Lola Okanlawon; Design by Moira Gilligan

Versions of BAZAAR.com's #WomenWhoDare series will also be available in the November 2018 print issue of Harper's BAZAAR, available on newsstands October 23.
Source: Read Full Article