Waverly Earp has been waiting years to learn more about her mother, but when the two finally see each other in the fourth episode of Wynonna Earp Season 3, it's not a happy reunion. "I kind of expected this to be a moment of joy for Waverly, seeing her mother again," Dominique Provost-Chalkley explains, speaking over the phone. "This was a relationship that meant more to her than I think anyone." But when the youngest Earp finally sees her mother in prison, Michelle Gibson (Megan Follows) screams bloody murder. As a result, the relationship that Waverly has been imagining is destroyed in a moment, and it remains to be seen how she'll recover.
"I think her heart broke into a thousand pieces in that moment," Provost-Chalkley says. "It was just like, all of her expectations were shattered." Waverly's had a tough go of it recently, ever since finding out that her mother set the barn that she was inside on fire, then realizing that maybe Michelle doesn't want to kill her after all. Not to mention the fact that Dolls just died two episodes ago, so everyone on Wynonna is currently mourning.
However, the actor wisely points out that just because the characters on Wynonna are going through difficulties doesn't mean the demons in Purgatory are going to take a coffee break. "[T]here's always something bigger coming along," Provost-Chalkley says. "And I think that that's what the show does so well — we don't have time in many ways to be like, 'Oh, I'm so distressed about this thing that's happening,' because there's another thing already…. A bigger challenge that we have to overcome."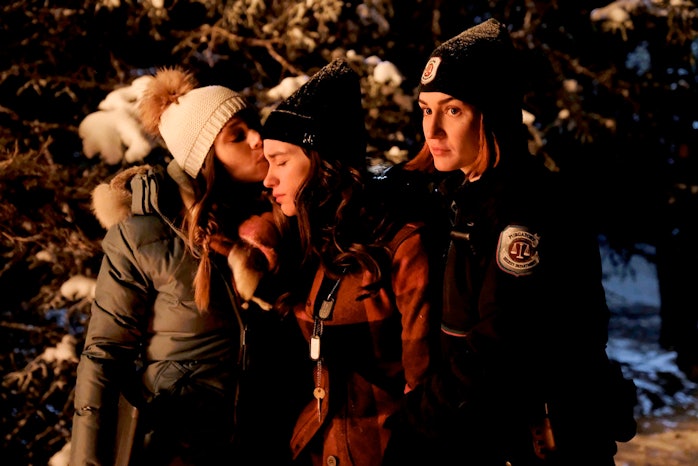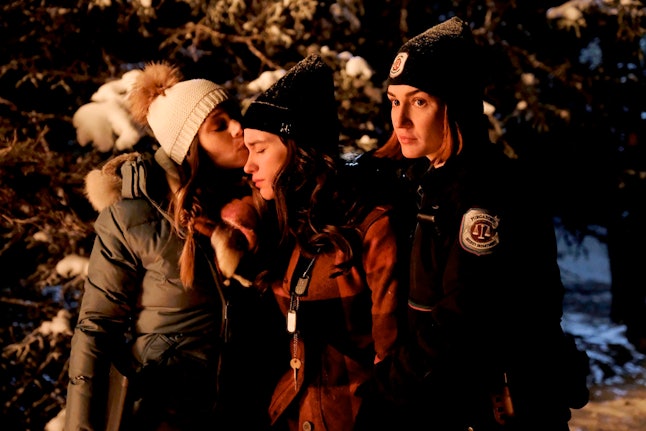 As fans will recall, Wynonna (Melanie Scrofano) gave birth on a pool table in the Season 2 finale and then turned around and shot a bunch of demons. Doc (Tim Rozon) has been in a funk ever since he realized he was going to hell when he died (which he did), and Nicole (Katherine Barrell) is dealing with this whole cult of Bulshar revelation. But that doesn't stop the fact that there's a demon following Waverly around, and it's quite possibly a creepy baker named Jolene.
But despite all of this, Provost-Chalkley can't help but feel for the youngest Earp. "I have such a soft spot for Waverly and her journey, so whenever I talk about her I'm like, 'Oh, my poor little Waverly,'" she says. For that reason, the actor was hoping that Season 3 would be more laid-back for her character, since she's been through so much already.
"But the reality is, as always, it just gets bigger and better and there's even more stuff to deal with," she explains. "So there's going to be a lot to tackle this season — even more-so than what you've seen so far. But she deals with it like a champ."
It's clear in speaking with Provost-Chalkley that she deeply admires Waverly. "She's the bravest human being I know," she gushes. "She is so competent, and I just have a huge respect for her as a character. Like, I always say this: I really wish I could meet her in real life to pick her brain about how she copes with life."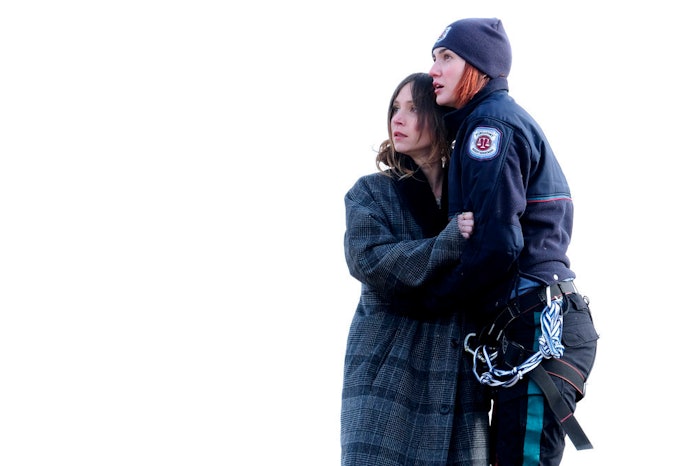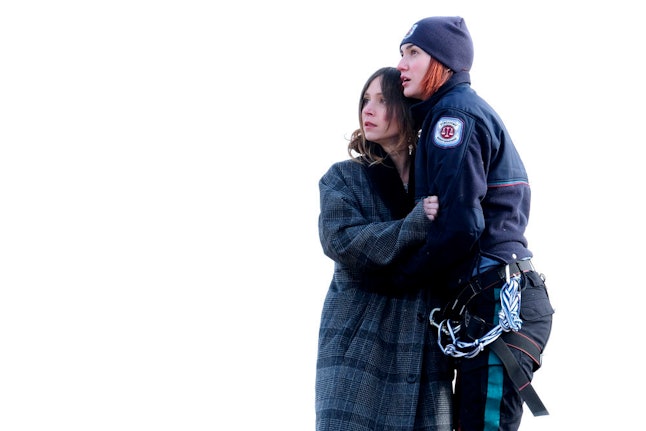 So what will Waverly have to cope with in the rest of Season 3? The star says that Episode 5 is "a very, very, very, very intense Waverly episode." She goes on to tell a story about when some eager Earpers discovered one of her Spotify playlists online, which she didn't realize was public. The title? "305." "And then everybody found it, and it was like, really depressing songs," she laughs. "And they were like, 'What is happening to Waverly in 305?!'" That remains to be seen, since viewers last saw Waverly "high as a kite on those cupcakes," as Provost-Chalkley puts it, along with Nicole, Wynonna, and Doc.
Baking cupcakes, by the way, is what Provost-Chalkley theorizes Waverly would be doing if demons had never came to Purgatory. "I feel like she would maybe have a cute little bakery that sells vegan cupcakes," she laughs. "And she would be trying to implement the vegan, vegetarian wave into a small town." She adds, "a very pink, pink-themed cupcake shop."
Wynonna Earp airs Fridays at 9/8c on Syfy
Source: Read Full Article