It's been three years since the "Take Me to Church" music video captured the internet's imagination, and now, musician Hozier and ballet superstar Sergei Polunin are back at it with another video that will grip your attention. The pair collaborated on the music video for Hozier's newest track, "Movement," which just dropped today. (You can watch "Movement" on YouTube here.)
In the video, Polunin is tormented by multiple versions of himself. While the gritty style and high concept of "Movement" offer a major departure from the light-filled beauty and straightforward story of "Take Me to Church," Polunin's passion and power are just as electric this time around. The new video notably gives Polunin, who's appeared in four movies since "Take Me to Church" helped him gain notoriety outside the ballet world, a chance to demonstrate his acting talents. It's also likely the inspiration for the video went both ways; Hozier's lyrics reference movement both literal and figurative, including a woman dancing like "Fred Astaire in sequins," as Polunin interprets his song through ballet.
Hozier's second album will be released sometime next year, according to Billboard. In the meantime, keep reading to see some of our favorite moments from the video.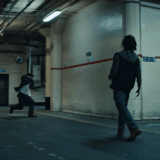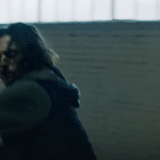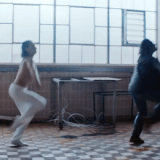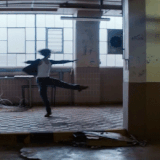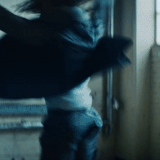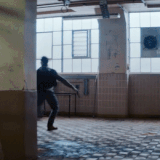 Source: Read Full Article