If you're anything like me, you went through a huge phase of reading career books. Being a woman in any career field is hard, and with the added stresses of trying to break into a creative field (where the competition is high and salaries are, well, pretty low) I needed all the help I could get. But, the truth is, that while I enjoyed reading career books they, weren't all that helpful to me. I already knew I needed to be passionate and follow my dreams, and it all felt overly simplistic. It felt like the more career books I read, the less I really knew. I stopped reading them entirely — until I received of copy of Jaclyn Johnson's WorkParty.
Johnson is the founder and CEO behind Create & Cultivate, an online platform and offline conference for women who are looking to "create and cultivate" the career of their dreams. The popular conference has hosted speakers like Gloria Steinem, Meghan Markle, Emily Weiss and Kim Kardashian West, and Johnson herself was named to the Forbes 30 Under 30 list. But, just like so many of us, she started out her career in her early 20s in turmoil: After moving cross-country for a job, she was unexpectedly fired. She decided to turn lemons into lemonade by launching her own business, only to discover that her partner had been misappropriating funds. She needed a life and career overhaul — and it's this experience that she brings to WorkParty.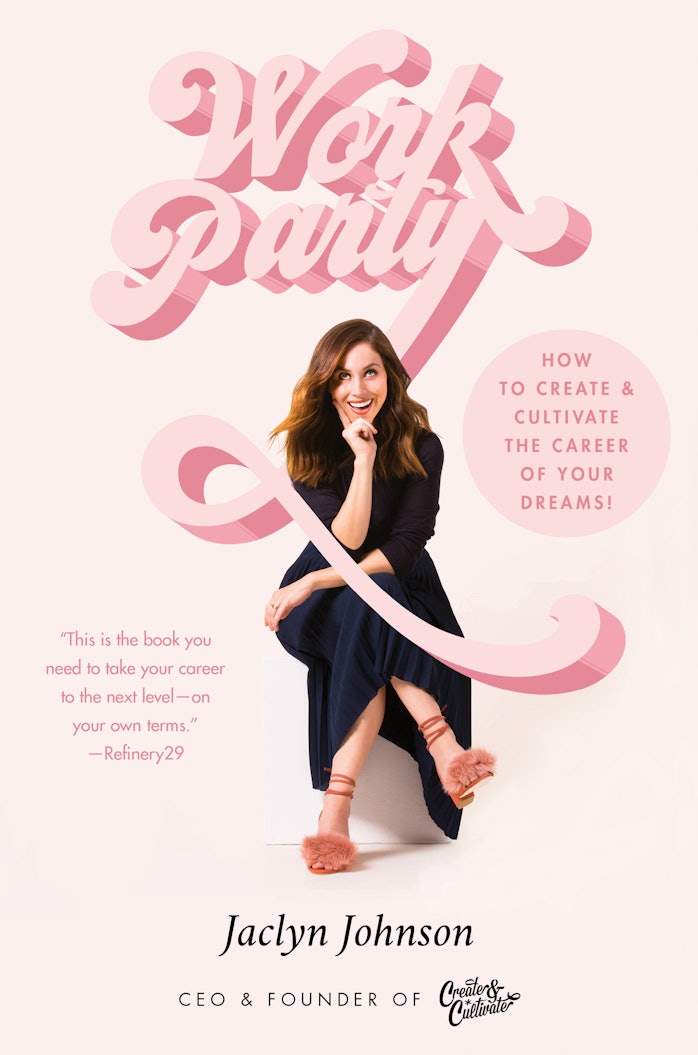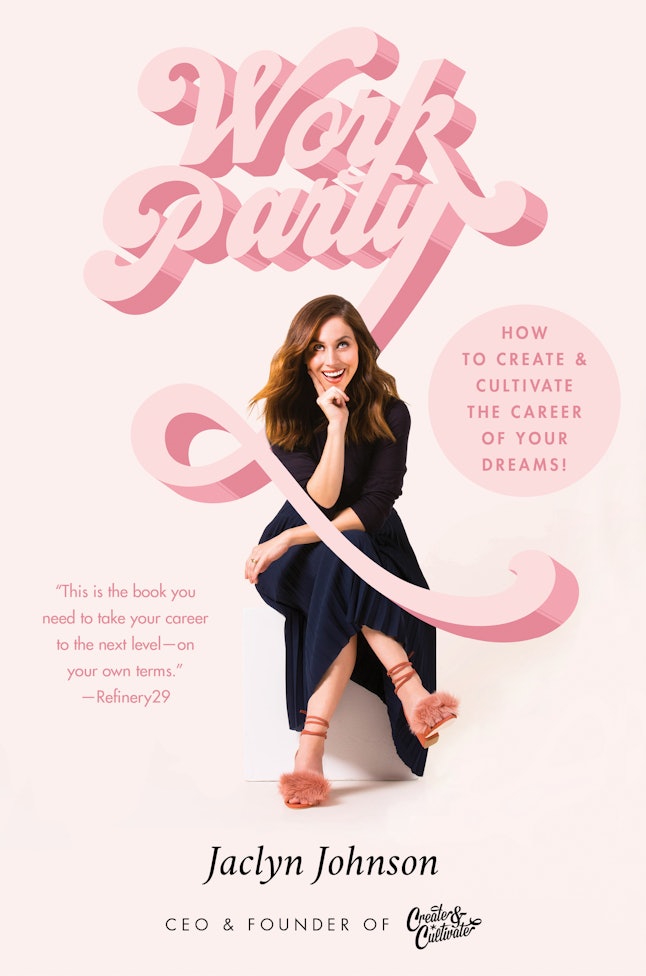 WorkParty by Jaclyn Johnson, $18.50, Amazon
Johnson's book is exactly what I had picked up during my years of "career book" reading. WorkParty is one of the most informative and practical career advice books for millennial women I've ever read. What really sets this book apart from other books is that Johnson doesn't shy away from sharing the nitty gritty of her own experiences. If you're someone who hopes to one day start their own business, or just wants to move up the career ladder, Johnson has got the advice you need.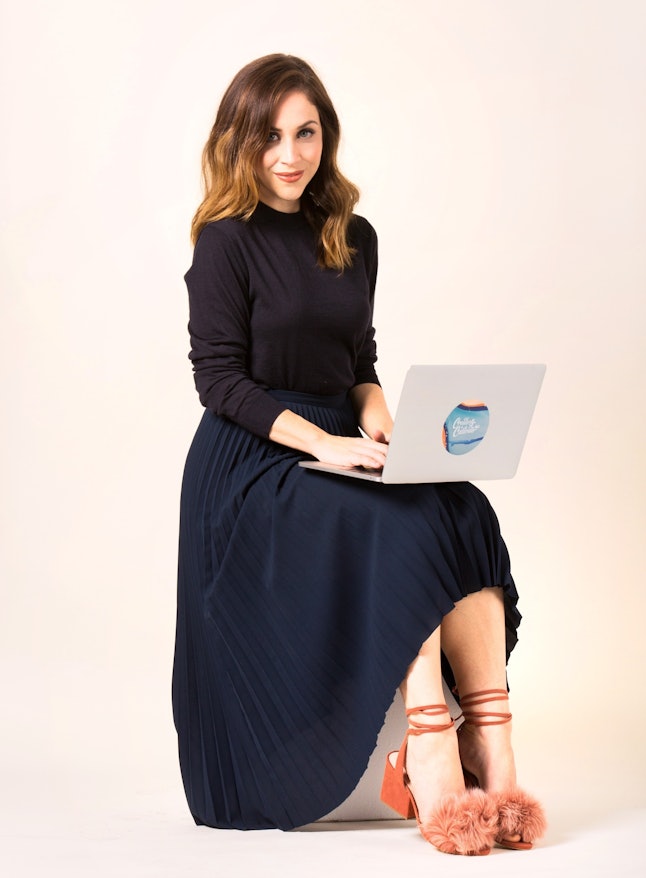 This isn't just inspiring mantras; Johnson offers practical tips on how to negotiate a salary (or a fee, as a business owner), how to figure out the best way to hire (and fire) employees, how to determine your personal brand, and how to take those genius ideas in your head and turn them into something career-defining. WorkParty is not a book that panders to millennial women with throw-away quotes and overly-simplistic how-to's; this is a book that knows you're brilliant and will walk you through the difficult stuff step-by-step.
Johnson's entire ethos is about making your career fun, which is not something millennials often hear in the culture of "hustle 'til you make it." Sure, there's a lot of that in WorkParty, too. But the title says it all: Your dream career should be a joy in your life, and it is possible to get there by learning to redefine the meaning of success on your own terms. Written in a conversational, blog-style voice, this book will make you feel like you're having a coffee date with an understanding, patient and super-experienced mentor. And that connection with other women, too, is at the heart of WorkParty — there is an entire chapter dedicated to "Finding Your Tribe" of like-minded women as mentors, collaborators, business partners, employees and best friends.
Basically, if you're a woman who already has the passion and the skills necessary to take your career to the next level, and you need some usable, relatable and meaningful guidance to get there, WorkParty is the book for you — whether you're just starting out or have a few years of hard-won experience under your belt. And if you've already decided that career books just aren't for you, I'd give this book a try before writing off the genre for good . Who knows, it might just change your entire career — and life.
Source: Read Full Article