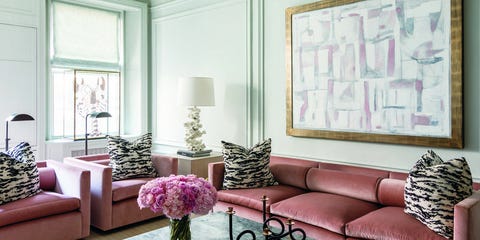 Working on everything from high-end retail stores like Balenciaga and Aquazzura, to the apartment of Alexander Wang and a Sotheby's showhouse, Ryan Korban has risen as an interior designer the style set flocks to. With a penchant for luxe textures and modern elements, Korban achieves an understated elegance mixed with an inherent cool that never strays from putting fashion first. In his newly-released book from Rizzoli, Ryan Korban: Interiors, he looks at what "modern" design really means all through the lens of his own spin on contemporary spaces in the twenty-first century. Delving into topics such as color in unexpected places, the power of sumptuous materials, and tips on how to edit any space, Korban's new book gives readers insight into his fashion-driven approach to design, and shows them tools to achieve it for themselves. Below, peruse some highlights from the book along with tips from Korban, and glean stylish inspiration for your own space.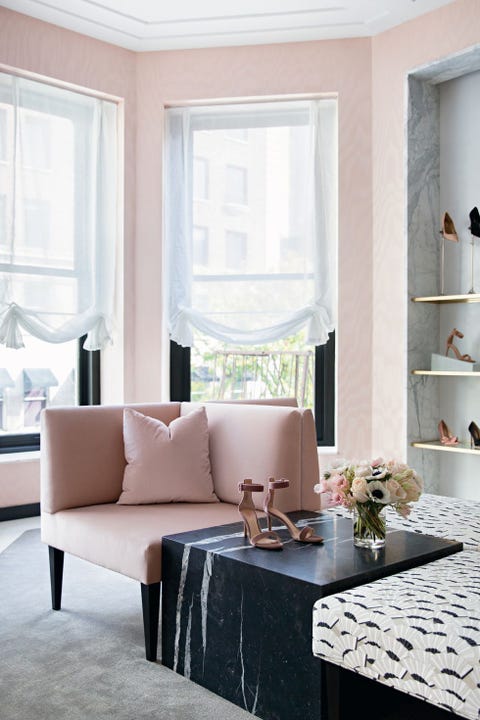 "Instead of using color on the walls try colored upholstery. Blush is both bold and soft at the same time."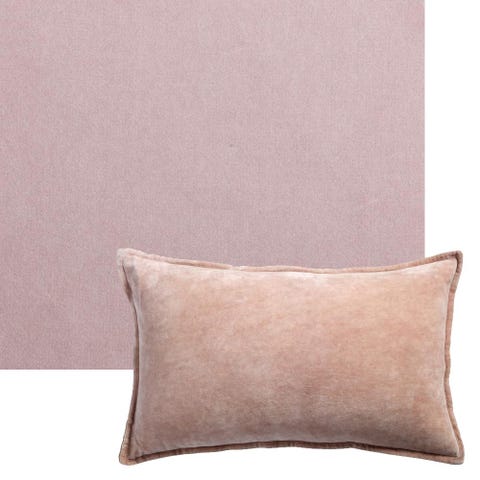 Dedar Milano velvet fabric, price upon request, dedar.com.
SHOP NOW

Arhaus velvet pillow, $62, arhaus.com.
SHOP NOW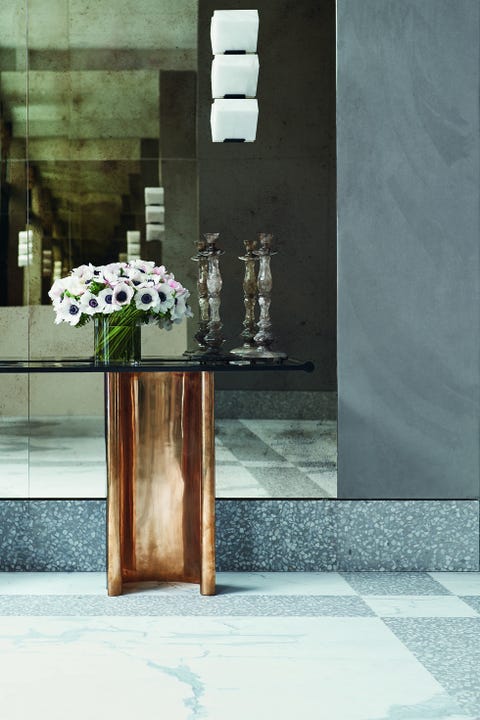 "I have different florists for different occasions and times of year. Plaza flowers does the best mixed arrangements. Their arrangements feel like an English garden."
Plaza Flowers, price upon request, plazaflowersnyc.com.
SHOP NOW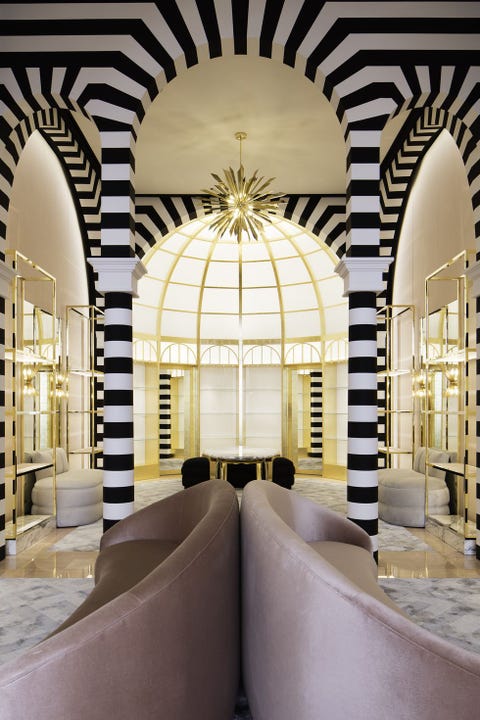 "Bold stripes against white transform a space. I like the idea of shaking up the traditional blue and white we are used to seeing and doing black."
Farrow & Ball striped wallpaper, $195, us.farrow-ball.com.
SHOP NOW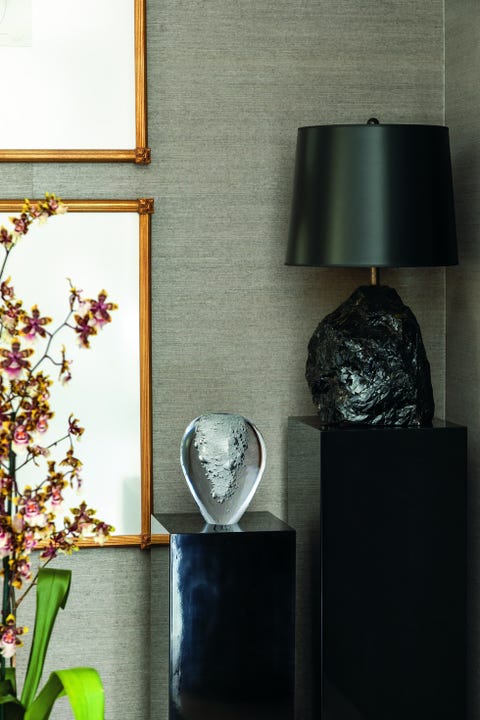 "Having unique and one-of-a-kind accessories in your space is what will really take any environment to the next level. Lighting is a great way to do this. I love interesting materials used for floor and table lamps. Think marble, crystal, suede, plaster…the list goes on."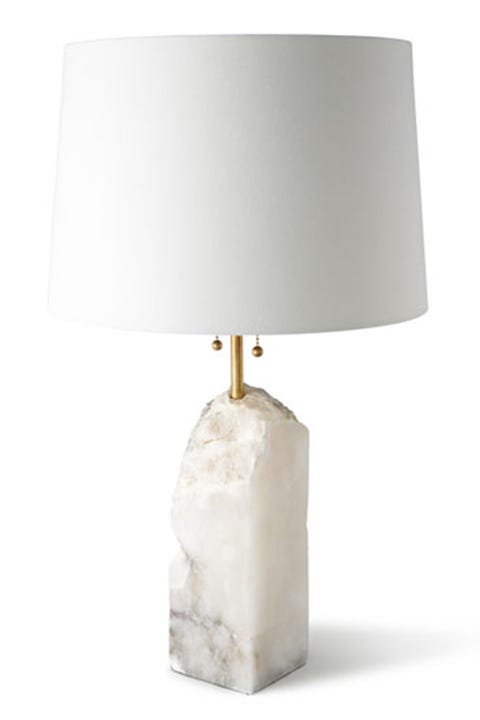 Horchow lamp, $555, horchow.com.
SHOP NOW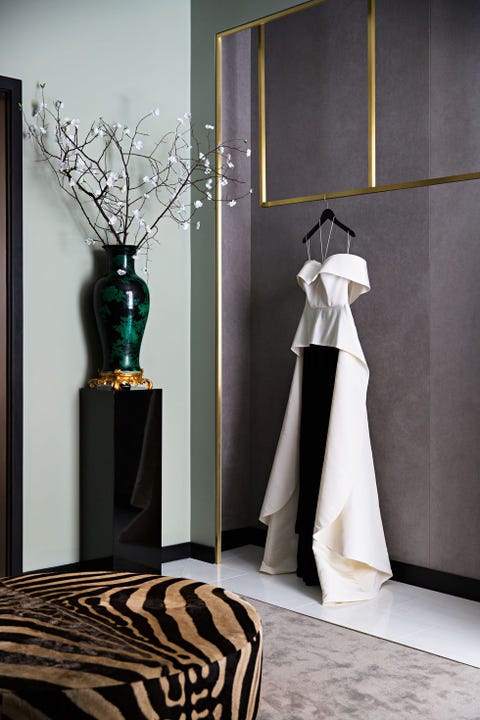 "Suede walls are the ultimate subtle luxury! It's the best way to create a cool feeling space without creating a 'cold' space. Suede in lighter hues is the perfect way to convey both freshness and warmth."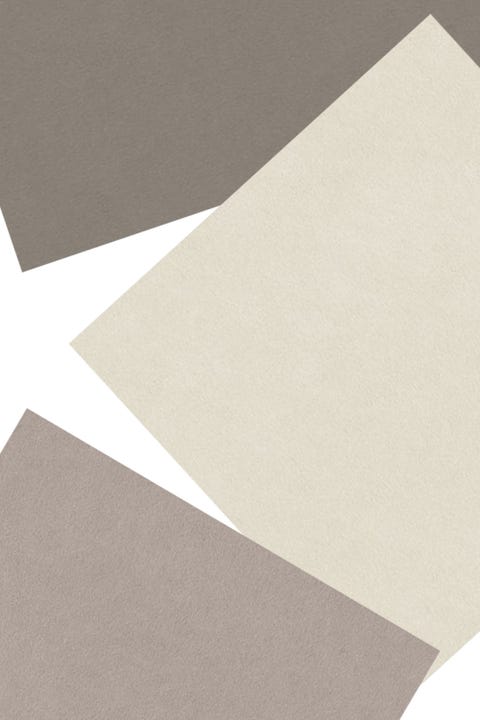 KnollTextiles ultrasuede fabric, $105, knoll.com.
SHOP NOW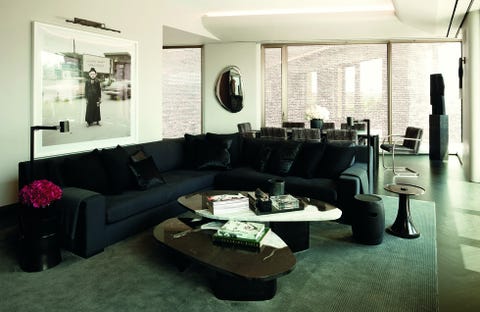 "Cashmere for the home is understated, but chic as well as tactile. I am drawn to any opportunity to surprise someone with amazing texture. It's an elegant way to be glamorous and a great alternative to fur."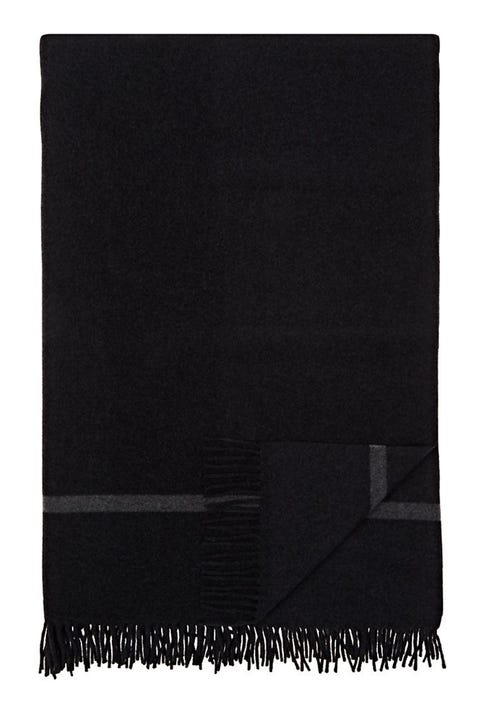 Loro Piana cashmere throw, $2,600, barneys.com.
SHOP NOW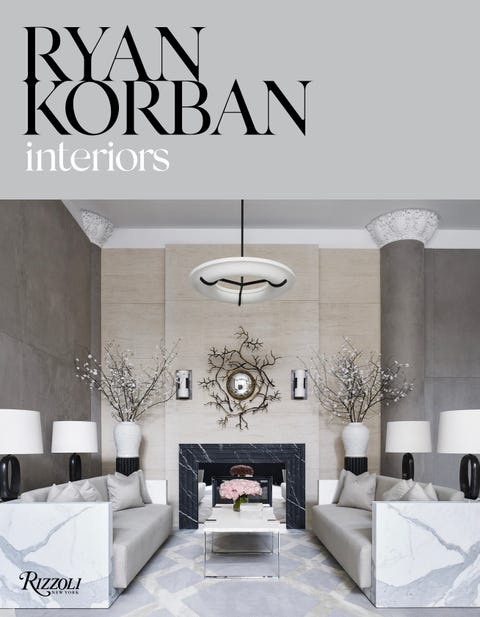 Ryan Korban: Interiors, $50, rizzoliusa.com.
SHOP NOW
Source: Read Full Article