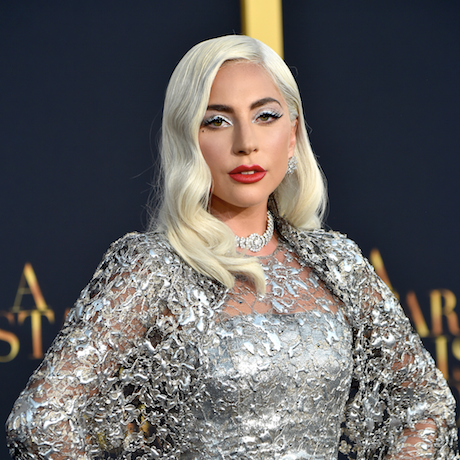 Look, I don't mean to be dramatic and extra, but last night Lady Gaga hit up the red carpet for the Hollywood premiere of A Star Is Born, and and a star. Was. BORN.
Gaga, in a moment that proves just how much of a living legend she is, was filmed giving someone a quick kiss, and was then seen IMMEDIATELY striking a pose and finding her angle for photographers.
I've personally watched this video about thirty times this morning, so have fun wasting the rest of your day with me! And when I say "wasting" I obviously mean enriching.
lady gaga found her angle in 3 seconds. ugh LEGEND. pic.twitter.com/VkNjd6Pl8Z
Naturally, the reaction to this video has been extreme, so let's go through some tweets that everyone will find deeply relatable:
FUCKING ICONIC UGH ? pic.twitter.com/gxEuMzLpwt
pic.twitter.com/vc8om8rznP
Have you seen her folding the t-shirt? I could watch this all day!! Amazing. pic.twitter.com/cacgBlCMQs
She found it in 1 second, it took 2 seconds to give a kiss on the cheek out of respect l! Don't ever do gaga like this again
Fact: A Star Is Born is already the best movie I've ever seen and I haven't even technically watched it yet.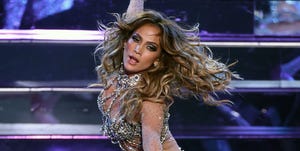 Source: Read Full Article