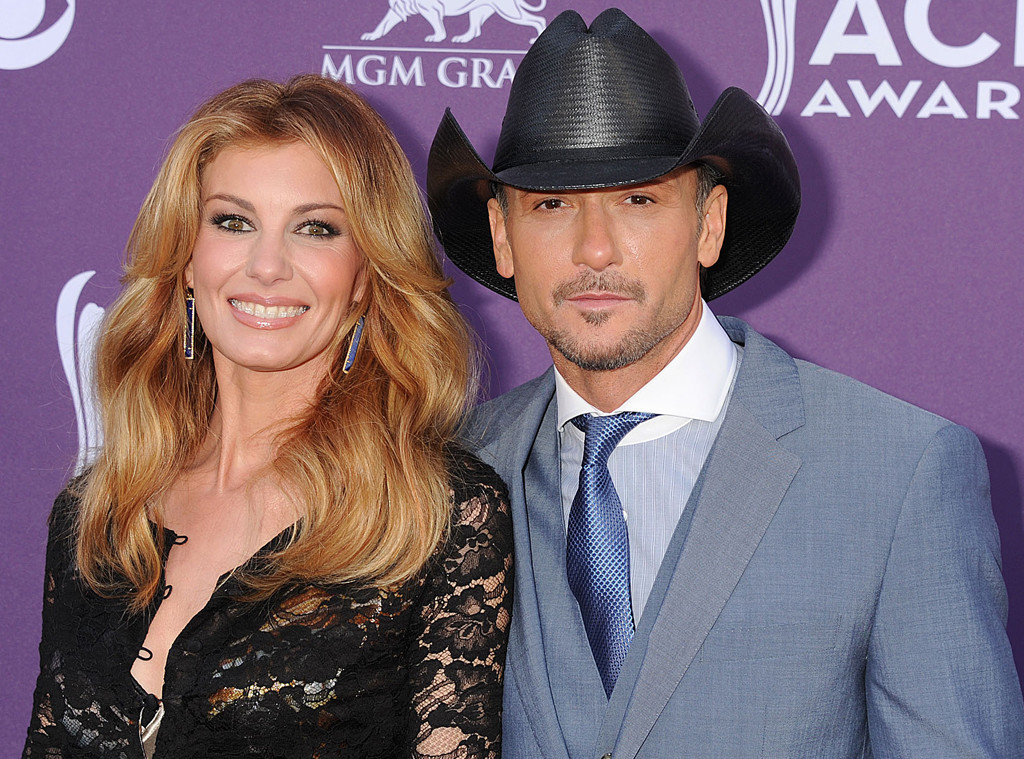 Jeffrey Mayer/WireImage
For nearly three decades, Tim McGraw has been making country music fans and movie lovers alike fall for him and his charm, but there is something even more lovable about him…his romance with Faith Hill.
The power couple tied the knot in 1996 and both the music world and Hollywood in general has never been the same. In addition to touring together, making an album together, building a sweet family with one another and breaking through the country music wall, these two have won over our hearts time and time again.
Whether it's rocking out on stage together, talking about how much they love one another in interviews or supporting each other's ventures, this couple is one of the greatest in country music and in the entertainment world in general.
Seriously, they are pretty flawless and they constantly give us relationship goals no matter what they're up to.
Since these two have been drawing our attention for what seems like forever, by consistently being by each other's sides, we've decided it's only right that on McGraw's birthday, which is today, that we highlight his greatest accomplishment…being the perfect husband to Hill.
The "Thought About You" singer is a great musician and a versatile actor, but his love for his wife is something that romance movies are modeled after and we have to salute him for always making us wish we were the Hill to his McGraw.
Throughout the couple's relationship they've proved how in love they are in numerous ways, but the biggest might be how they look at one another on red carpets. That's why, we've rounded up the duo's sweetest moments from award show carpets and movie premieres alike to make you feel the love tonight…or this morning.
Happy birthday, Tim! Keep loving your No.1 lady like you do, and we'll keep singing along to your sweet love songs about it!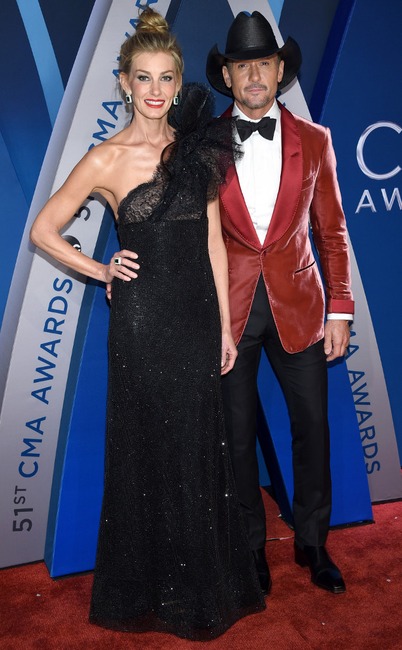 Evan Agostini/Invision/AP
2017 CMA Awards

Tim McGraw stepped up his red carpet game in this velvet jacket and his signature black cowboy hat while his No.1 gal, Faith Hill, shinned in this glamorous look.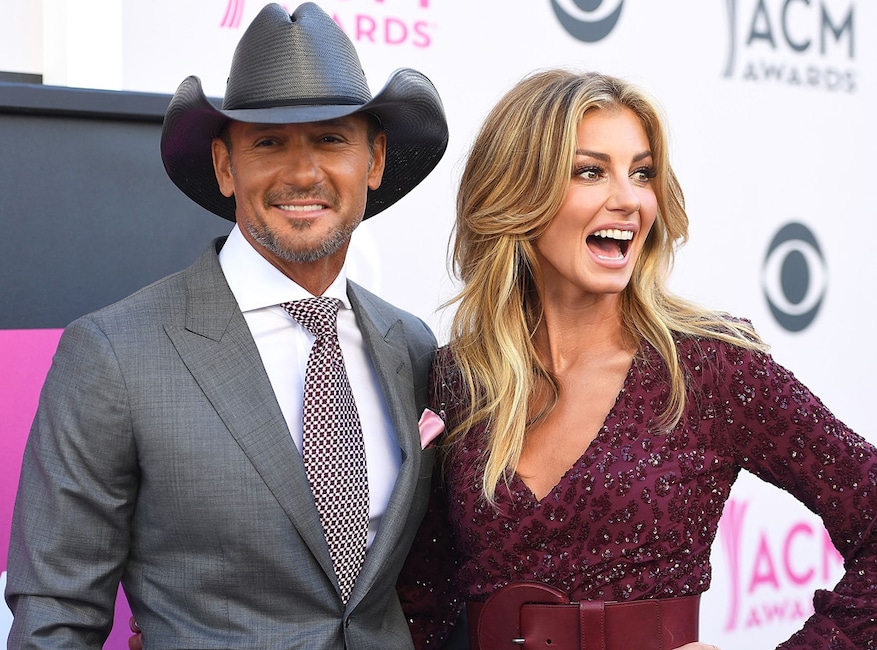 Matt Winkelmeyer/ACMA2017/Getty Images for ACM
2017 ACM Awards

Is it just us or does Hill and McGraw get even cooler and cuter on the red carpet with time?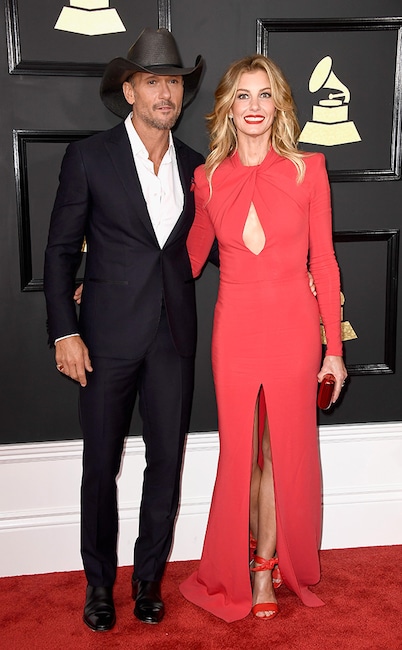 Frazer Harrison/Getty Images
2017 Grammy Awards

These two are always red hot on the red carpet!
Article continues below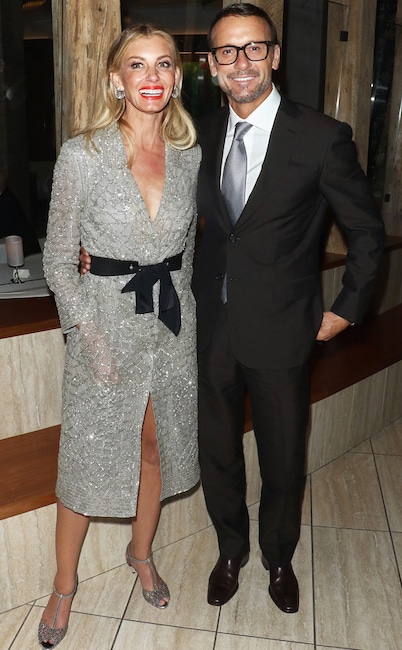 Jim Spellman/WireImage
The Shack Premiere

The married duo enjoyed a night out in NYC celebrating The Shack's premiere in 2017.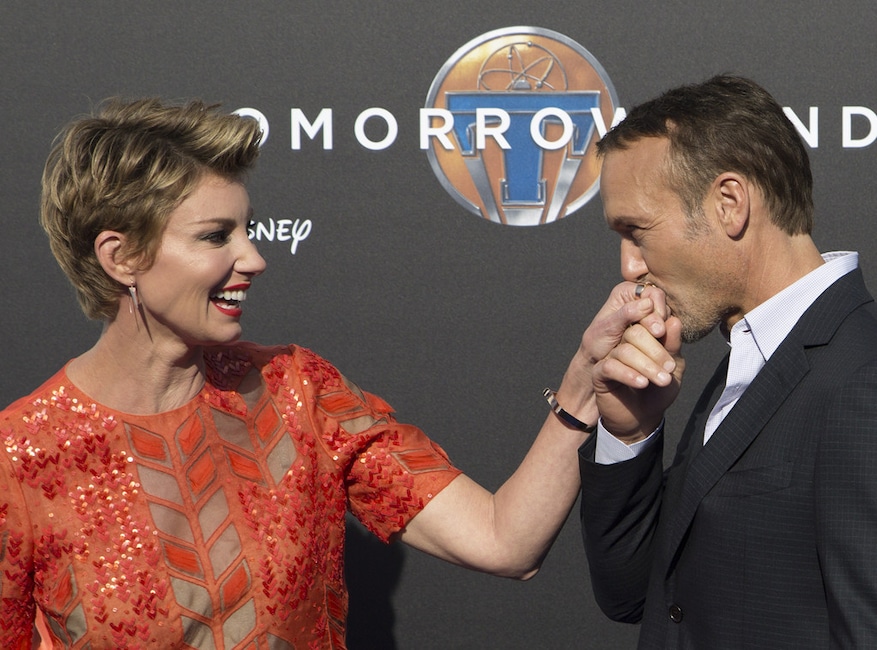 DAVID MCNEW/AFP/Getty Images
Tomorrowland Premiere

Now this is how you treat your woman when you are posing on the red carpet at the Disneyland Resort.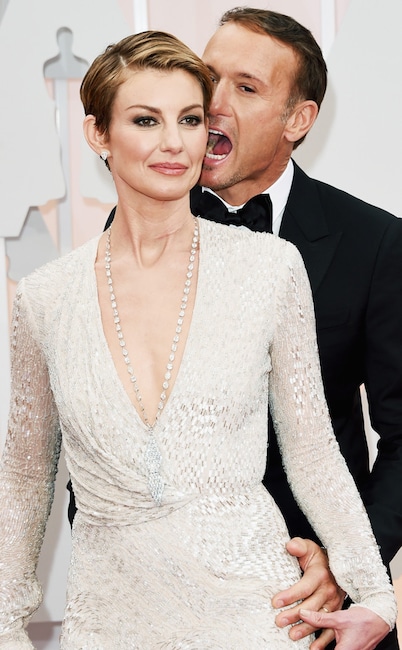 Jason Merritt/Getty Images
2015 Academy Awards

Just because it's the biggest award show doesn't mean this couple has to be serious all night long.
Article continues below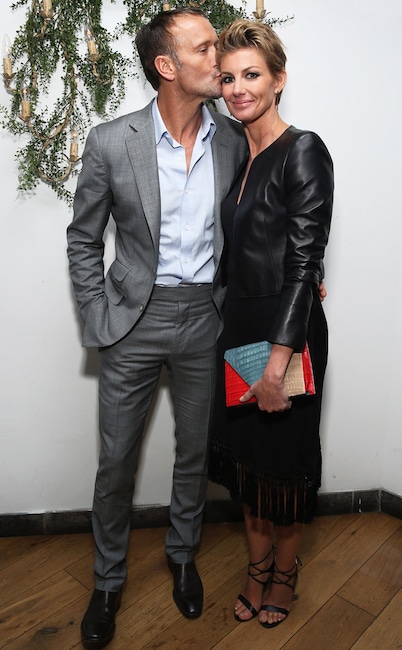 Cindy Ord/Getty Images for 2015 Tribeca Film Festival
2015 Tribeca Film Festival

While in New York City, the power couple was all smiles while attending the after party for Dixieland.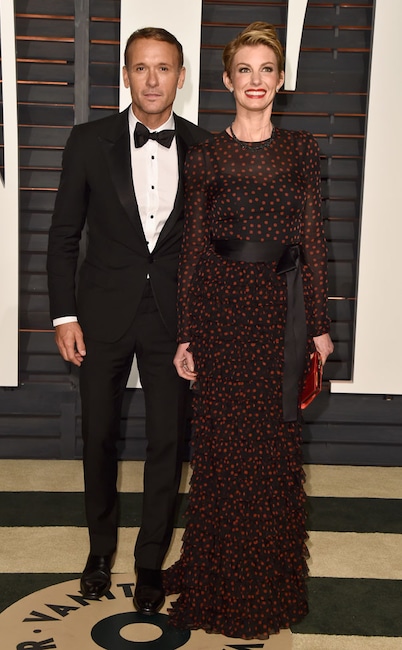 Pascal Le Segretain/Getty Images
2015 Vanity Fair Oscar Party

Country music's superstar pair may like to keep it casual at home, but when it's time for Hollywood's biggest weekend they know how to step out in style.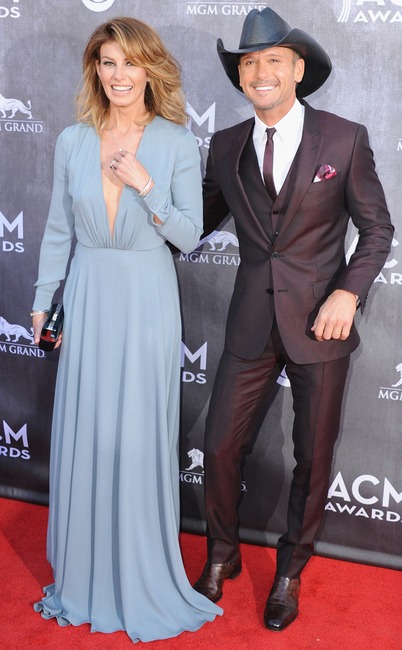 Jon Kopaloff/FilmMagic
2014 ACM Awards

It's not a country music show in Las Vegas without this powerful duo.
Article continues below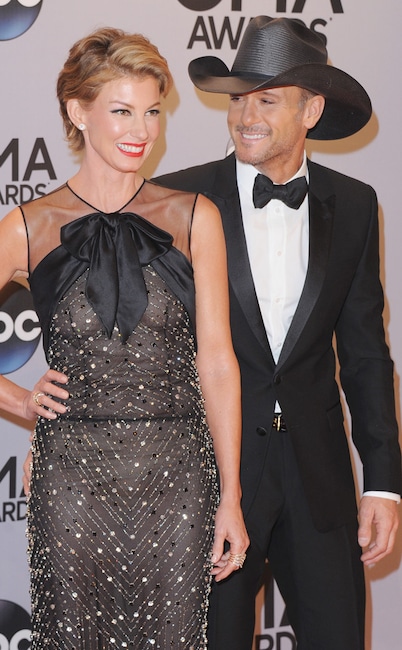 Jon Kopaloff/FilmMagic
2014 CMA Awards

May we all find someone that looks like us the way Tim looks at Faith on a red carpet.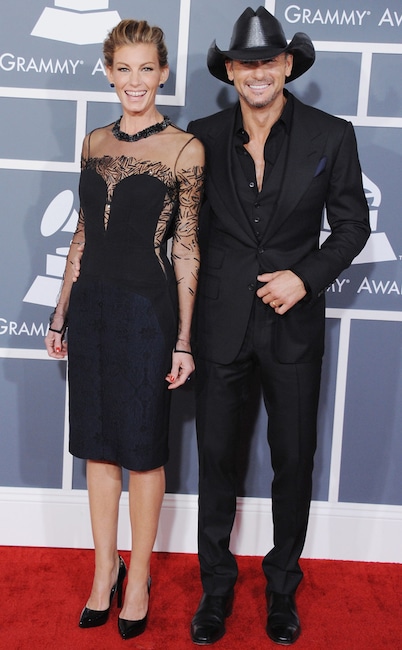 Jon Kopaloff/FilmMagic
2013 Grammy Awards

If cutest couple was an award on music's biggest night, we'd say these two have a good shot at winning.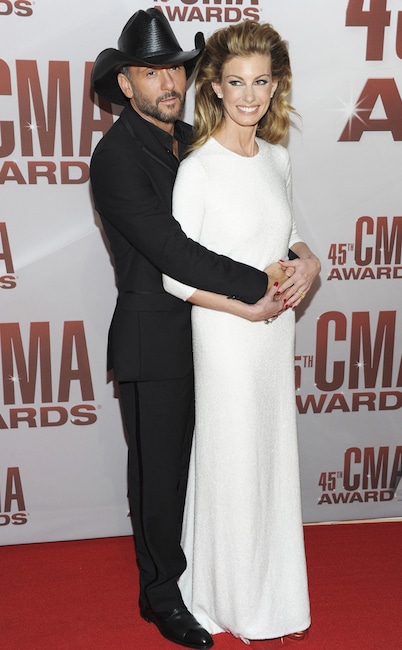 Jason Kempin / ABC via Getty Images
2011 CMA Awards

Name a better couple…we dare you!
Article continues below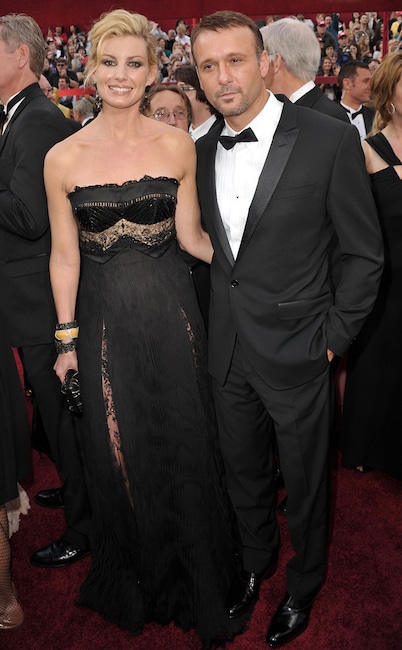 John Shearer/Getty Images
2010 Academy Awards

The 2010 Oscars were even better thanks to the arrival of this couple and their chic ensembles.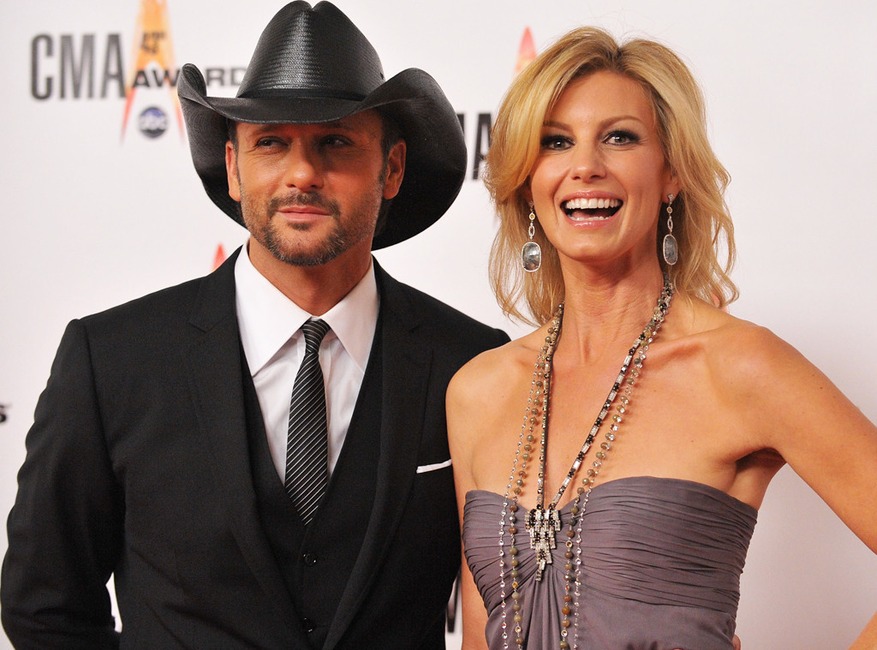 Jon Kopaloff/FilmMagic
2009 CMA Awards

It's always fun and games when hitting the red carpet with your longtime love.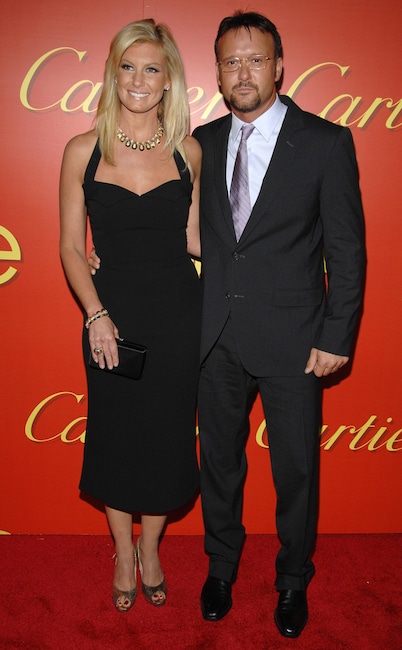 Dimitrios Kambouris/WireImage for CARTIER
Cartier Celebrates Love

Rewind to 2007 when the Hollywood pair showed their support for a great cause and looked pretty darn cute doing it.
Article continues below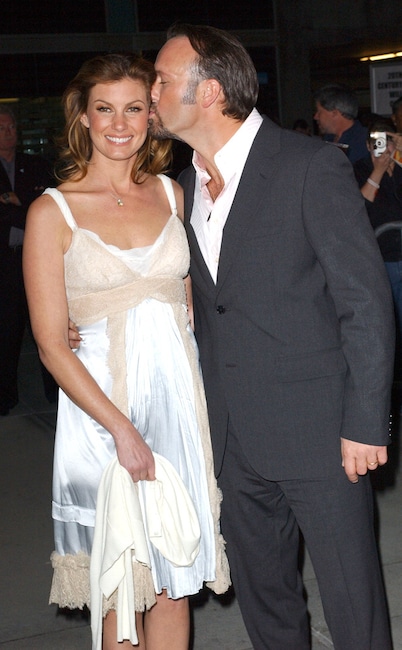 Albert L. Ortega/WireImage
2006 Flicka Premiere

The country crooner had his real-life leading lady by his side at the debut of his 2006 film.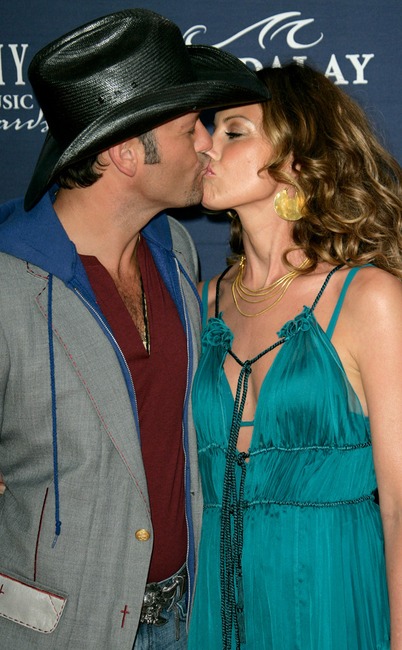 Todd Williamson/FilmMagic
2005 ACM Awards

Throwback alert! There has always been something special about this pair. We can't wait for many more red carpets to come.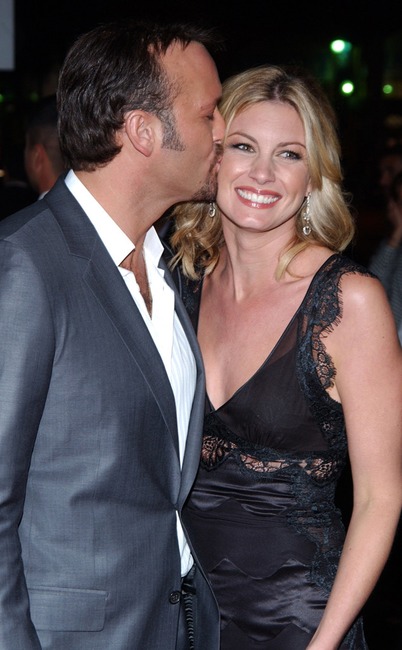 Jon Kopaloff/FilmMagic
Friday Night Lights Premiere

A movie about football, your fans screaming your name and Faith by your side? Sounds like the perfect night for the actor.
Article continues below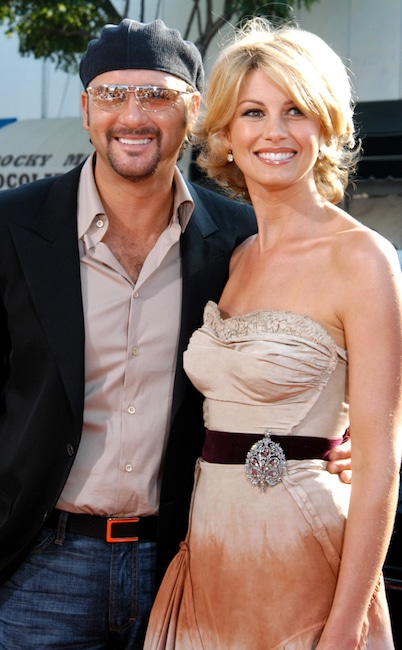 Barry King/WireImage
The Stepford Wives Premiere

In 2004, the lovebirds soaked up some sun at the world premiere for The Stepford Wives.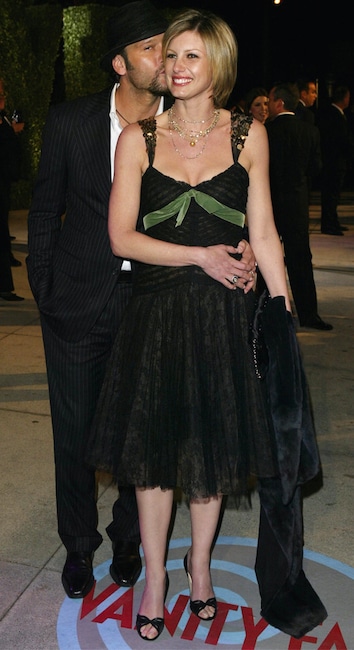 Mark Mainz/Getty Images
2004 Vanity Fair Oscar Party

These two have been melting our hearts for decades.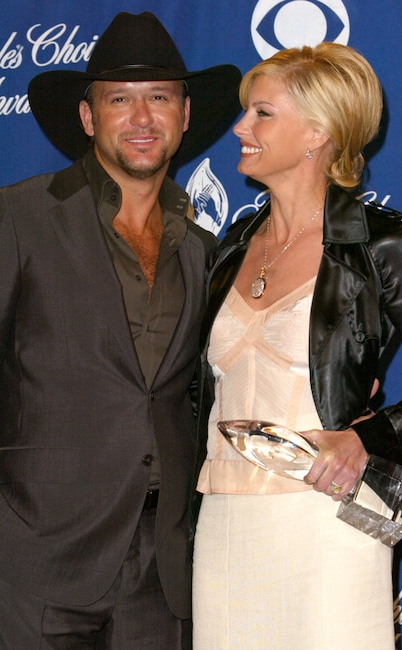 SGranitz/WireImage
2003 People's Choice Awards

Even though Hill took home a trophy, it looks like McGraw is the real winner here.
Article continues below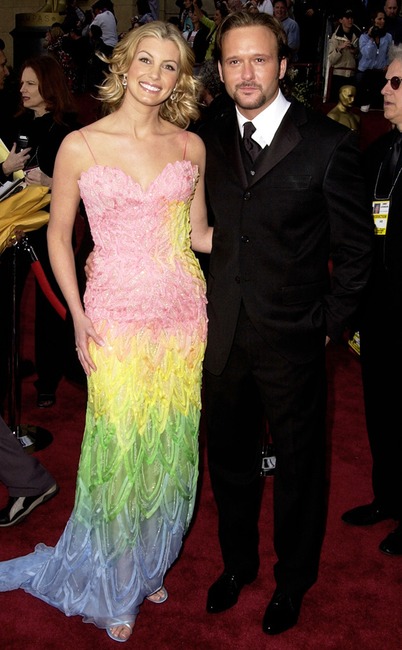 Steve Granitz Archive 1/WireImage
2002 Academy Awards

The Oscars are a frequent stop on this couple's red carpet award season tour and 2002 was a rainbow-filled one at that.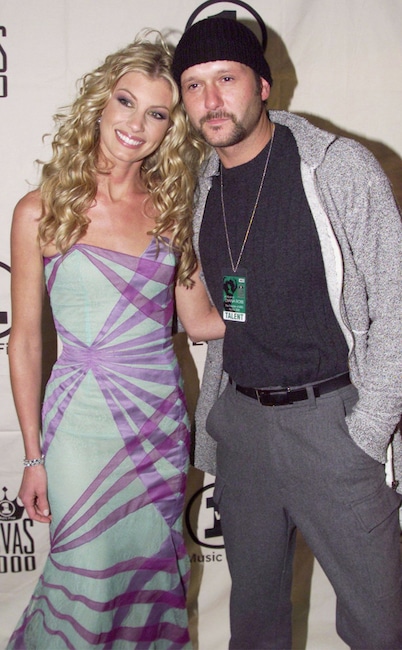 KMazur/WireImage
"Divas 2000s" Tribute to Diana Ross

The musicians embraced the early 2000s with these red carpet looks.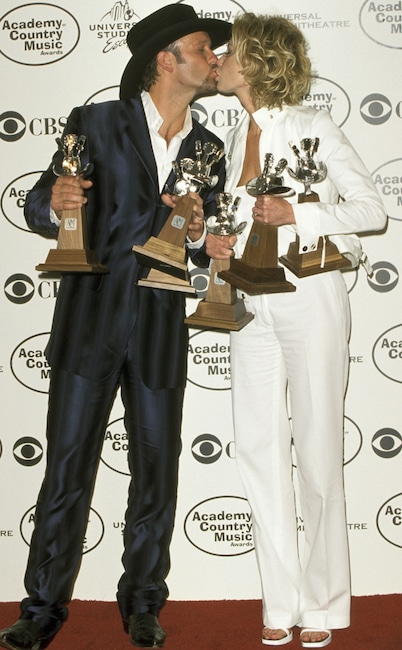 Jim Smeal/WireImage
1999 Academy of Country Music Awards

Clearly, both Hill and McGraw are forces to be reckoned with in the music world.
Article continues below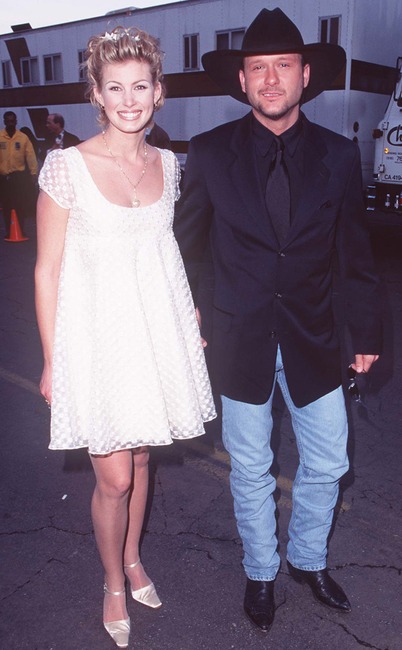 Steve Granitz/WireImage
1997 American Music Awards

OMG, these two look so young here…and we can barely stand it!
Source: Read Full Article