Nicole Kidman forgot to thank her two adoptive kids with Tom Cruise, which begs the question: where are they now?
It might easy to forget, but Nicole Kidman and Tom Cruise have two adopted children together. We definitely know Kidman forgot about them since she didn't mention either in her acceptance speech at the Golden Globes on Sunday.
Kidman won the award for best performance by an actress in a limited series or TV movie for her work in HBO's Big Little Lies. In Keeping with the theme of the awards, Kidman's acceptance speech was littered with references to the #metoo movement of actresses revealing their struggle with sexual harassment in the entertainment industry.
"This character I played represents something at the center of our conversation right now: abuse," Kidman said. "I hope we can elicit change . . . let's keep the conversation alive."
There were also the usual thanks handed out to parents, family, husband Keith Urban, and their two children Sunday Rose and Faith Margaret, but there wasn't a peep about the two kids she adopted with Tom Cruise way back when.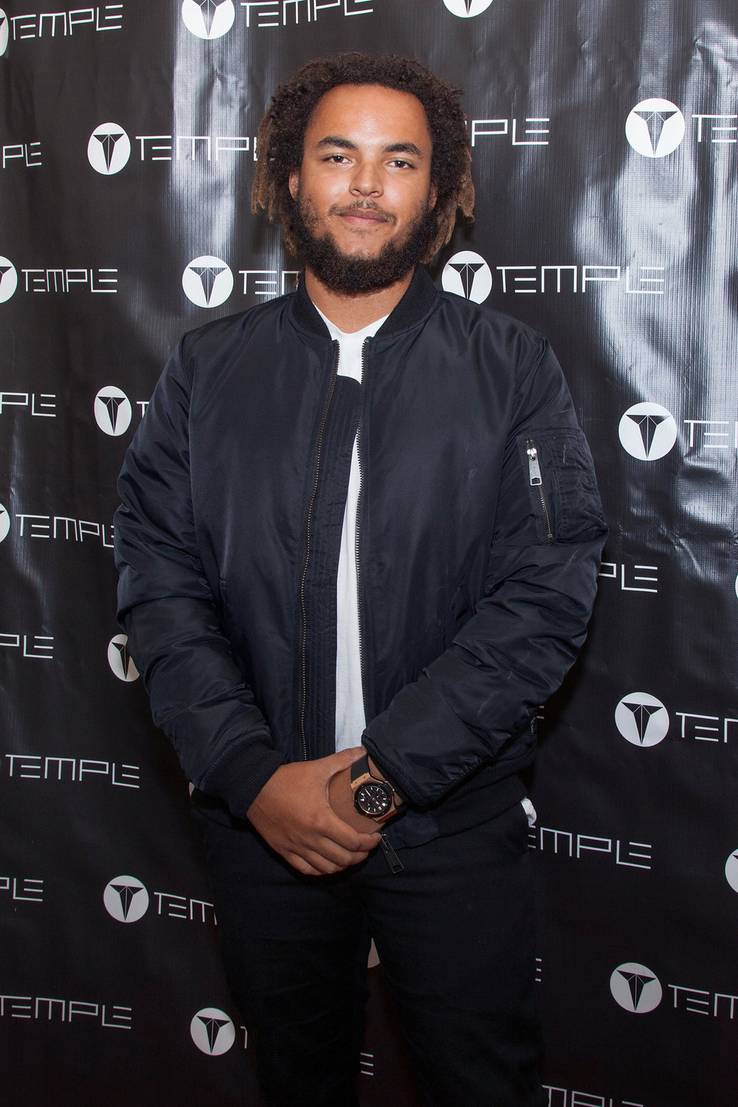 Hollywood relationships can burn fast and furious, so it's easy to forget that sometimes these Tinseltown power couples adopt a troop of kids to fill out their family while not having to deal with the monetary loss a pregnancy provides. That's what Nicole and Cruise did at the height of their marriage in the early 90s.
Isabella and Connor Cruise were adopted as infants, and despite being the children of two of the biggest names in Hollywood they seem to have done alright by themselves, although their relationship with their parents has had its ups and downs.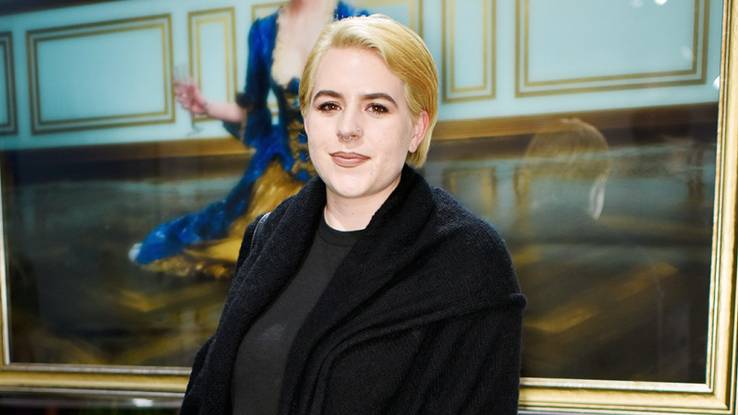 In 2007, Kidman revealed that her relationship with her kids was somewhat strained, saying, "My kids don't call me Mommy, they don't even call me Mom. They call me Nicole, which I hate and tell them off for it." Since then, things seem to have gotten better for mom, with Isabella saying "Of course we talk, they're my parents", and anyone who says otherwise is 'full of s–t."
Isabella Cruise, 25, is a hairdresser and makeup artist in London, England. She recently married Max Parker, an IT expert and fellow Scientologist, back in 2016. Neither Cruise nor Kidman was invited to the wedding.
Connor Cruise is a DJ and deep-sea fisher hobbyist living in Clearwater Florida. Like his sister, he's a devoted Scientologist and lives in a Scientologist neighborhood. He's also recently quoted as being closer to his parents than before, saying, "I love my mum. I don't care what people say. I know that me and Mum are solid. I love her a lot. My family means everything."
Source: Read Full Article