Tori Spelling makes a much-anticipated return to social media after a 2-month hiatus.
The Beverly Hills 90210 actress has returned to social media to wish her son a happy first birthday, one day after police were called to her home. Spelling had the police called to her home on Thursday, March 1, 2018, in Woodland Hills, California.
Although details were limited as to what exactly went down, claims revealed that there had been a "domestic violence disturbance." En lieu of such chaos, Spelling was back on social media the very next day as if nothing bad had happened. The star was wishing her fifth child, son Beau, with hubby Dean McDermott a happy first birthday.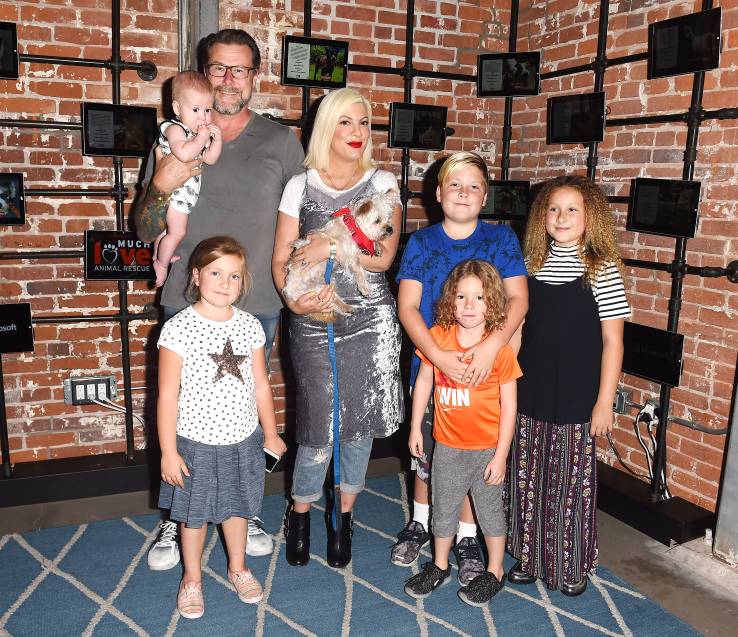 The actress made no reference whatsoever to the incident or events that transpired the day before in any sort of public comment via social media. Instead, she kept the focus on her son and posted a sweet video of the one-year-old baby boy, Beau. "BeauBeau1 Happy 1st Birthday! – Daddy @imdeanmcdermott and I Love You SO much!!" Spelling captioned her post on Instagram.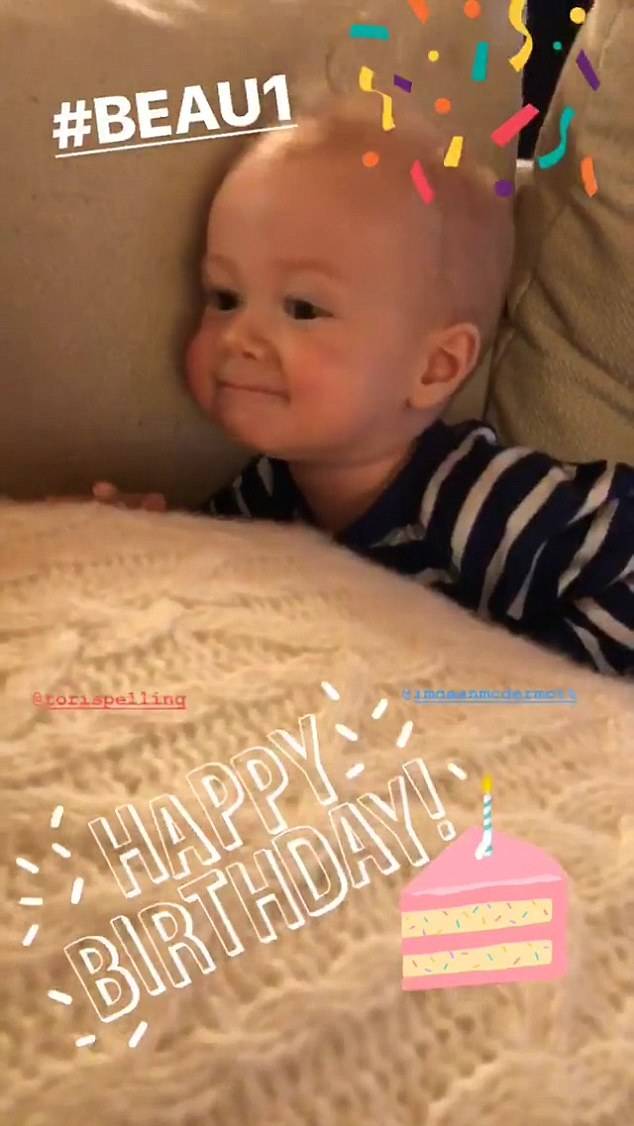 As happy as the star is to make her comeback to social media, wishing her youngest a very happy birthday, the celebration comes at a very rough time for Spelling. According to DailyMail, the star is in a "tough place" at the moment. The stars scary phone message obtained by Entertainment Tonight reveals how authorities responded to a "female mental illness" call at the house and many are saying how Tori is going through a lot of difficulties right now.
It was later determined that the disturbance call was Tori mistaking her husband coming home for a home invader. Although the situation sounded dire, Officer Drake Madison told People that the situation was a "domestic incident" where "no crime" was committed.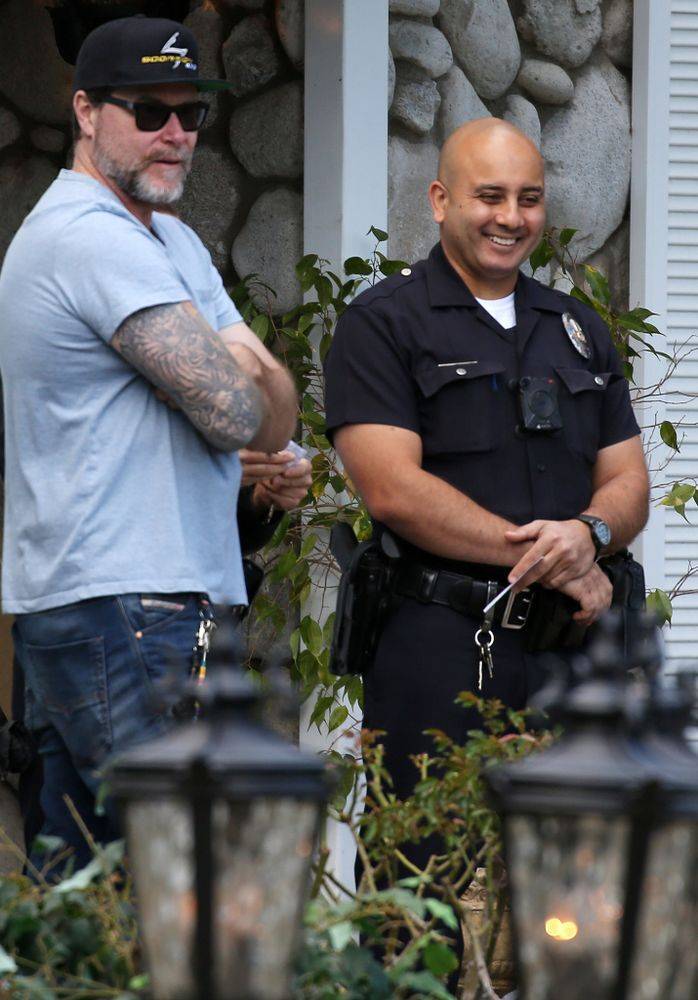 The star is supposedly under an enormous amount of stress and has a "ton of pressure, with the kids, work and her marriage." A source admitted how Tori " internalizes a lot of her anxiety and she knows it's not healthy for her. Of course, she's going to get to a breaking point eventually."
The couple has had their many ups and downs, and Tori herself has been in some financial trouble as of 2016, after being sued by American Express. There is no sure way of handling any amount of stress, and we're wishing Tori and husband Dean the best of luck!
Source: Read Full Article