Nineties babies, strap in and prepare yourselves for a giant dose of nostalgia: one of the most iconic childhood movies is about to come to life. After long anticipation, Disney's Toy Story Land will officially open its doors at the Orlando park on June 30. The park is designed to give you a "toy's-eye-view," complete with the mind-blowing "shrunk down" sensation that you'll get as you walk through the vibrantly colored life-sized action figures and building blocks. These brand new pictures of Disney's Toy Story Land will only confirm what you're probably already thinking — this is an experience that you can't miss.
The wait is over. Once you set foot inside Walt Disney World's newest addition, you'll be transported straight into Andy's backyard. Buckle up as you walk through a world built from the perspective of Woody, Jessie, Buzz, and all of Andy's other adorable toys, because the impressive rides will take you right down memory lane. We're talking Slinky Dog Dash, an insane rollercoaster where you'll sit inside the rings of everyone's favorite dog-slinky hybrid, Alien Swirling Saucers (the teacup ride that we all need and deserve), and a carnival-themed section where you'll have the chance to experience the interactive 4D Toy Story Mania! game.
If you're getting a little hungry after running from ride to ride, you can skip right over to Woody's Lunchbox, an appropriately themed "backyard walk-up window." Here, you can enjoy anything from a Chocolate-Hazelnut Lunch Box Tart to a grilled three-cheese sandwich with a Mystic Portal Punch that's poured into a Souvenir Alien Sipper. Hello, Instagram? Seriously, there's a photo-op at every turn: from the pastel-colored popsicle stick benches to picture-perfect Slinky Dog headbands that will put Mickey Mouse ears to shame.
Disney's Toy Story Land is all about making history. Spanning a total of 11 acres, it is the single biggest addition to Hollywood Studios since it opened its doors in 1989. The theme itself was created to evoke memories of the past and of childhood–after all, the original Toy Story movie was released in 1995 (we're getting old, guys). Tom Hanks' voiceover rings through the speakers on the Alien Swirling Saucers and classic board games like Yahtzee make appearances throughout the park. People of all ages have the opportunity to take a break from the real world and bask in the simple joys of childhood as they tour through a living, breathing land of imagination in Andy's backyard (complete with blown-up colored drawings and seats made to look like giant Lincoln Logs). Small details will beautifully ground you in the attitudes of the present, though. If you look closely on your romp around the park, you'll notice something great about the traditional Green Army Men — the troop now includes women.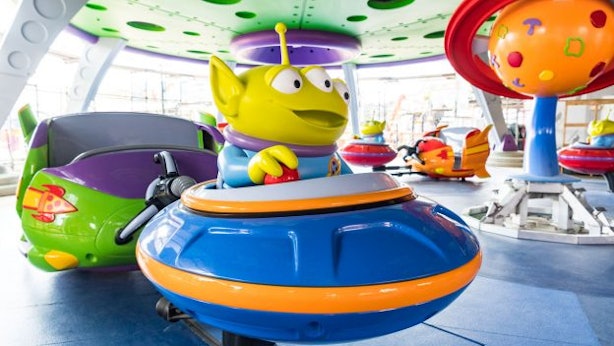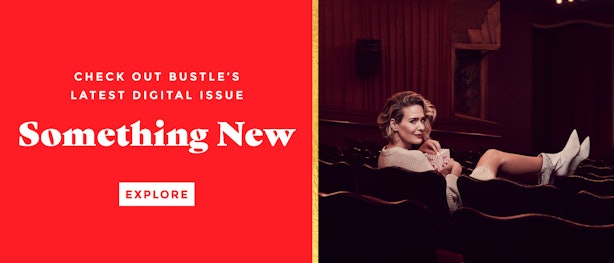 Source: Read Full Article