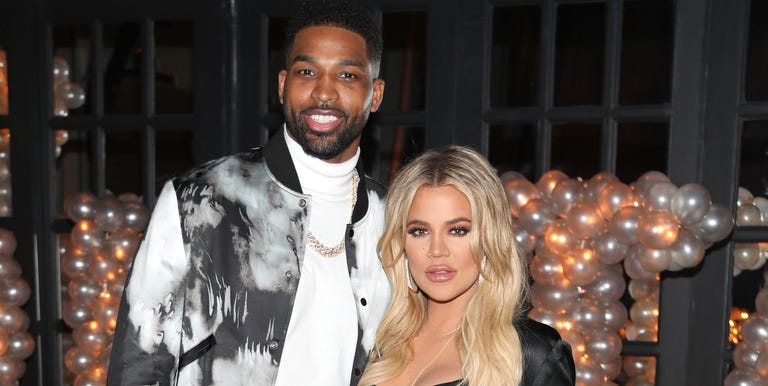 Today in "Celebrity Cheating Scandal News That Fills Me with Rage," Us Weekly reports that Tristan Thompson was cheating on Khloé Kardashian by DMing other girls on Instagram. And yes, she was pregnant at the time!
"Tristan slides into girls' DMs," a source tells Us Weekly. "He messages girls that way, on Instagram, and then meets up with them. He likes exotic or non-American-looking girls with big butts."
Um. EXCUSE. ME.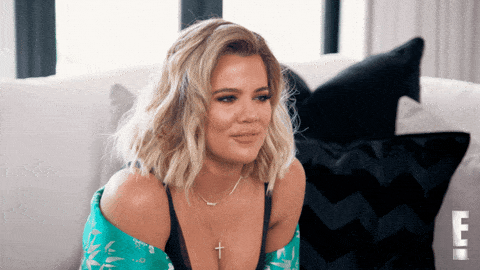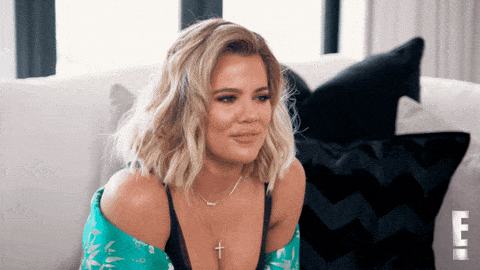 This news comes after many, many reports of Tristan cheating on Khloé during their relationship—including one instance of motor-boating that was caught on camera. A source tells Us that Tristan is "incredibly remorseful for everything that has happened," and wants Khloé "to give him another chance and to give them time as a couple and a family to bond." But IDK, does this behavior seem like something to forgive?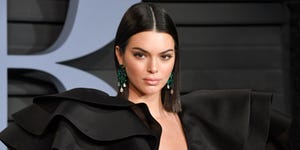 Source: Read Full Article