President Donald Trump's first official economic report to Congress makes a simple case: The economy is failing, not due to any of Trump's mishaps, but as a result of the shortcomings of his predecessor Barack Obama.
While the jury is still out on the economic legacy Trump's administration will leave, recent research shows how Trump's businesses — up until this point, his legacy — fared under the presidents who took office before him. We'll also explore how Trump's income has held up under his own presidency (page 7).
Ronald Reagan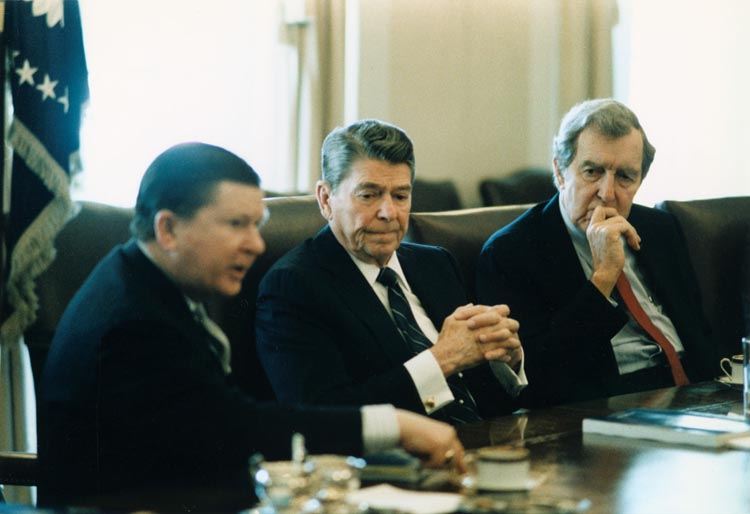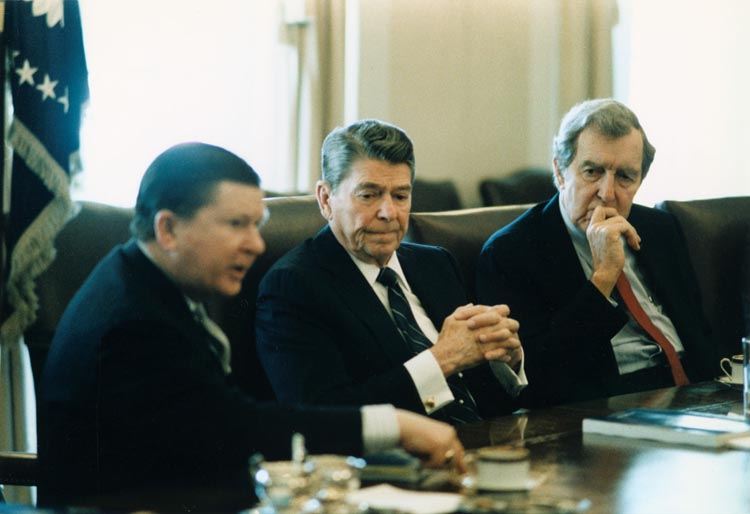 Trump rose to fame during the Reagan era. | Wikimedia Commons
1981 – 1989
Trump made: $800 million
Donald Trump and his father Fred landed on the first-ever Forbes 400 list in 1982: They had a combined net worth of $200 million at the time.
Forbes listed Donald Trump alone and officially a billionaire for the first time during Reagan's presidency as well. The year was 1988 and marked Donald's purchase of the Plaza Hotel, which Donald boosted from a three-star to a four-star hotel with the help of his then-wife Ivana. Donald also acquired his Mar-a-Lago estate during the Reagan administration.
Next: Trump's net worth takes its first dip.
George H.W. Bush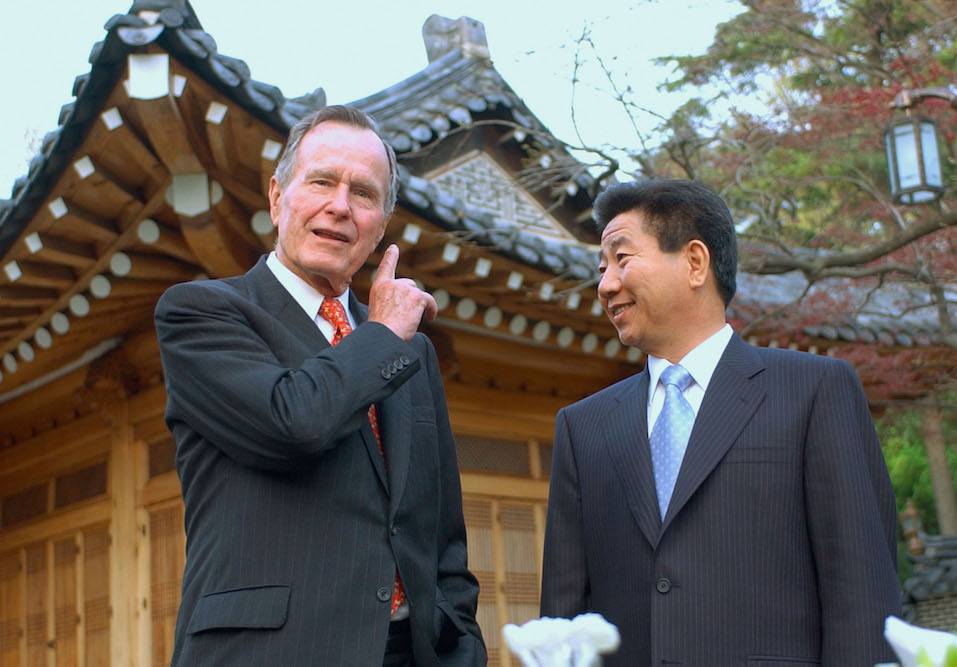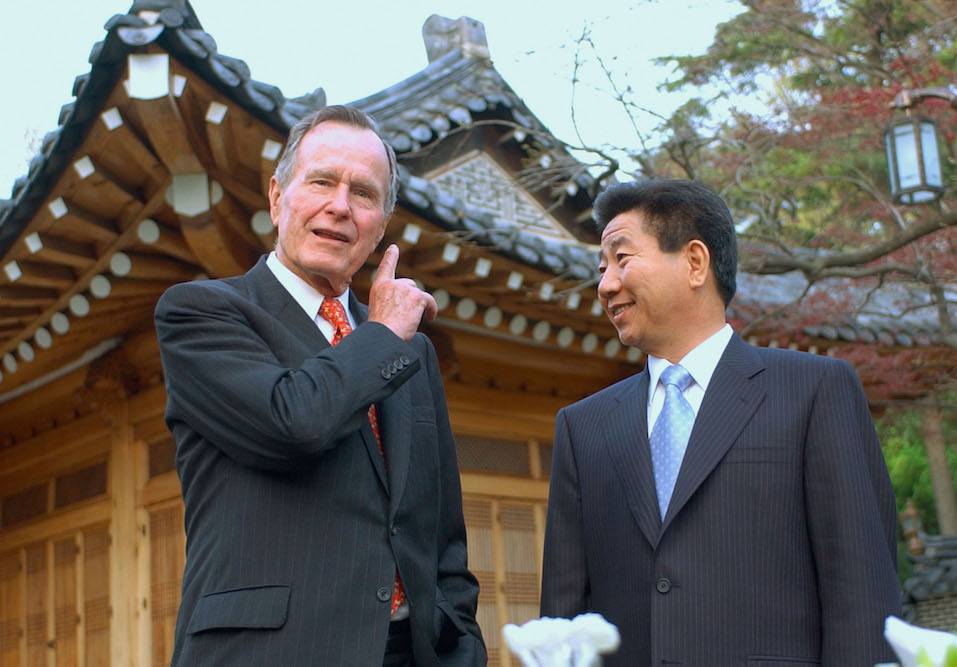 The Bush years were the hardest for Trump. | Pool/Getty Images
1989 – 1993
Trump lost: $1.7 billion
Trump declared corporate bankruptcy twice during the first Bush's presidency according to Forbes. His personal net worth went negative, as well. Ivanka Trump noted how in-debt Donald was, recounting to Town & Country how he pointed to a homeless person in the city and said, "that guy has $8 billion more than me."
Forbes reported Donald's negative net worth in 1990. In 1986, Donald purchased a foreclosed condominium complex in West Palm Beach that, even after he built up, remained difficult to sell and ultimately unprofitable.
Next: His wife may have been Trump's 'enemy no. 1' but his administration was good for Trump's business.
Bill Clinton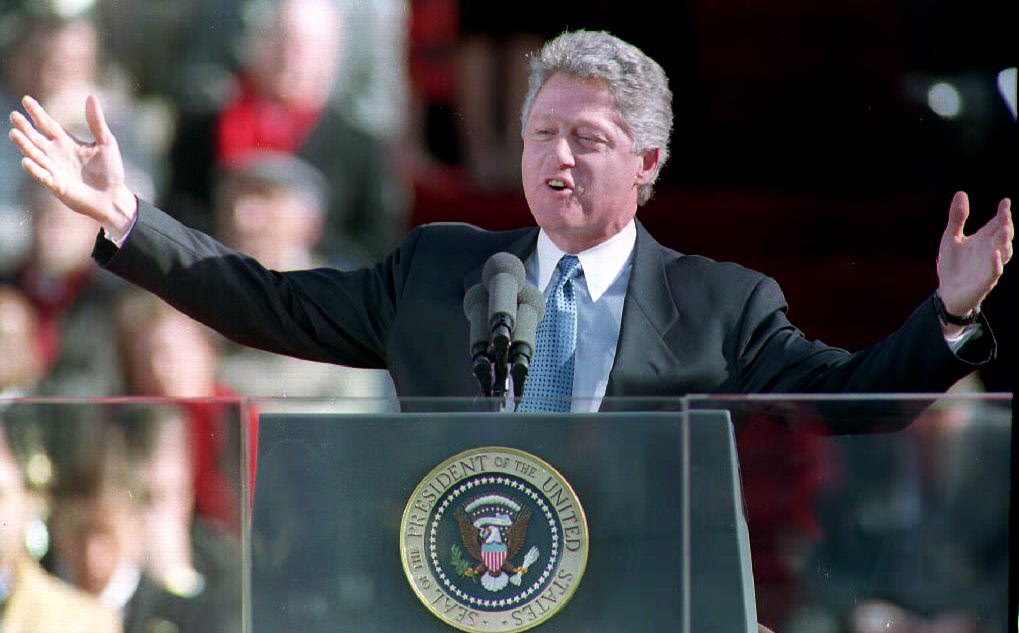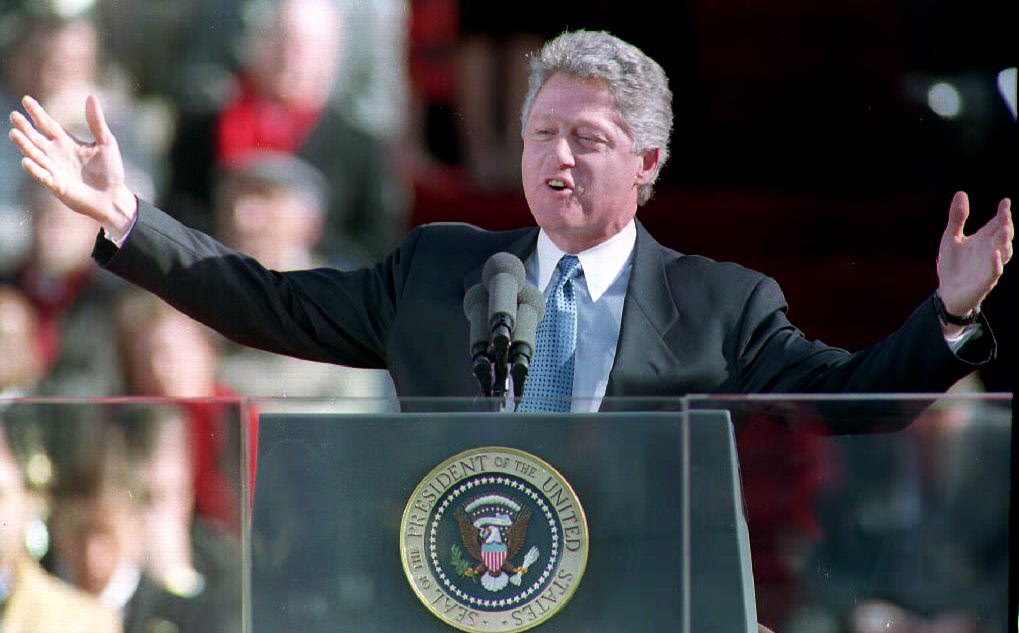 Bill Clinton's policies were good for Trump's businesses. | Pool/AFP/Getty Images
1993 – 2001
Trump made: $1.7 billion
His wife may have become Trump's adversary in the 2016 election, but Bill Clinton's presidency proved to be a profitable time for Trump: he amassed a $1.7 billion fortune by the time Clinton left office. Trump made some smart real estate strides: acquiring what would become Trump Tower, the Trump Building, and founding Trump Hotels & Casino Resorts (THCR).
America experienced a healthy economy during the Clinton administration as well. The U.S. saw strong economic growth — around 4% per year — and record-breaking job creation, mainly in the private sector.
Next: This president may have made policy changes that benefitted Trump's pockets.
George W. Bush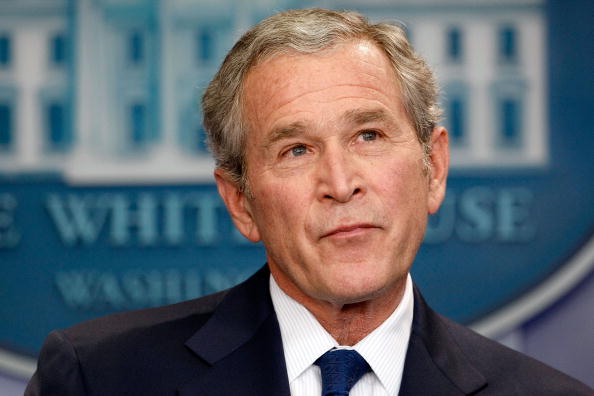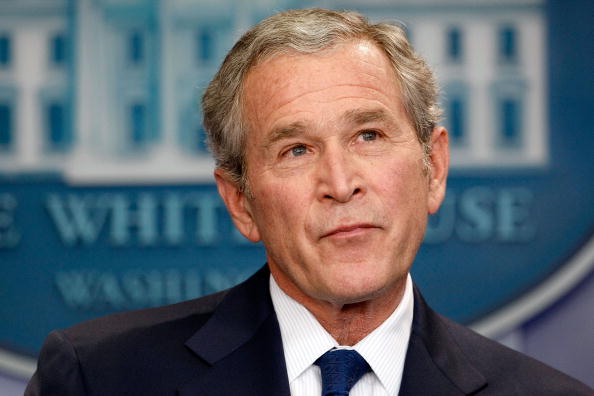 Trump continued to accumulate wealth under the second Bush administration. | Chip Somodevilla/Getty Images
2001 – 2009
Trump made: $1.3 billion
The start of the second Bush's administration marked Trump completing Trump World Tower — across from the U.N. headquarters — the tallest all-residential tower in the world for a time. Trump also bought the former Hotel Delmonico and reopened it as Trump Park Avenue in 2004.
He added a "mere" $1.3 billion to his fortune under George W. Bush by Fall 2008, despite the fact the Great Recession officially lasted from December 2007 to June 2009.
Next: Trump consistently criticizes this politician — but he made the most money under his administration.
Barack Obama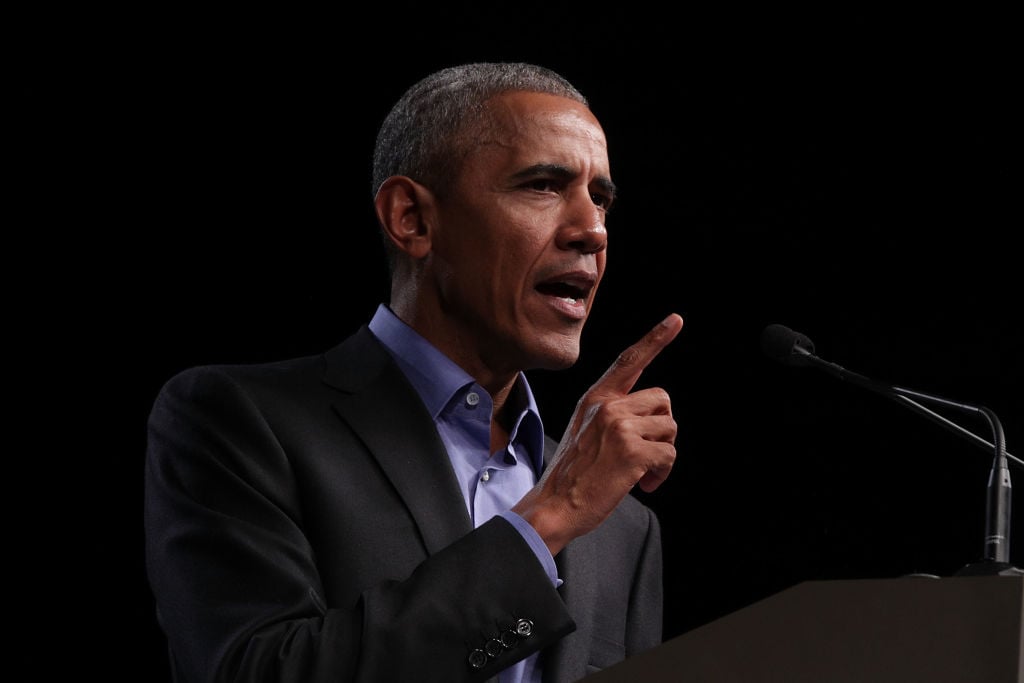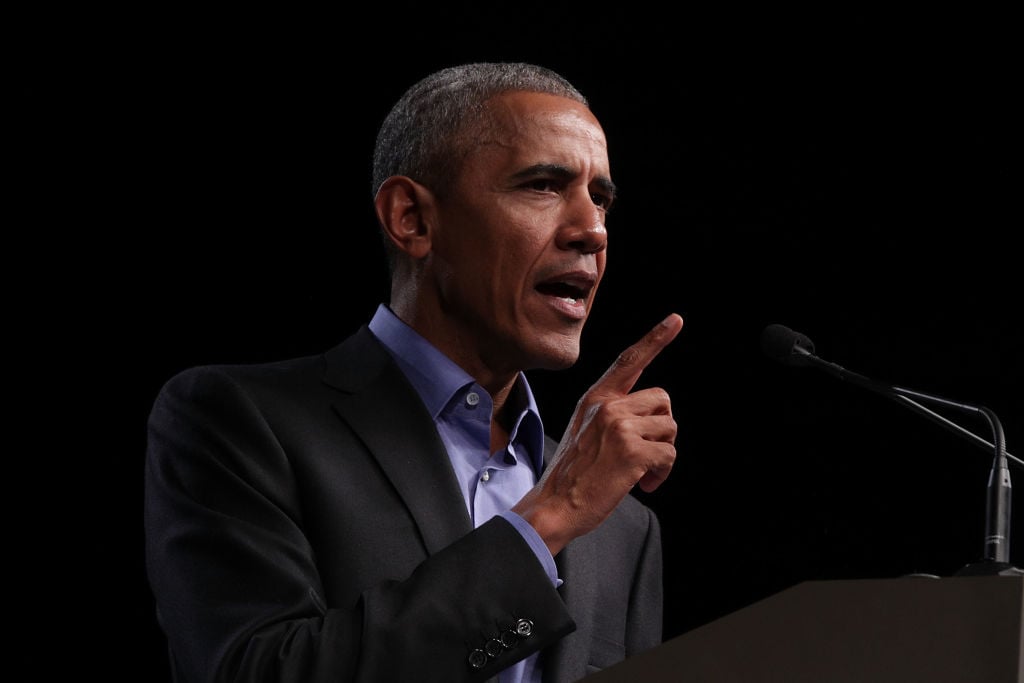 Trump's wealth flourished under Obama. | Alex Wong/Getty Images
2009 – 2017
Trump made: $2.9 billion
There are multiple reasons why Trump gained a record-breaking fortune under Obama, including how the economy was holding up before Obama took office. According to Forbes, the economy was in "shambles" in 2009, and Trump's fortune reflects that: Trump's net worth was listed as $1.6 million, his smallest since 1999.
By 2013 Trump beat his own records, amassing a fortune of $3 billion, and eight months before he was elected president, he held his highest total ever — an estimated $4.5 billion.
Next: Here's how Trump's businesses are currently doing.
Donald Trump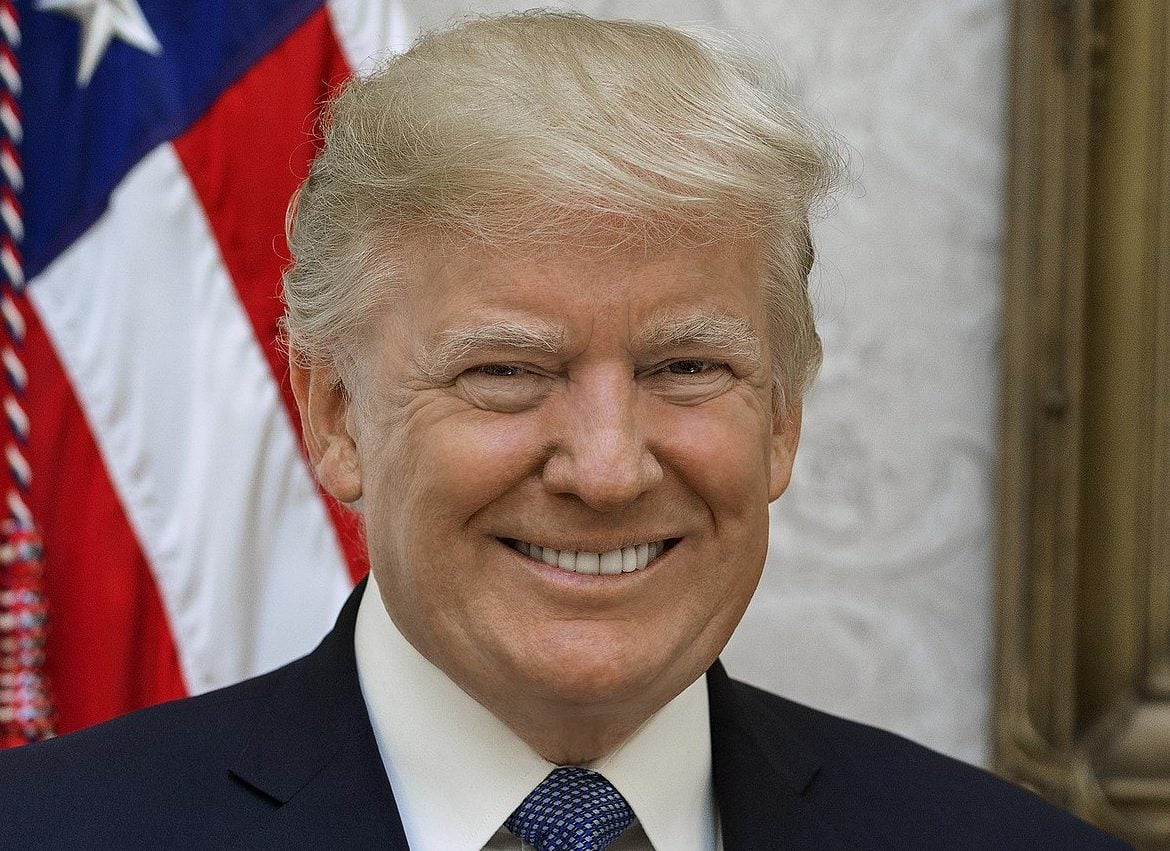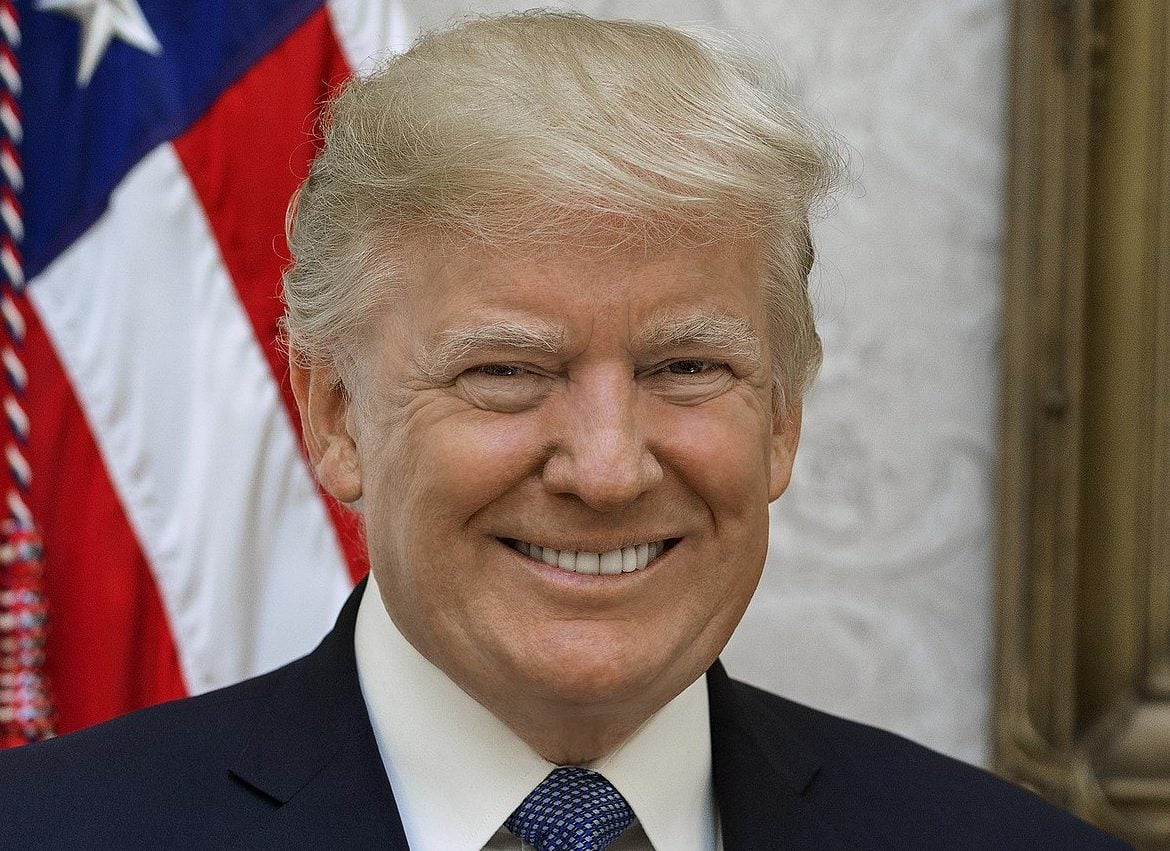 Trump's businesses are taking a hit. | Shealah Craighead/The White House
2017 –
Trump lost (so far): $400 million
Trump has lost $400 million during his own presidency so far, which economists attribute to a number of factors, including Trump's "presidential" personality. Many of his businesses have experienced financial dips as customers boycott Trump properties. Multiple charities have stopped holding events at Mar-a-Lago. Investors have attempted to ditch deals that require Trump's name on buildings.
The retail real estate market itself has taken a hit as Amazon builds its virtual empire. "That shift put Trump's fortune at odds with the larger market, meaning that even as the S&P 500 shot up during his first year in office, the value of Trump's own assets sputtered," Forbes reported.
Next: What the future holds for Trump's finances.
There are signs his fortune will turn around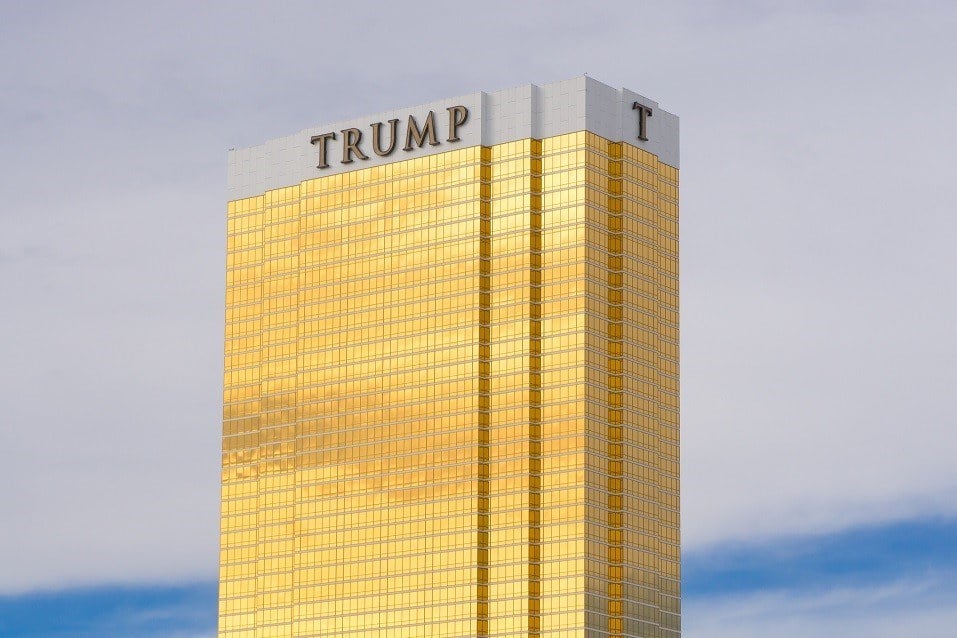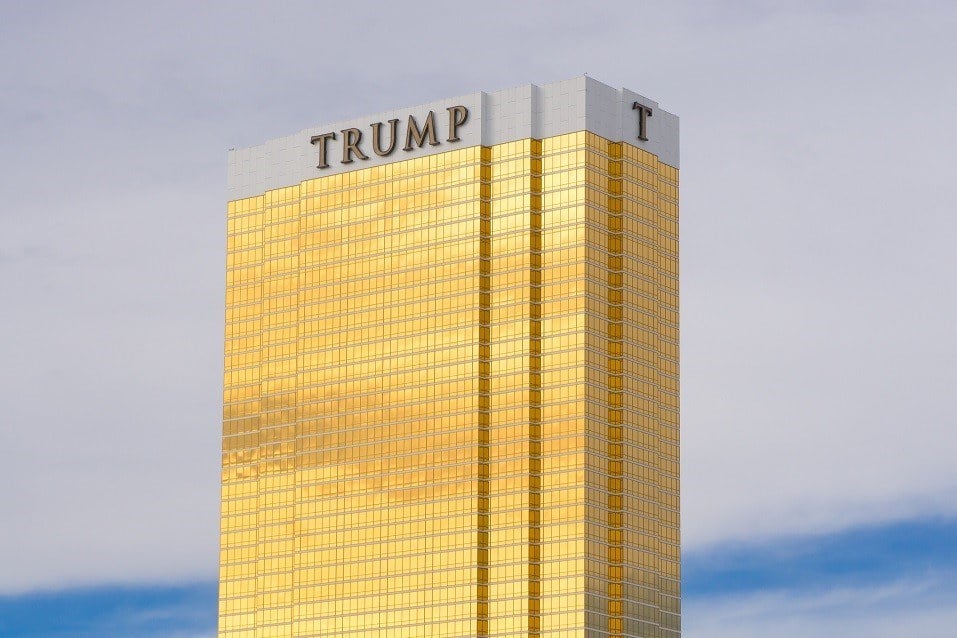 Trump's supporters may keep his business afloat. | iStock.com/Wolterk
However few and far between the media portrays they are, Trump still has a number of supporters. Pro-Trump groups may attempt to keep properties afloat with their business, while Republican supporters will pay to stay in Trump's hotels.
Forbes also reported that the president could save $11 million a year from the new tax bill Congress passed.
Next: Here's what Trump has to say.
Trump says the economy is booming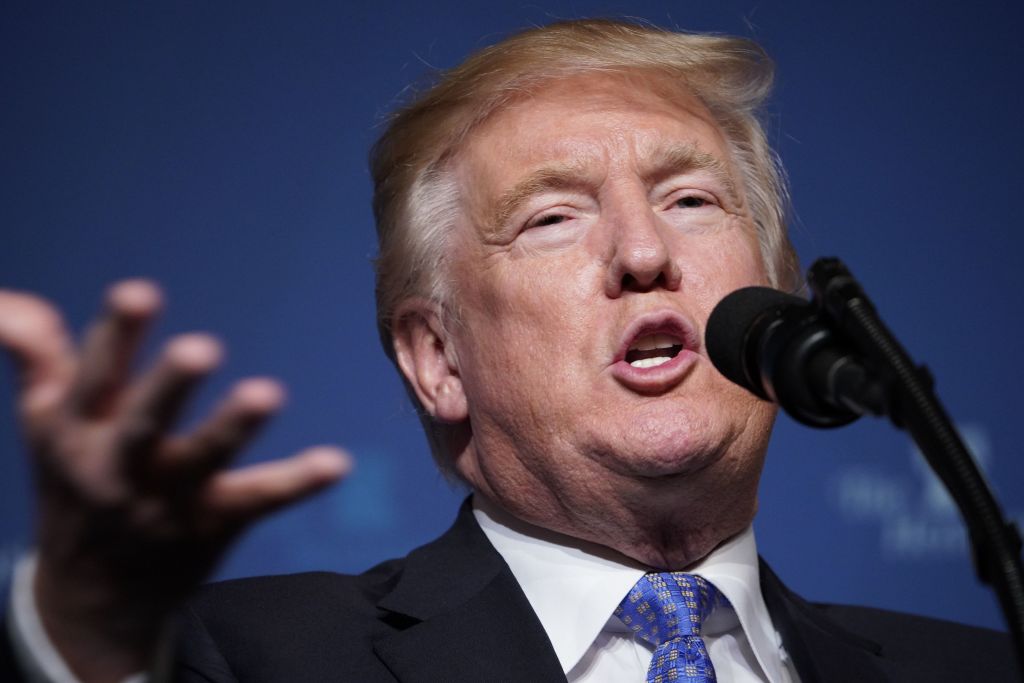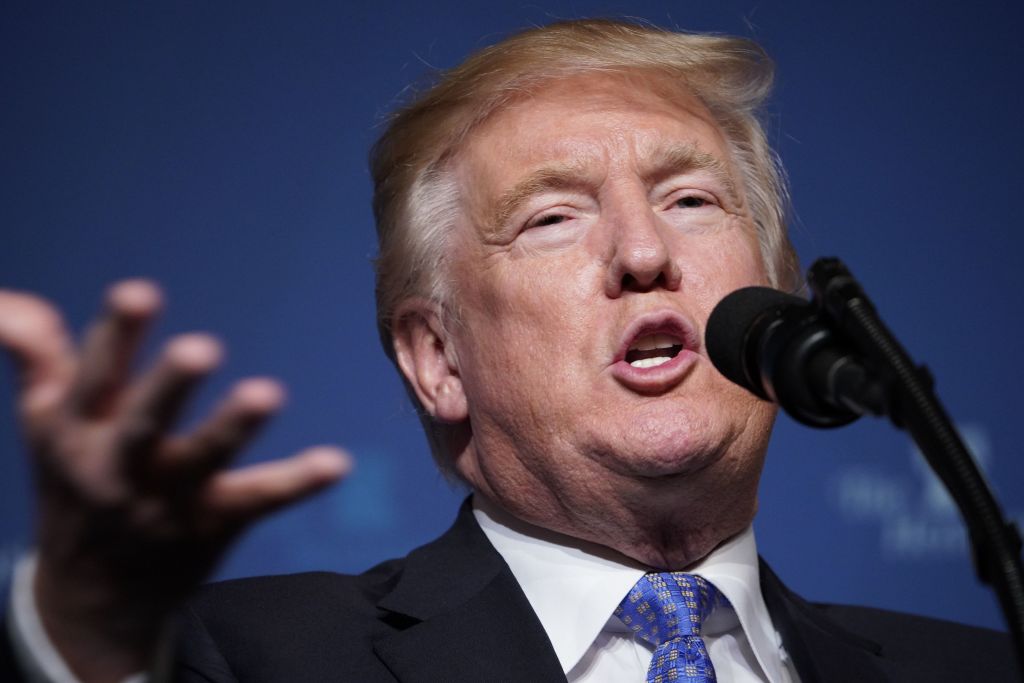 Trump is taking credit for a strong economy. | Mandel Ngan/AFP/Getty Images 
Trump continues to boast that the economy is booming under his administration. He has linked economic growth to the tax cut legislation that recently passed in Congress. "Your taxes are going way down. And right now, for the first time in a long time … factories are coming back, everything's coming back," Trump said during a speech at an Ohio-based manufacturing company. "America is once again open for business."
Check out The Cheat Sheet on Facebook!
Source: Read Full Article