Justin Bieber and Hailey Baldwin are engaged, and Twitter has never been more divided. First, there are the people who are completely here for this romantic union:
I really hope that Hailey Baldwin convinces Justin Bieber to take a shower and get a haircut
You know it's weird, I don't really like Justin Bieber or Hailey Baldwin but I am really happy for them. They just seem so blonde and happy, like golden retrievers.
Then there are people who are feeling resentful that Justin isn't marrying them:
Fucking Justin Bieber and Hailey Baldwin are engaged?????? Excuse me what the fuck???????? Who the fuck am I supposed to marry now?????
Justin Bieber is engaged to Hailey Baldwin and I have never been so sad in my entire life… did she know every word to every song? did she go to his concert by herself? did she buy all purple clothes because he said it was his favorite color? did she even watch never say never
Then, there are the people VERY worried about the emotional well-being of Jelena (Justin + Selena) shippers:
Yoo somebody go check on Jelena stans ?
Live footage of the Jelena stans right now pic.twitter.com/b70CH00S5P
So Justin and Hailey are engaged? Lets prepare Jelena shippers graves
And of course, there are the poor Jelena shippers themselves, who no, ARE NOT OKAY.
Jelena forever yo
? JELENA 4EVR ? https://t.co/ocCQ8Ey69K
Are @justinbieber and Haley Baldwin actually engaged??? Are you serious?? Damnnn, I was still rooting for Jelena ?
Am I the only person on my TL that was rooting for Jelena 5053795.0 pic.twitter.com/hurf3nLJsH
still rooting for jelena. ? https://t.co/HGUrNfqJm8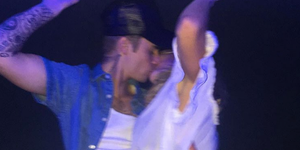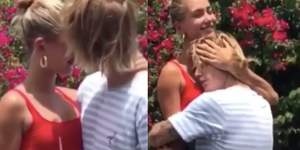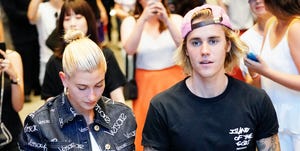 Source: Read Full Article