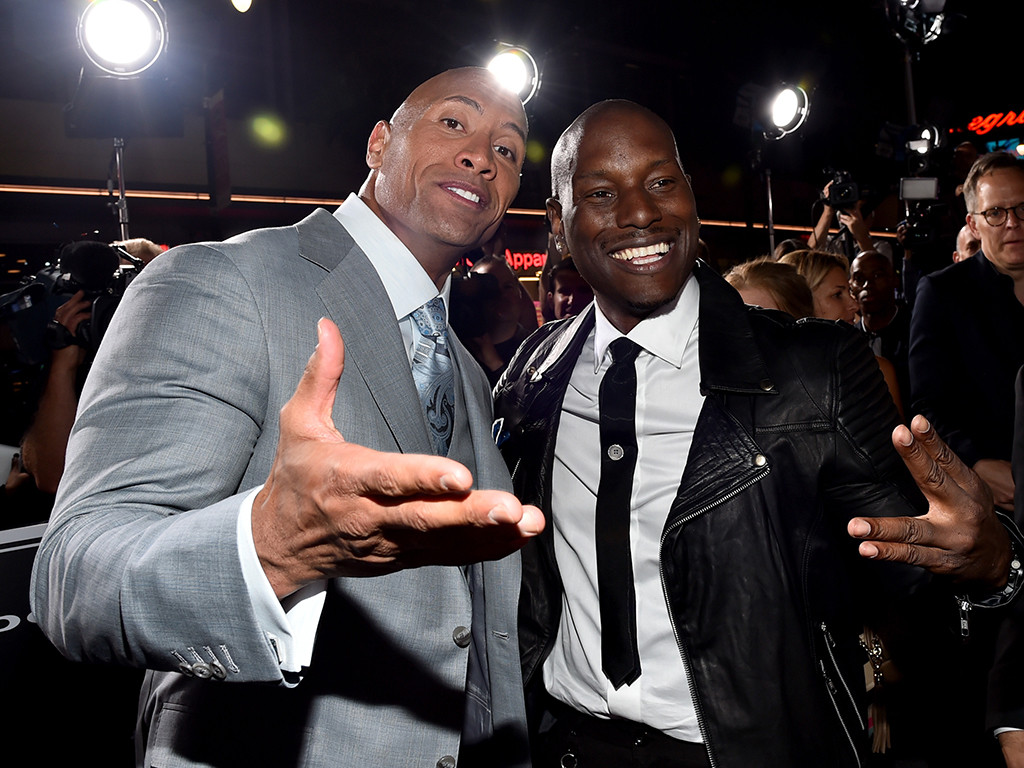 Alberto E. Rodriguez/Getty Images
Tyrese Gibson admits that taking his feud with Dwayne Johnson public was "not professional."
The Fast and Furious co-stars have been involved in an ongoing feud, which reignited this past fall when Gibson publicly called out Johnson on Instagram after the Fast and Furious 9 release date was pushed. The film was originally scheduled for release in April 2019, but the date was later pushed back to April 2020.
"#PSA Congratulations to @TheRock and your brother in law aka 7 bucks producing partner @hhgarcia41 for making the fast and the furious franchise about YOU," Gibson wrote. "And like you, DJ even if they call I will not be deleting this post – Gn folks see you in 2020 April #FastFamily right? Nah….. it's about #TeamDewayne #3yrs will it be worth the wait? #NoShaw just Hobbs will this be another #BayWatch? Guys guys just relax I'm just a passionate film critic."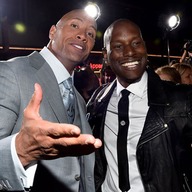 Read
Dwayne "The Rock" Johnson and Tyrese Gibson's Feud: A Timeline of Their Fast & Furious Rants
That same day, it was announced that a Fast and Furious spinoff starring Johnson and Jason Statham would hit theaters in 2019. The following month, Gibson threatened to quit Fast 9 if Johnson was in the movie.
Now that some time has passed, Gibson is opening up about his feud with Johnson, admitting that it was wrong to make it so public. "I have yet to talk to The Rock to this day, and we will have a conversation," Gibson told Van Lathan on The Red Pill podcast (via TMZ). Gibson shared that he did have a conversation with Johnson's producing partner, but not the actor himself.
Talking about the feud, Gibson said, "I found myself being the messenger on behalf of various people associated to the franchise, but stupid me was the only one who went public about those feelings, which is my own fault. It's not professional, it's not cool."
Last week, Johnson also addressed the feud on Watch What Happens Live when a caller asked if he'd spoken to Gibson since he called him out on social media.
"Great question, and the answer is no, no, we haven't talked at all," Johnson said. "That whole thing with Tyrese, it was pretty disappointing because I've been friends with Tyrese for a very long time."
He later added, "To me, there's no need to have a conversation."
Don't miss E! News every weekday at 7 and 11 p.m.
Source: Read Full Article