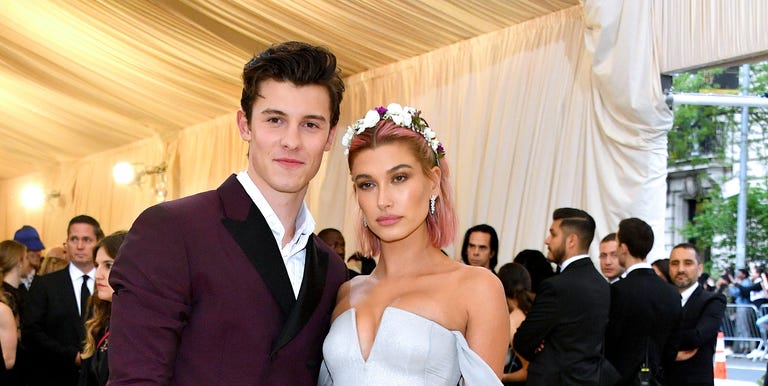 Remember back in May when Hailey Baldwin and Shawn Mendes showed up to the Met Gala together and everyone simultaneously burst into that Lion King song "Can You Feel the Love Tonight?" IT WAS SO PURE.
But much like my ability to wake up in the morning, it's just not happening anymore. Nowadays, Hailey is dating Justin Bieber, and she went ahead and purged her entire Instagram feed of Shawn pictures.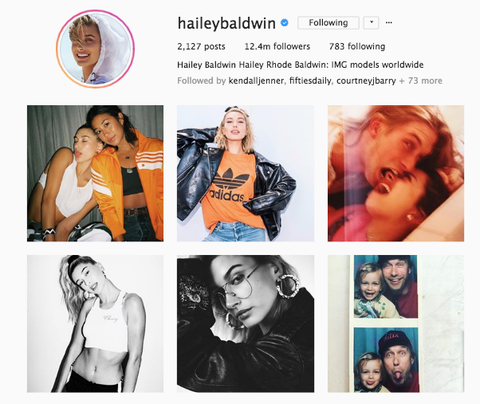 The pair still follow each other on social, but clearly Hailey doesn't want her rumored ex on her feed. Shawn, on the other hand, still has photos of her on his:
https://www.instagram.com/p/BigJ2qag3PO/
What! Is! Happening! Who knows, but at least we can vote on it.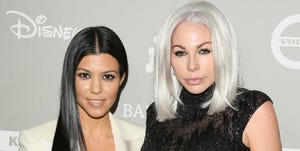 Source: Read Full Article