There's truly no one like Mary Poppins, the otherworldly dream nanny we all wish we grew up with — and in the new sequel Mary Poppins Returns, it's no different. From turning ordinary bath time into an underwater swimming spectacular to being transported to another colorful cartoon world, Mary Poppins is quite simply magic.
In celebration of the new sequel — which, in the words of Mary Poppins, is practically perfect in every way — we caught up with the film's Lin-Manuel Miranda, Emily Mortimer, and Ben Whishaw to play a little round of Disney trivia, where they had to try to guess the Disney movie by lyric. Pulling from Mary Poppins's bag, they had to recognize the iconic, classic lyrics of everything from Pocahontas . . .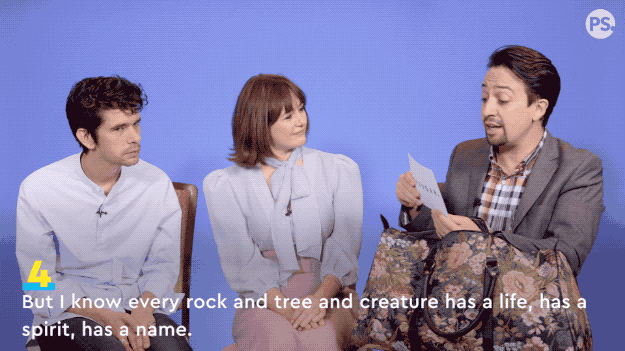 . . . to Frozen. And fun fact: along the way, we even learn that The Little Mermaid's "Part of Your World" changed Miranda's life and is the reason he's out here living his Disney dreams today (I'm not crying, are you crying?).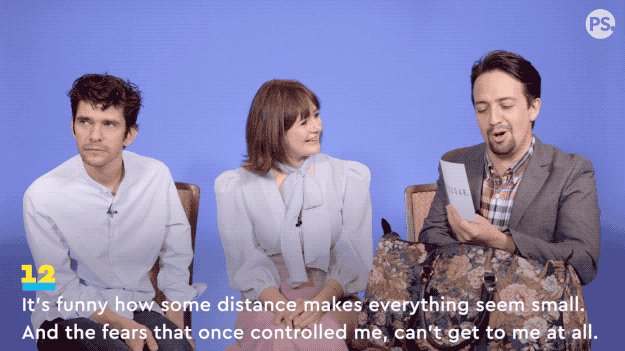 Watch it all go down in the video above, and check out Mary Poppins Returns in theaters everywhere Wednesday, Dec. 19!
Source: Read Full Article