AMC is teasing the upcoming season of its hit show "The Walking Dead" with a series of striking character photos, live now on the official website, along with other fun extras.
Interested in
The Walking Dead?
Along with the pictures of Rick, Maggie, Michonne and company, the network released an official synopsis for the show's ninth season, which will be the last for Andrew Lincoln's heroic leader Rick Grimes.
It seems the new season takes place a year and a half after the Season 8 finale, which saw Jeffrey Dean Morgan's villainous character Negan injured but alive, and kept in captivity by Rick's survivors.
But by sparing his life, fans learned, Rick sowed the seeds of doubt in his own leadership.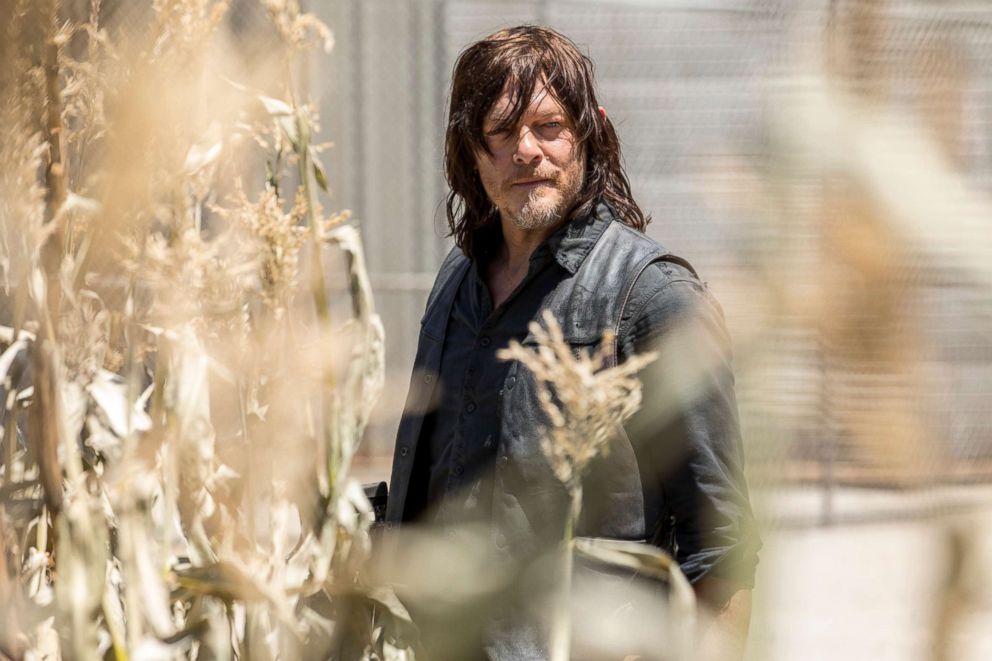 With the "All Out War" storyline over, the network notes, the survivors enjoy "relative peace among the communities, as they work together … to forge the future … [B]ut the world they knew is rapidly changing as man-made structures continue to degrade, and nature takes over, changing the landscape and creating new challenges."
The synopsis also warns of other pitfalls to come.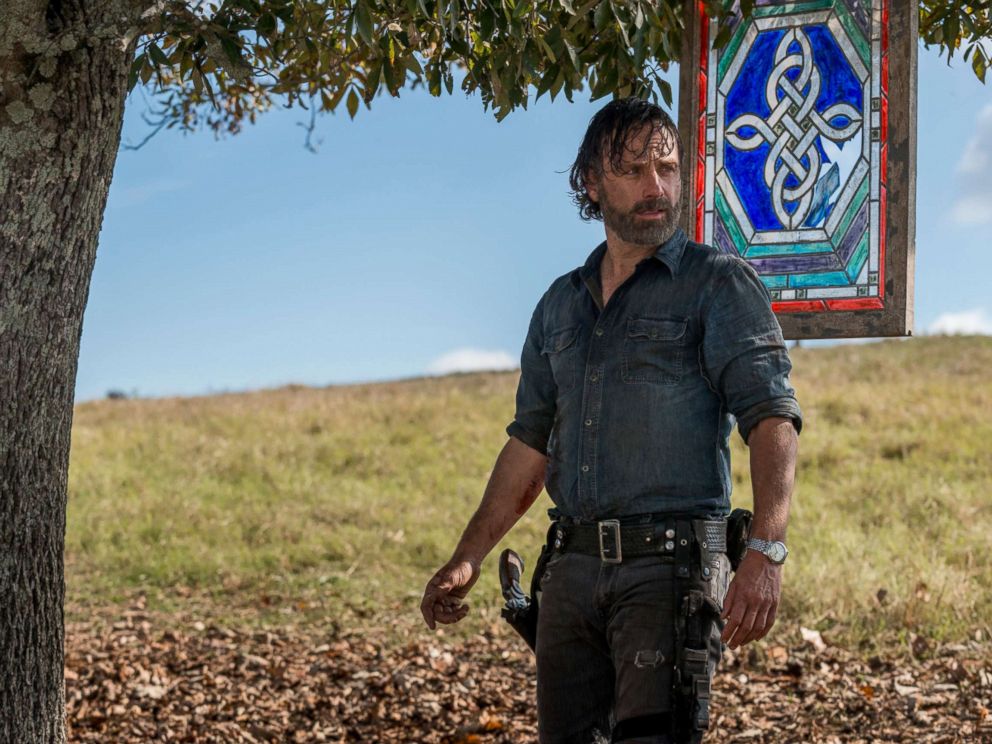 "As time passes, the communities confront unexpected obstacles, danger, and of course, walkers, but nothing quite prepares them for the formidable force they are about to encounter, which threatens the very idea of civilization that our survivors have worked so hard to build."
Based on the comic by Robert Kirkman, "The Walking Dead's" ninth season kicks off October 7 at 9 p.m. on AMC.
Source: Read Full Article