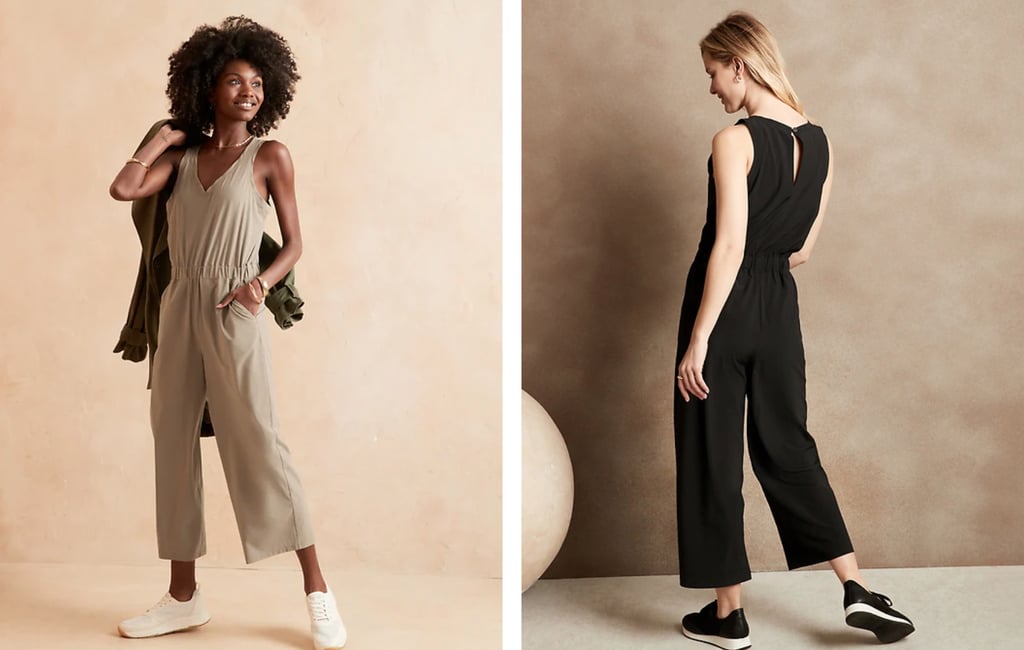 What to Pack for Your Spring Break Adventures, No Matter Where You're Headed

As POPSUGAR editors, we independently select and write about stuff we love and think you'll like too. If you buy a product we have recommended, we may receive affiliate commission, which in turn supports our work.
Get ready, folks: spring break is coming up fast, which also means it's time to pack. But packing doesn't need to be stressful — with the right wardrobe essentials, getting away is as easy as tossing a few key pieces in your bag and walking out the door.
Of course, what you pack depends on where you're going. For beachy getaways, you'll want a chic and flowy cover-up to take you from your room to the sand, a versatile bag to fit a book and a towel, and some sunglasses. If you're headed to the mountains, you'll need to bring your hiking gear and something to keep you warm during chilly nights. And for city trips, you'll need great walking shoes, a wearable daytime outfit, and then something chic for evenings out on the town.
Luckily, we have you covered for whatever you have planned. Below, you'll find our favorite pieces for your next getaway, no matter where you're headed.
Source: Read Full Article