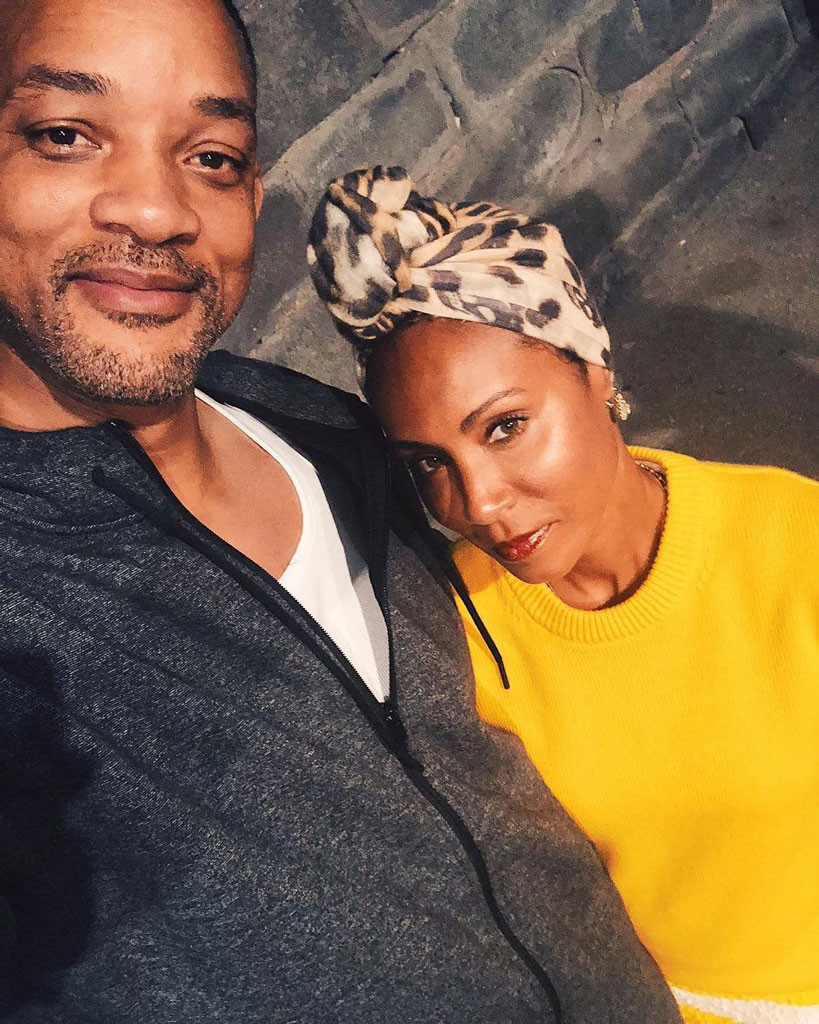 Instagram
It should go without saying that Will Smith and Jada Pinkett Smith are one of Hollywood's best and brightest power couples. He's a fresh prince and she'll never let us look at pineapples the same way thanks to Girls Trip (and Tiffany Haddish).
The couple has been married since 1997, and Will took a moment on Instagram to post a special shout out to Jada. The picture shows a selfie of the two of them with the caption "I just realized…This year we've been together more than HALF OUR LIVES!"
Will and Jada celebrated their 20th wedding anniversary on December 31, 2017, which of course Will documented in a heartfelt Instagram. In it, he shared some lessons he's learned throughout the years, such as "Love is Like Gardening… I have learned to focus on HELPING you to BLOSSOM into what YOU want to be (into what you were born to be)… Rather than Demanding that you become what my Fragile Ego needs you to be."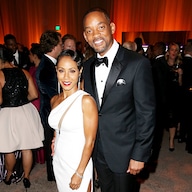 Photos
Will Smith & Jada Pinkett Smith Through the Years
Recently, Will made some waves after he said in an interview that he and Jada "don't even say we're married anymore." So then what are they if not married?
Allow Will to explain: "We refer to ourselves as 'life partners,' where you get into that space where you realize you are literally with somebody for the rest of your life…There's nothing she could do—ever—nothing that would break our relationship. She has my support till death, and it feels so good to get to that space."
With over 20 years of marriage to their names, Jada and Will have had plenty of opportunities to indulge in some of the best red carpet looks. Keep scrolling below for some of their most heartwarming and PDA-filled moments in Hollywood and around the world.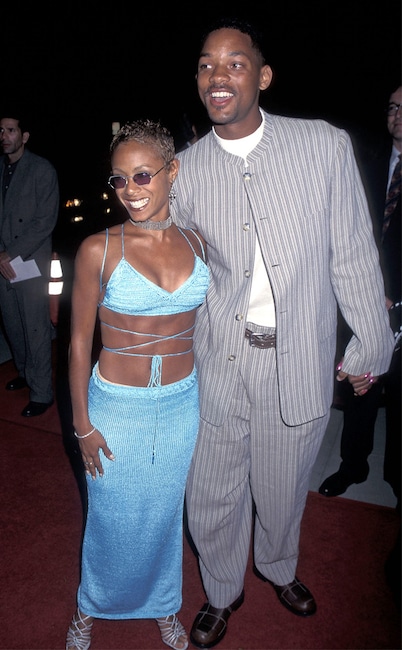 Ron Galella, Ltd./WireImage
Throwback!

Stunner in a blue outfit (dress?)! Will and Jada are all smiles at the Devil in a Blue Dress premiere in 1995.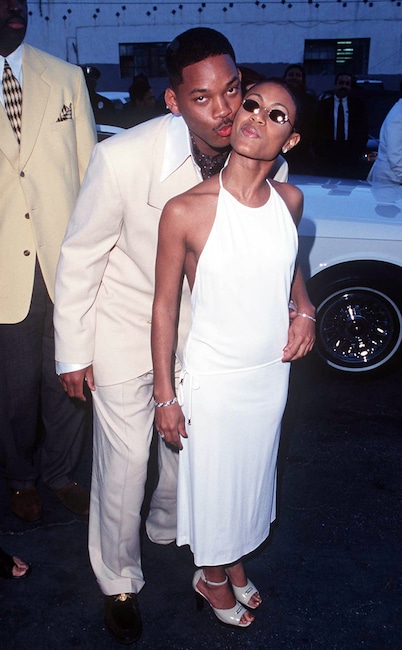 SGranitz/WireImage
White hot

Have you ever seen anything more '90s glam than this? The couple poses together in 1997, the year they got married.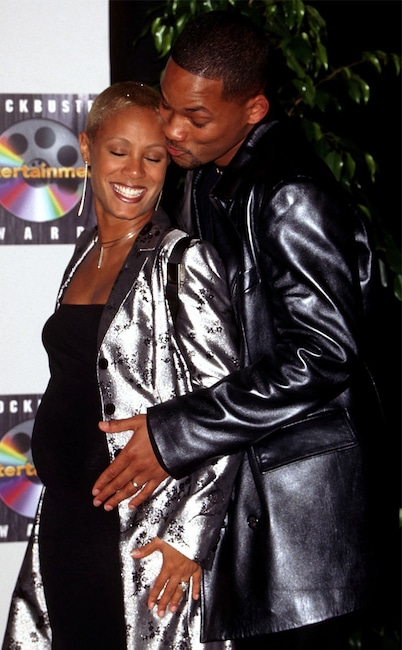 Ron Galella, Ltd./WireImage
Baby bump alert

Jada is styling more than just a trendy silver coat in this 1998 red carpet photo: she's showing off her baby bump in a sleek black dress. Jaden Smith was born on July 8, 1998.
Article continues below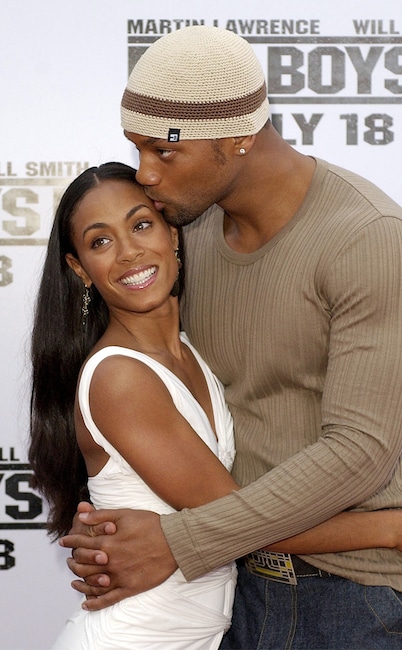 AP Photo/Kevork Djansezian
Smooch

Will and Jada arrive at the Bad Boys II premiere in Los Angeles in 2003, but it's hardly the first time the two are debuting their love.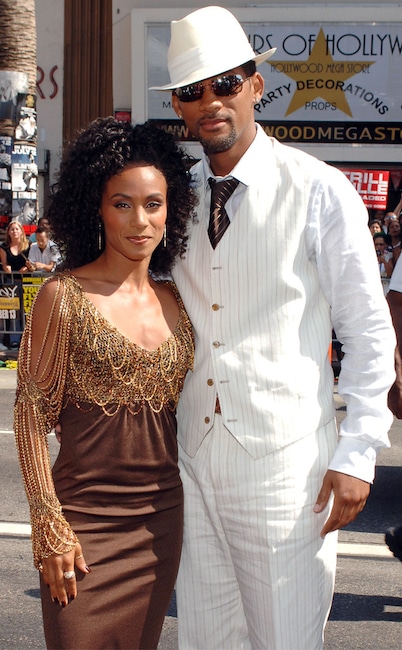 Lester Cohen/WireImage
Suited up

Hats off to the couple who never cease to show up on a red carpet in style. Here they are together at the Kodak Theater in Hollywood, California in 2005.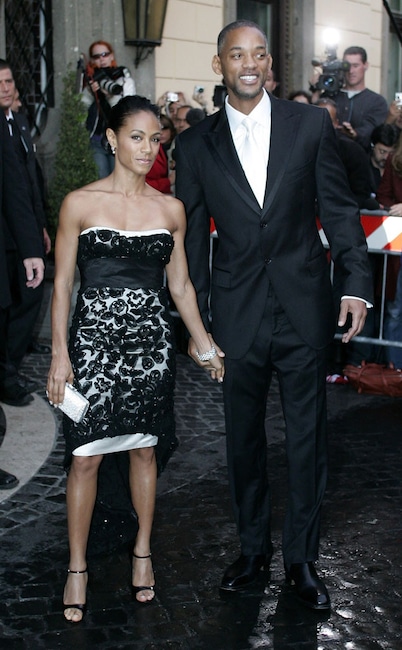 Salvatore Laporta/Getty Images
Here comes the bride

Jada ignored the old superstition of never wearing to black to a wedding as she and Will head to Katie Holmes and Tom Cruise's 2006 wedding in Rome, Italy.
Article continues below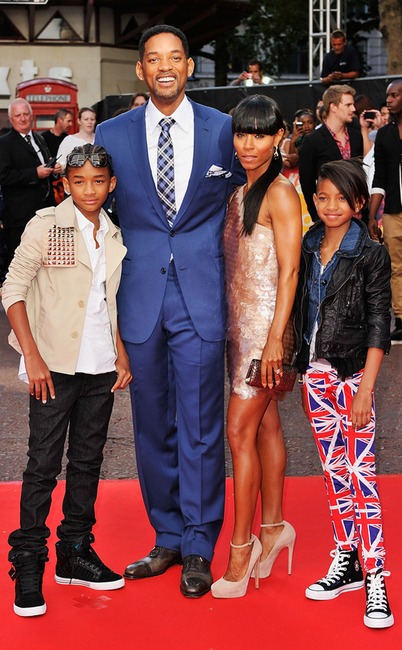 Gareth Cattermole/Getty Images
Family affair

The kids are here in London, England with Will and Jada on the red carpet at The Karate Kid premiere in 2010.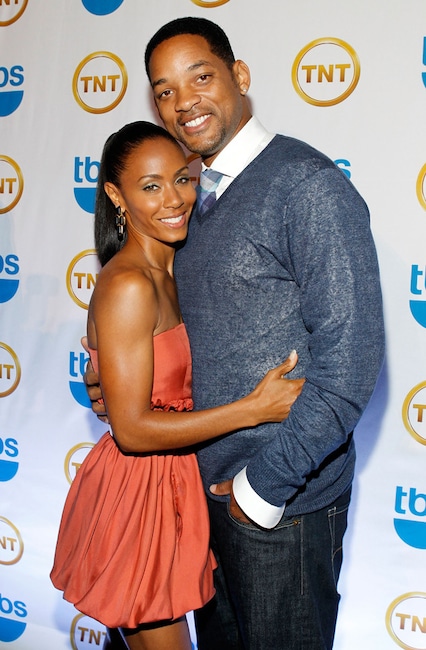 Mark Von Holden/Getty Images
Say cheese

Orange you glad to see this picture of Will and Jada together? The happy couple smiles in New York City in 2010.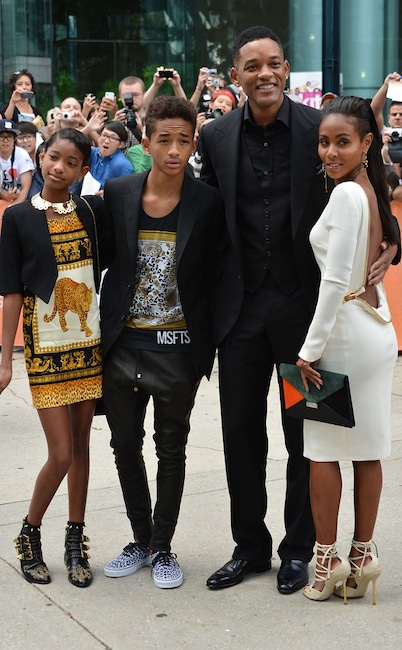 Alberto E. Rodriguez/Getty Images
Oh Canada

Willow, Jaden, Will, and Jada Pinkett Smith pose together in a family shot at the Toronto International Film Festival in 2012.
Article continues below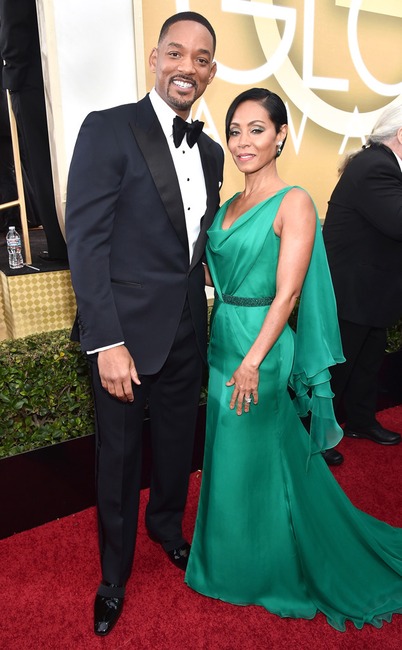 Alberto Rodriguez/NBC/NBCU Photo Bank via Getty Images
Glam in green

Jada dazzles in green as she and Will arrive at the 73rd Annual Golden Globe Awards at the Beverly Hilton Hotel in 2016.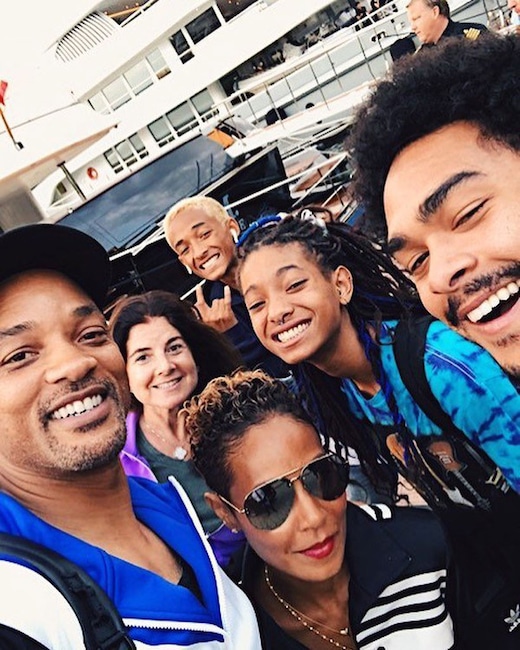 Instagram
Vacation mode

Everyone is all smiles for a family vacation after making a quick pit stop at the 2018 World Cup.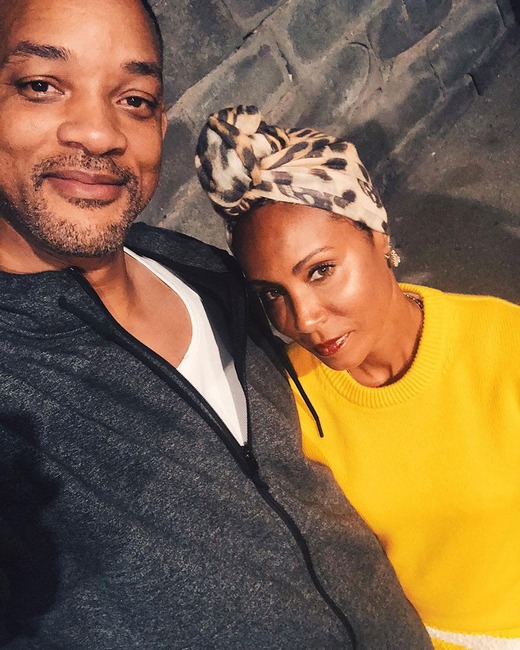 Instagram
Soft smiles

Will posts an Instagram tribute to wife Jada, acknowledging that they've been together for "HALF OUR LIVES!"
Article continues below
Life partners Will and Jada have two children together: Jaden, 20, and Willow, 17.
Don't miss E! News every weekday at 7 and 11 p.m.
Source: Read Full Article