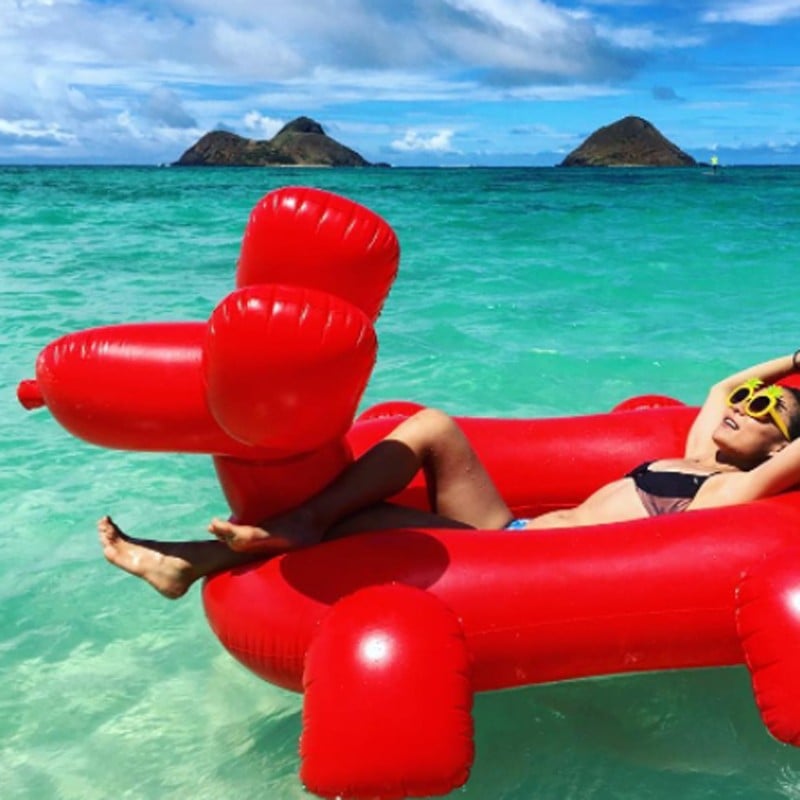 Yes, You Can Buy the EXACT Pool Float Emma Roberts Uses in Drake's "Nice For What" Video

Drake's epic "Nice For What" music video is a star-studded masterpiece and an anthem for females everywhere. The main focus is, of course, the cast of badass women including Issa Rae, Misty Copeland, Tracee Ellis Ross, and Olivia Wilde. But there's another very small cameo that we'd like to take a moment to spotlight: a giant, balloon-animal pool float. If you recall, Emma Roberts cannonballs into a pool at around the 2:50 mark, and seconds later, she's shown in the pool basking on a bright-red float.
We've identified the exact one because, well, why not? Pool floats are having a major moment, and if this one is good enough for Emma Roberts and Drake, it's good enough for us. This inflatable oversize balloon animal from Always Fits is over five feet long, can comfortably fit one adult, and costs $45. Consider this yet another float that will complete any outdoor party this Summer, and turn up "Nice For What" for the hundredth time as you hit your angles with your phone out in the pool (sorry). Shop the video-famous floatie ahead.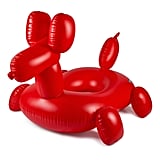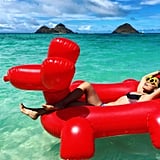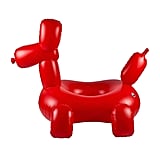 Source: Read Full Article