Image Source: Netflix
Any fan of Orange Is the New Black knows that most of the inmates have troubling backgrounds that landed them behind bars, but few character backstories have been as disturbing as waitresses-turned-prison rivals Barbara and Carol Denning.
The sisters, older in present day, are in prison for an unspeakable crime they committed when they were teenagers, and while much of the season shows how the manipulative sisters relate to the characters we know and love, the flashback sequences of the younger Dennings are some of the most buzzed-about moments of the season.
Taking on the role of young sociopath Carol Denning is Ashley Jordyn, a newcomer who has been in a number of short films and even wrote and produced her own called The Session, which won first prize at the Montreal World Film Festival.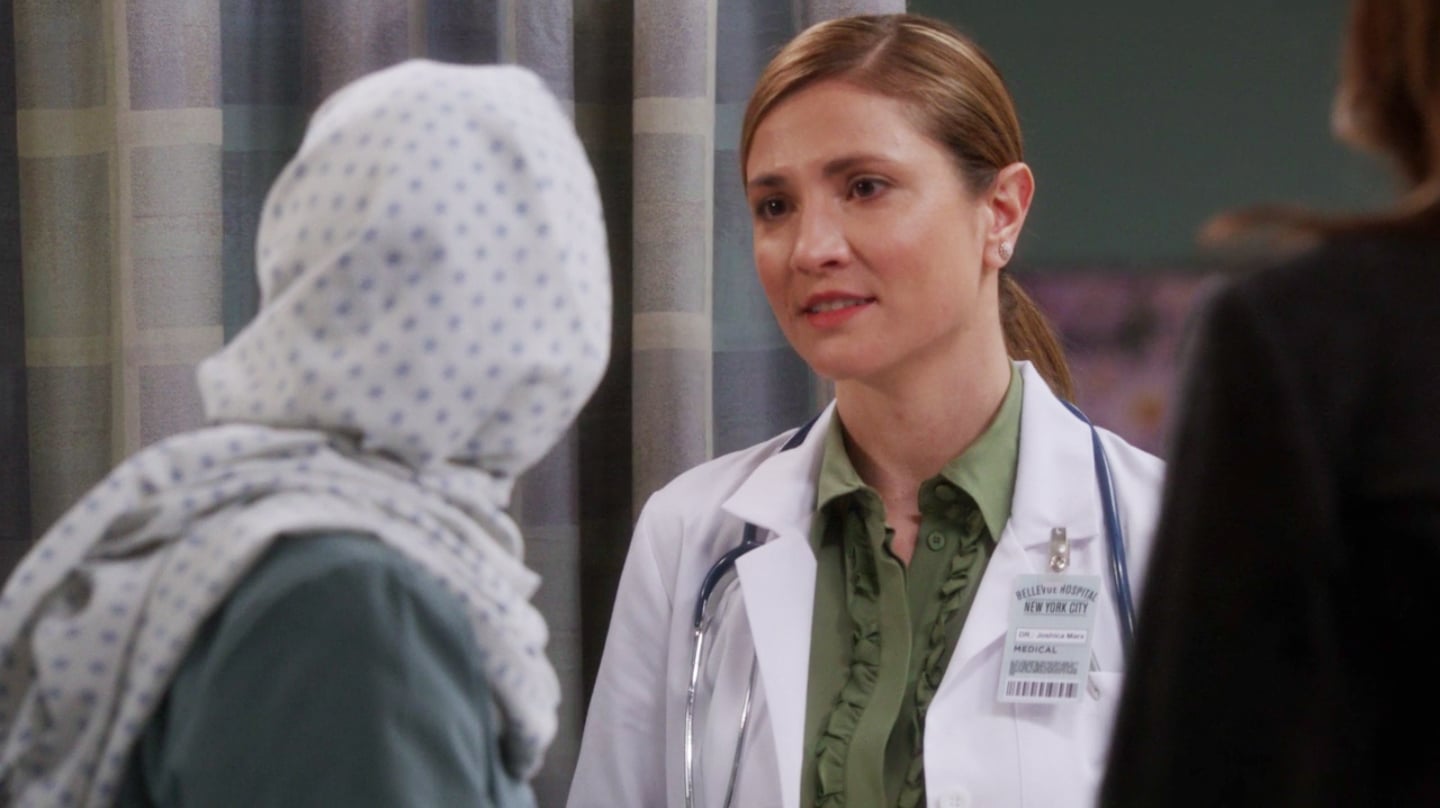 Image Source: NBC
Orange Is the New Black is Ashley's biggest role to date, though she did appear in an episode of Law & Order: Special Victims Unit (above) in 2017. Up next, she'll be in another short called Obsidian and she'll have a role in a thriller called Exit 0 that's set to be released later this year.
Source: Read Full Article