Add These Dates to Your G-Cal:
Say hello to September, Cancer! Life picks up the pace at the start of the month when Venus, the planet of affection, enters Virgo on September 4. You're craving witty banter and may even enjoy a light-hearted debate as foreplay. Learning new skills, bouncing around from event to event, and spending time with extended family will all feel satisfying. It may feel like there's not enough time in the day to do everything you'd like to, but you're having fun trying!
On September 9, Mercury Retrograde begins in Libra, asking you to revisit dynamics and conversations with family members and roommates. Is there something that's been unspoken for too long? You may feel like getting something off your chest. With Mercury moving through harmonious Libra, compromise is available. Try your best to put yourself in someone else's shoes before jumping to any conclusions.
The Full Moon in Pisces arrives on September 10 with some piping-hot news. A conversation that's long overdue may shift your or someone else's perspective. If you're in school or taking a class, you could feel like you've finally grasped the concept on a deeper level. Travel that you've been anticipating may also take place at this time, or perhaps you finally committed to booking that plane ticket for your dream vacay. Your curiosity is off the charts, as is your intuition. Tune in if you can!
It may seem like another piece of the puzzle arrives on September 16 when the Sun in Virgo sits across the sky from Neptune in Pisces. You might be eager to believe some news you hear, but you're not seeing the full picture thanks to Neptune's fog. On the plus side, your imagination can be like a magic wand today. Visualize the outcome you desire, and then release it to the universe.
The Fall Equinox takes place on September 22, just as the Sun enters Libra. You're ready for some downtime at home and/or with family. This is the mid-way marker through the astrological year, and a profound period to reflect on the changes that have taken place over the last six months. How have your relationships changed and evolved? Some surprise career milestones may also arrive. On the same day, the Sun and Mercury meet at the same point in the sky, creating a cazimi. Divine inspiration and otherworldly intuitive hits will pepper your mental world today. Pay close attention!
On September 23, Mercury Retrograde moves into Virgo, making you extra curious. This may manifest as finally picking up some books you've been meaning to read, having some much-needed conversations with your siblings, or signing up for a class that interests you. Your schedule may pick up, and you can expect delays and frustrations along the way. If you're commuting, expect traffic and missed bus stops.
The New Moon in Libra on September 25 offers a fresh start for family matters or your living situation. The Sun and Moon are chatting with Jupiter, the planet of expansion and luck. You may be taking a step toward building your legacy or reaching a milestone in your career. Emotions will be heightened, but sweet surprises will do their best to find you.
Venus enters Libra on September 29, bringing some much-needed harmony to your home. If you've been sorting through issues with roommates or family, peace is finally in the air. You're also recognizing that you value your alone time. No surprise here for you, homebody Cancer, but you're finally prioritizing your need for rest and relaxation. No one has to be "on" all the time! You'll be ready for all the fun and more once the Sun moves into Scorpio next month. Rest now, play later!
Cosmo Merch: Cancer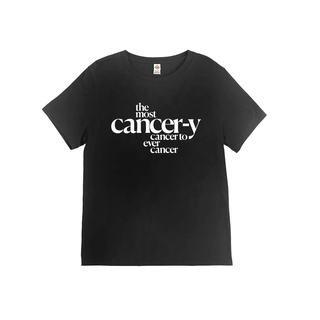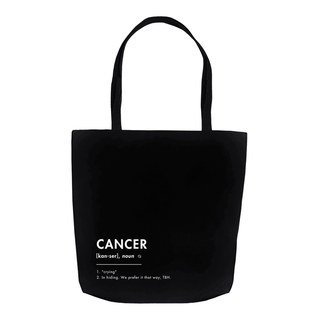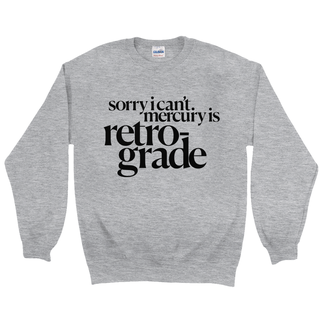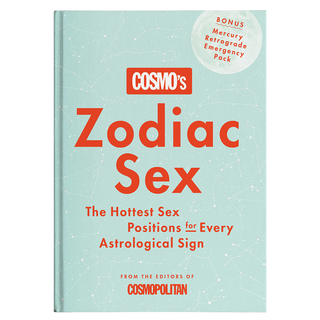 Source: Read Full Article