The week begins with a sexy Scorpio moon, which may distract us from anything other than our pleasure. Give it a go! The Super Bowl's spirit of competition may come early during Friday's Mars/Pluto square—tempers could flare, so proceed with caution while maintaining your boundaries. Then, Venus switches signs on Sunday, entering sensual, labor-loving Capricorn.
~*~ARIES~*~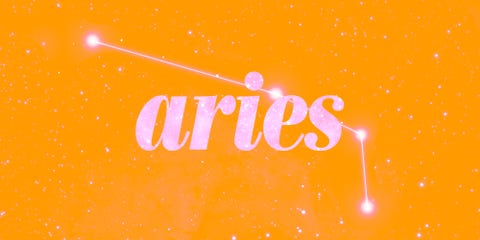 You're a ram in heat on Monday, so follow your instincts for the right pleasure. Maintain a low profile at work on Friday, because you may accidentally find yourself in a conflict—keep your temper in check. Then, on Sunday, Venus beautifies your career. Women come to your support, and you'll feel cherished on the job in wonderful ways.
~*~TAURUS~*~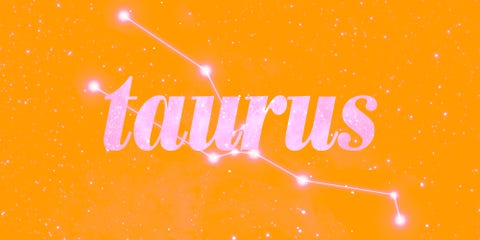 Date night on Monday? Why not? Relationships determine life quality, so have at it. On Friday you're hit by wanderlust—reflect on what needs change, and Venus on Sunday will help you find the right strategies to make it happen. Get your hands dirty, and commit to practices that support your best life.
~*~GEMINI~*~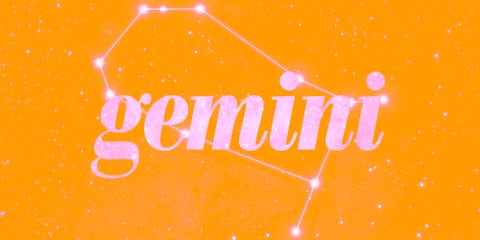 You're shredding that to-do list, Gemini, crossing off tasks one by one with a smile. Friday could reveal an uncomfortable truth related to your friendships, so consider empathy, boundaries, or curiosity as your three solutions. Venus helps things get a bit sexier on Sunday when she lights up your intimacy and sexuality zone.
~*~CANCER~*~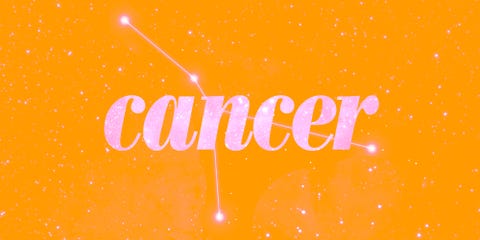 You're thinking about partnership on the job in a different way—are you feeling supported? Are you supporting others? Make it happen. Venus enters your most romantic sector on Sunday and helps you invite, deepen, or transition the love you crave.
~*~LEO~*~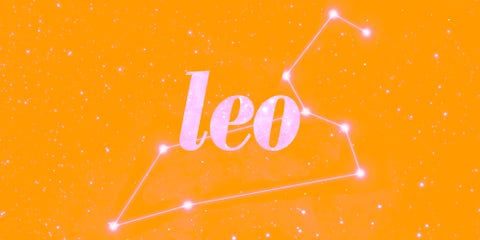 A night in wouldn't hurt, Leo—spend part of the week alone to give yourself a chance to recharge and practice self-care. Friday will have you get out of your own way. Shake up the stories in your head with critical awareness, or break the rut. Venus beautifies your health and wellness zone on Sunday, so follow your heart for resources that'll give you inner peace.
~*~VIRGO~*~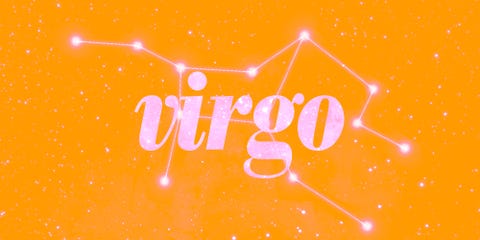 Let your eloquence impress others, then actively listen to others' perspectives because there's wisdom there. Protect what's yours to know on Friday—you don't have to share or reveal everything to just anyone. Venus lights up your joy and romance sectors on Sunday, renewing you with optimism and confidence for the weeks ahead.
~*~LIBRA~*~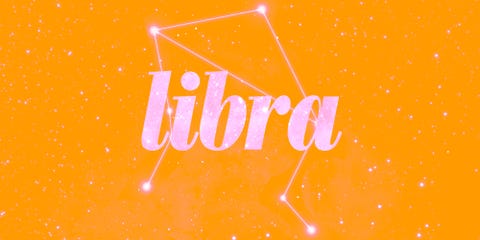 Rein it in early this week, Libra, and approach your experiences with a slow, steady style. Friday will help you ask for your desires in relationships. You're allowed to own and ask for them without apology! Sunday has you Marie Kondo-ing your living space. If it doesn't spark joy, you know what to do! Give it gratitude, and release it.
~*~SCORPIO~*~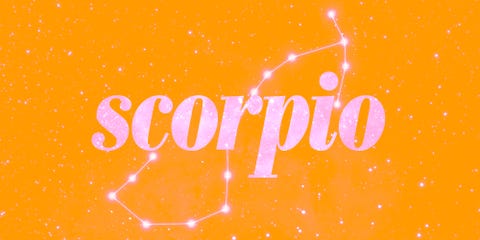 No Monday blues for you, Scorpio! The moon shines for you this week. Lean into joy and being open with your emotions. Friday helps you think about how routine and mindfulness can make you the best version of yourself. On Sunday, Venus lights up your communication sector, helping you find the right language to identify how you're feeling.
~*~SAGITTARIUS~*~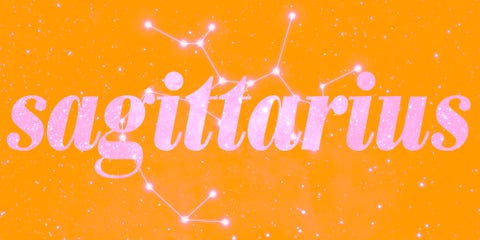 You're feeling a bit sensitive this week, so be gentle with yourself and compassionate to others. Friday could inspire some money-related concerns, so be discerning about your spending—especially because Venus enters your income sector on Sunday, blessing you with more wealth and opportunities for abundance this winter!
~*~CAPRICORN~*~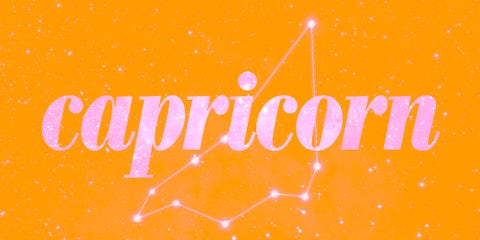 Leave work early on Monday and socialize! You've earned it. Friday could flare up sensitivities, so process them carefully. Speak your feelings, and don't bury your discomfort in silence or shame. You deserve empathy. Venus enters Capricorn on Sunday and begins to magnetize romance, harmony, and love to your heart.
~*~AQUARIUS~*~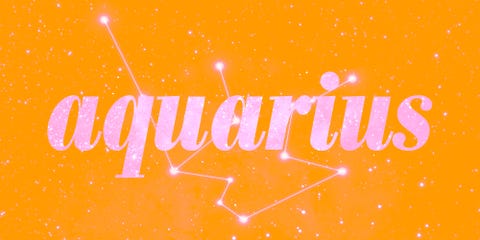 Happy birthday, water-bearer! You're magnificent on the job this week and impressing colleagues with your passion. Friday inspires you to approach communication more nonverbally—pay attention to body language, cues, and subtext. On Sunday a healing Venus transit gives you closure or forgiveness with romantic partners.
~*~PISCES~*~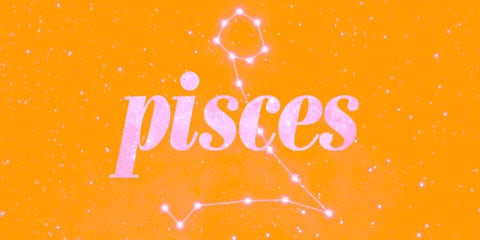 Think B-I-G, Pisces! Don't get caught in the weeds. Make sure your thoughts are high! Friday will help you connect to friends who share the same values you do, and you may even fall for one. Venus enters your friendship sector, which fosters more lovely and chemistry-filled connection.
Source: Read Full Article